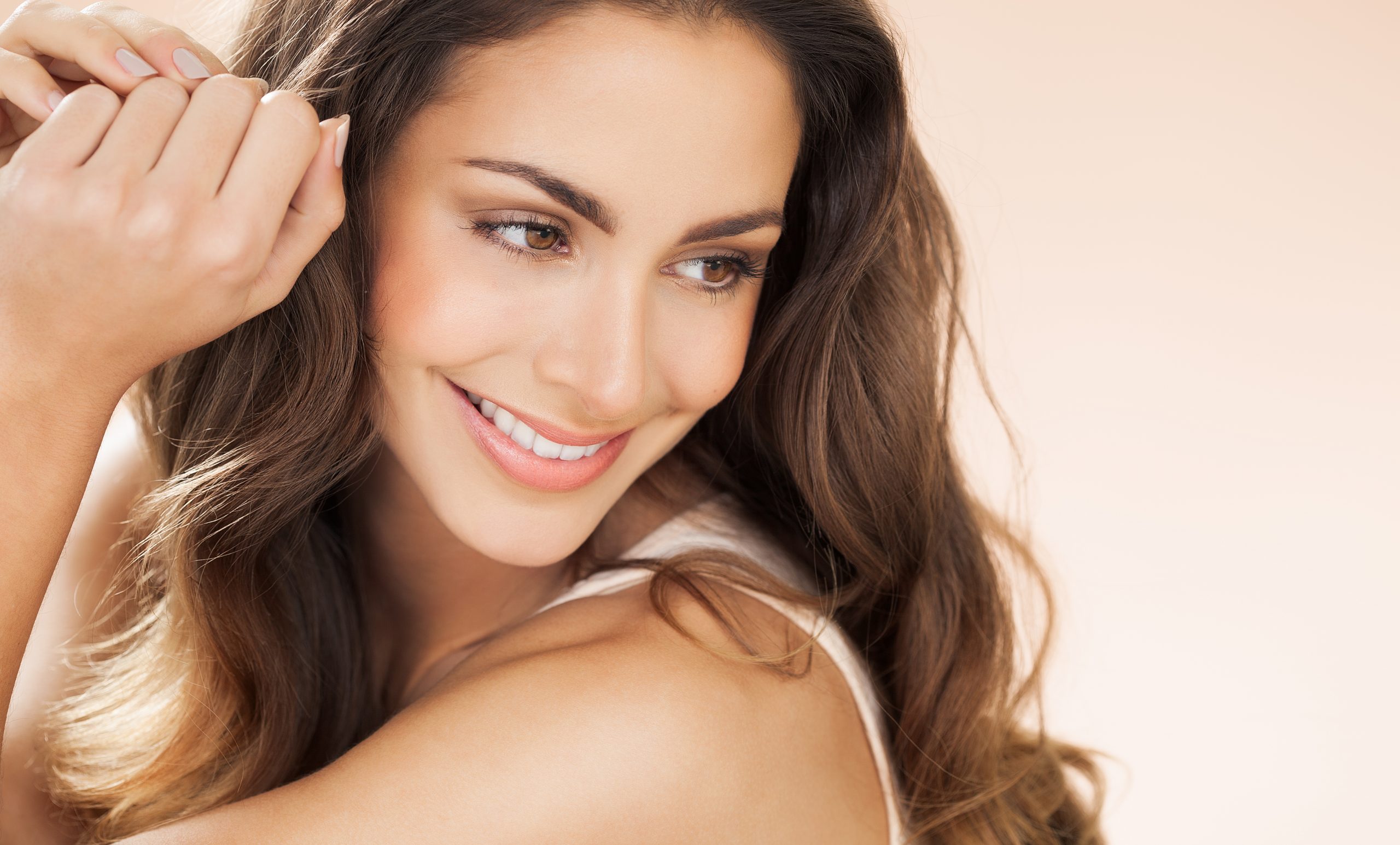 20th March 2020
3 Ways Fillers Boost Your Smile
It might surprise you to learn that you can have beauty treatments while visiting the dentist. Here at Roseacre Dental Practice, based in Maidstone, we can offer a range of aesthetic procedures, because we think they perfectly complement our dental treatments. What's more, beauty treatments can further enhance your smile (and there are lots of options to choose from!). Here are 3 ways dermal fillers and lip fillers in Maidstone can boost your smile.
1 – Treating 'gummy smile'
A 'gummy smile' is one where lots of the gum shows above your teeth. It can make your teeth appear small or your lips thin, and can generally affect the proportions of the face. Here at Roseacre Dental Practice, our talented team can use well-placed lip fillers to gently enhance your lips, creating the illusion of volume, while leaving less of the gum exposed.
2 – Targeting lines
Even if yours aren't caused by smoking, you may have lines around your mouth – commonly called 'smoker's lines' – which give a puckered look and can make your appearance seem aged. Dermal fillers can 'fill' these lines in and restore moisture to the skin. Similarly, dermal fillers can be used on 'marionette lines', which can sometimes appear at the corners of the mouth. Wherever they appear, lines and wrinkles have an ageing effect and can be easily softened through the use of dermal fillers.
3 – Transforming Lips
Lip fillers can be used to volumise and contour. In other words, they can shape the mouth as much as they can give it that plump, luscious appearance. If you've recently restored your smile with whitening or tooth implants, lip fillers are just the thing to give you that little boost. Though some may worry that lip fillers give a fake or dramatic look – or actively try to create that appearance – the amount of lip filler injected can be easily controlled and massaged into the treatment area.
Booking your lip fillers in Maidstone
If you've decided to try out dermal or lip fillers in Maidstone, it makes sense to go somewhere trusted, reputable and familiar – so why not try your dentist? Here at Roseacre Dental Practice in Maidstone, we know that looking and feeling good plays just a part in our lives as looking and feeling healthy. And, we recognise that many aesthetic and dental treatments go hand-in-hand. Our dedicated, fully-trained team are on hand to help, whatever your concern – so don't hesitate to book in with us today and start your lip filler journey.