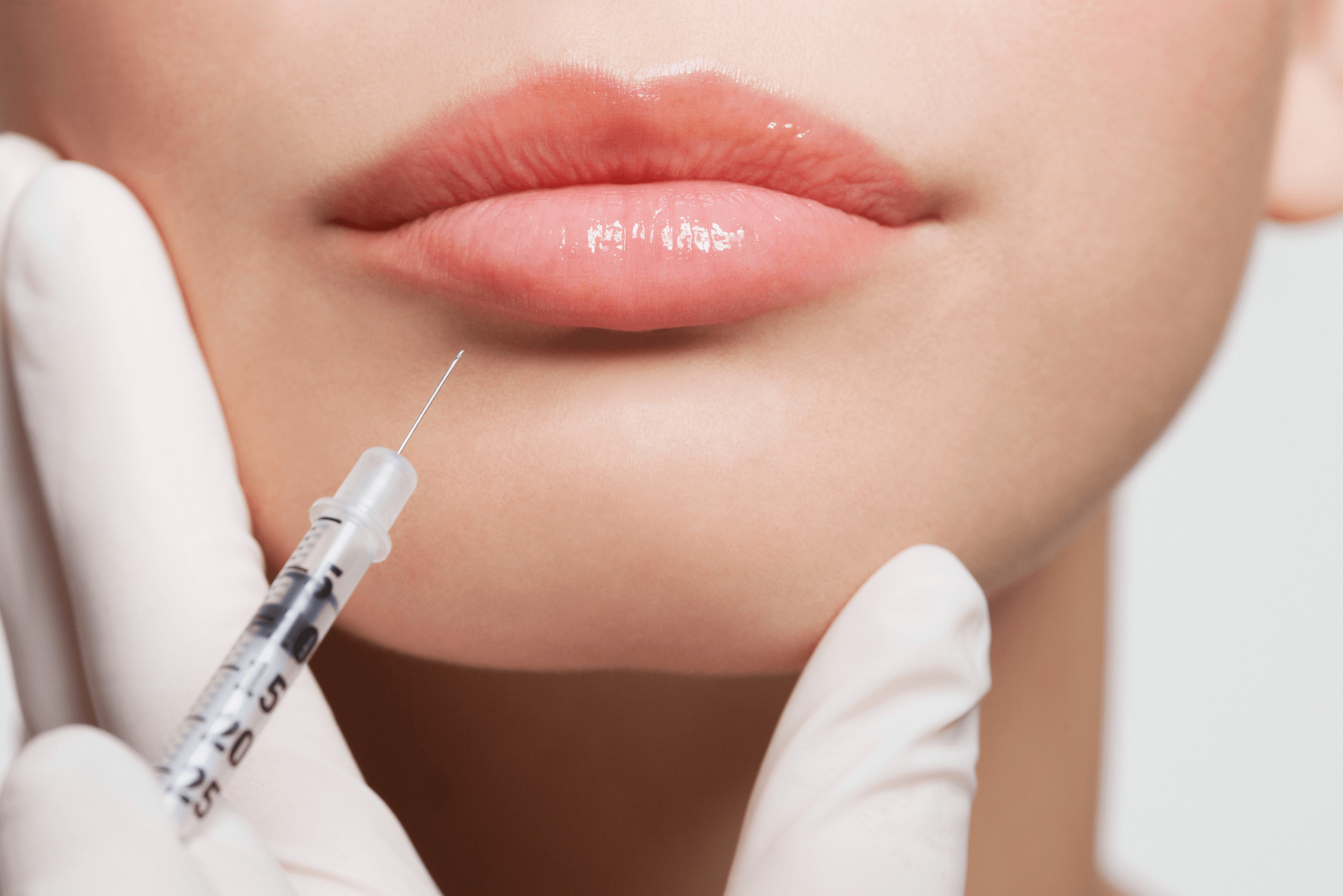 9th September 2021
How Long Do Lip Fillers Take To Settle
Interested in lip fillers in Maidstone? We're here to talk you through it. Even though we're best known as a family dentist, we're well-versed in lip fillers and love how they can enhance your smile (particularly alongside our dental treatments!). Read all about them in today's blog.
Why have lip fillers?
They're ideal for giving your lips shape and volume while targeting lines around the mouth. Not only can you plump and sculpt your lips, but you're bound to feel more confident, too!
What's Lip Filler treatment like?
After an in-depth consultation (which covers common questions, allows for an assessment of your skin and gets you more familiar with our process), we'll arrange your lip filler treatment. We can help to numb the treated area for minimal discomfort and will inject gently with our fine needles for precise treatment. We'll also give you in-depth aftercare advice for the future.
When will I see the results?
Results can be immediate, though in some cases, there's swelling that can temporarily affect the appearance. If experienced, side effects (swelling, redness, bruising) usually settle within a few days, and the full results can usually be seen within a couple of weeks. You can expect lip fillers to last between 12-and 18 months.
How can I care for my lip fillers?
Here are a few tips:
* Manage swelling, itching and bruising with an ice pack.
* Drink lots of water to help speed up healing, and ensure you eat fresh fruit and veg, too.
* Use pain relief, if needed. Our dentists may be able to advise you on this if you're unsure what you can take.
* Avoid heat treatments (spa, sauna, steam rooms, heated exercise classes), which can affect swelling.
* Don't fly in the first week or so after treatment (ask your doctor about this).
* Don't wear any make-up in the first 24 hours post-treatment.
What about drinking and smoking?
Lighting up after lip filler treatment could heighten your chances of getting an infection, while drinking can thin the blood (leading to swelling and bruising).
What if I have a problem?
Simply get in touch with our dentists and we'll give you any necessary advice or recommend treatments. Serious side effects are extremely rare.
What's next?
Book a consultation at our Maidstone clinic. To enquire, simply visit our contact page, then email, call or fill out the easy-book form to get in touch. We're looking forward to creating gorgeous, fuller lips for a smile you won't wait to show off!