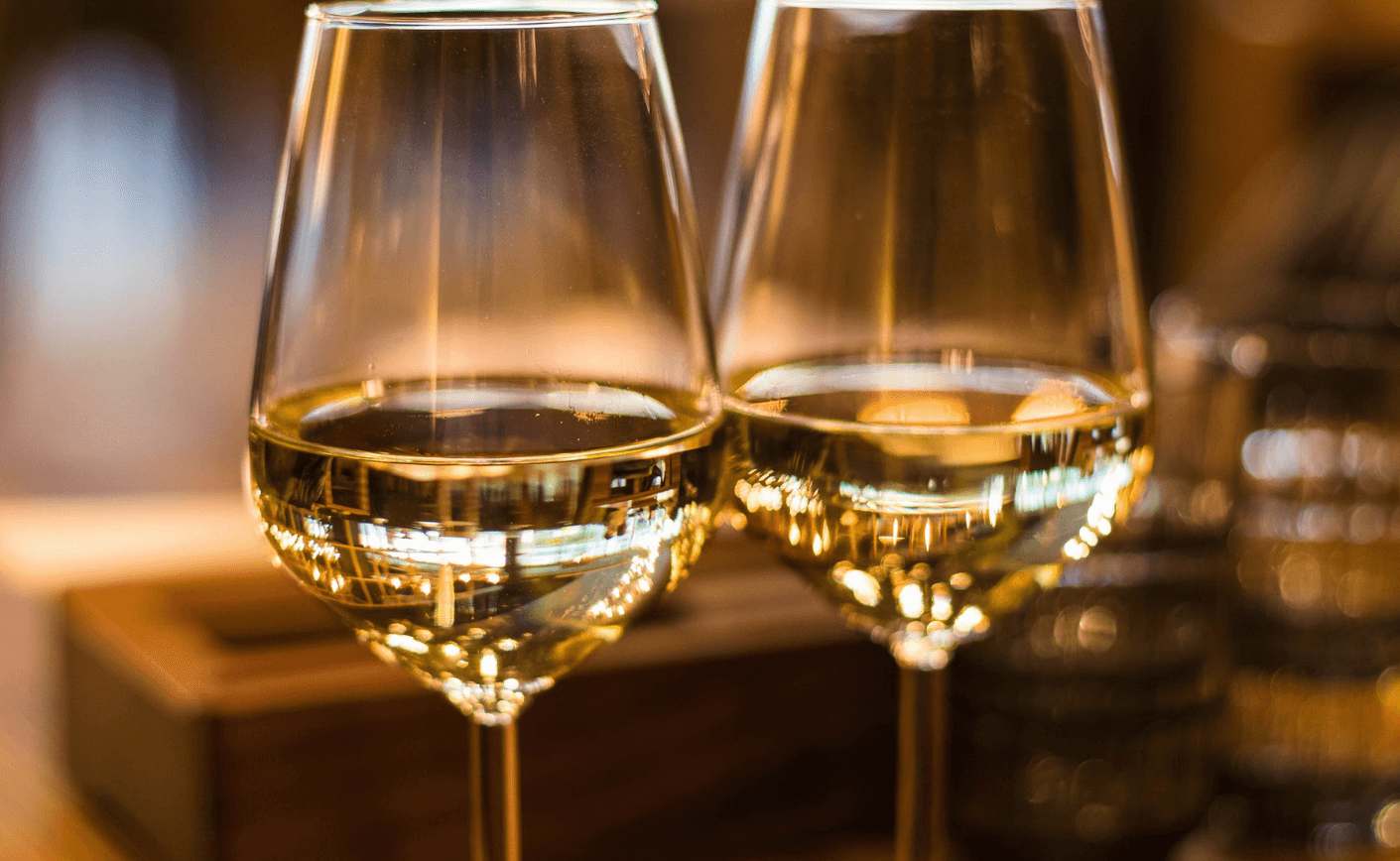 13th December 2018
How Alcohol Affects Your Dental Health
During the party season of Christmas and New Year, we find ourselves in many more situations where the drinks are flowing. Whether it's your office Christmas party, catching up with old friends, or a family meal, the social occasions we find ourselves in are always synonymous with a drink with dinner or a few after-hours. Party season by virtue of its name alone is great fun, but how does our Christmas diet and more specifically the alcohol we consume affect our dental health?
Red & white wine
These popular at-dinner drinks are delicious to sip at, but you need to be a bit mindful of the damage they can do to your teeth. Red wine contains tannins, organic matter derived from fruit skins and leaves used to make the wine, that give it its full-bodied flavour and luxurious red colour. However, these tannins also harbour intensive staining powers. They stick to the surfaces of your teeth and create the infamous red wine smile and red wine lips. If red wine is your drink of choice, you could receive staining that will need professional attention. Even white wine doesn't offer much protection from dental woes. While it doesn't contain the tannins that red wine does, it has a very high acidic concentration that wears away at the enamel on your teeth. One of the layers of your teeth, called dentin, is naturally yellow, but it only becomes visible when your enamel becomes too thin. White wine weakens enamel to eventually reveal these naturally yellow surfaces, dulling and stripping your smile of essential protection.
Spirits and mixers
Your favourite spirit-mixers, like rum and coke or vodka and lemonade, might be the perfect end to a meal or your drink of choice to get the party going, but they can cause serious damage to your teeth if left unchecked. This is because the fizzy drinks used as mixers contain high levels of sugars and acids that eat away at your enamel. It's not just the sugar concentration though, but how often we indulge in these drinks. Because spirit mixers are usually followed by a second or third drink, especially during parties and New Years' Eve, you're constantly topping up your teeth with sugar and acid. They're not getting a break from this constant flow of sugar, and if you're too sleepy to brush your teeth before bed after a night of partying then this sugar is left to destroy your teeth overnight.
Cocktails
You might think you're safe with cocktails, the fruity and tart drinks that make for a luxurious bar trip, but they also pack a punch in terms of dental health implications. Fruit juices and fizzy drinks used in some of our favourite cocktails contain plenty of acids and sugars. Even when you use fresh lemon juice or orange juice, there is still plenty of acid ready to erode your enamel on your teeth. We already know of the sugar concentration in fizzy drinks we mix our drinks with, and even pre-made cocktail mixers we keep in our fridge aren't much better. The sugar levels and sweet syrups can provide a dangerous coating to your teeth that bacteria just love to eat away at, weakening your enamel and leading to the development of cavities.
How to protect your dental health this Christmas
Protect your dental health by drinking your drinks through a straw. This streamlines the liquid and stops it from coming into contact with your teeth surfaces, lessening the chances of you developing cavities. Also, have at least a mouthful of water between alcoholic drinks to rinse away any residual sugars, acids, and pigments. This occasional glass of water might also help with a developing hangover after those parties! As always, you need to remember to brush your teeth no matter how late the evening has gotten. It might be tempting to curl up in bed after a long day and even longer night, but this gives bacteria and acids an extended period of interrupted time to eat away at your teeth.
Have a Merry Christmas and a Happy New Year from all of us here at Roseacre Dental in Kent. If you'd like a last-minute dental check-up or have any questions regarding your dental health over the holidays, call 01622 730 548 or enquire online today.