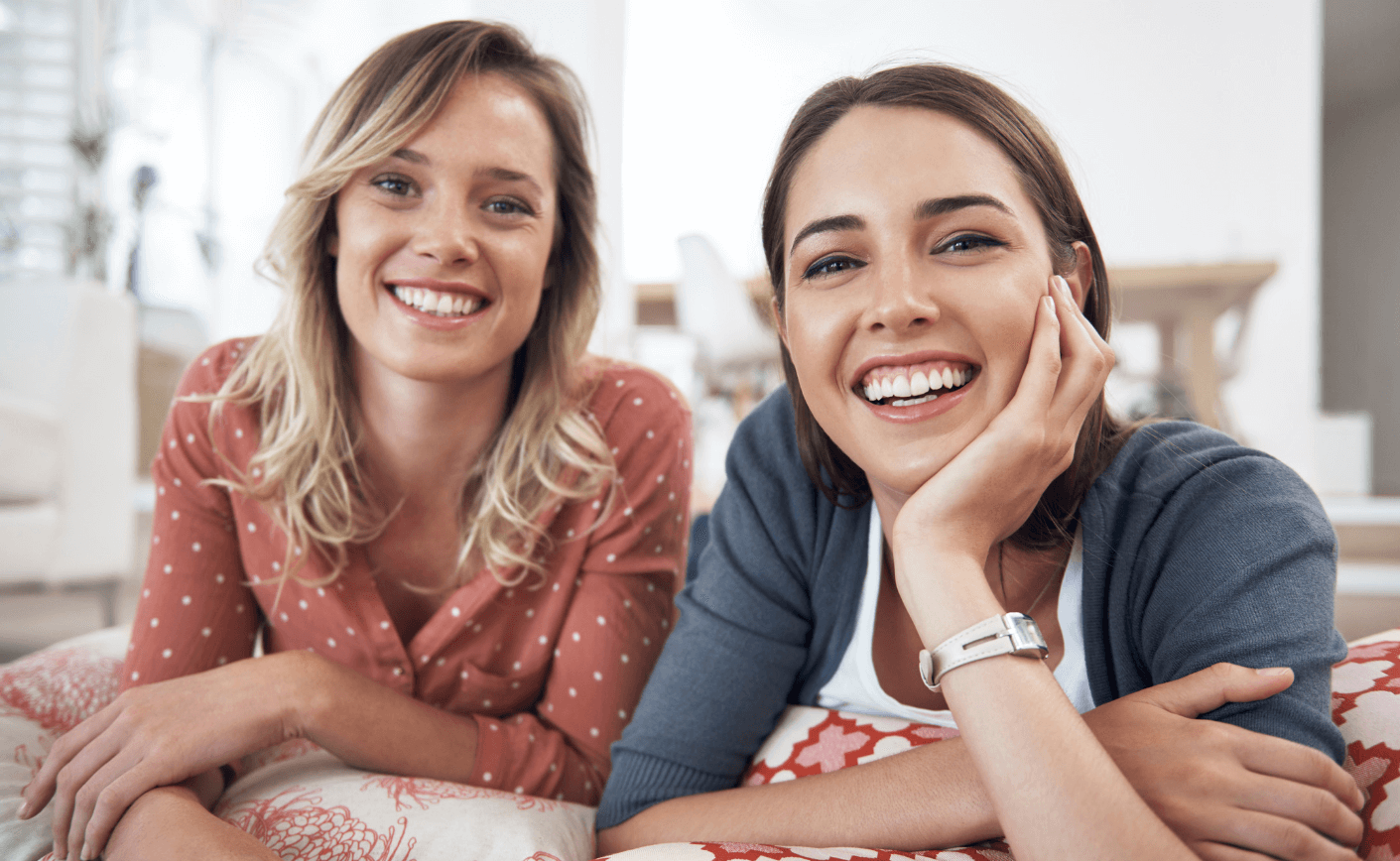 8th January 2019
Could You Benefit From Align, Bleach, & Bond?
Wanting to improve your smile but feeling nervous about the cost of doing so isn't uncommon. We'd love to magic up the perfect smile in a heartbeat, possibly even copy and paste the Hollywood smile straight from the likes of Meghan Markle, but until this technology is available you'll need to seek the consult of a dentist. When seeking a cost-effective way of achieving your definition of the perfect smile, could there be a treatment programme waiting to be discovered right under your nose? Introducing: Align, Bleach, & Bond in Kent with Roseacre Dental Practice!
What is this treatment?
Align, Bleach, & Bond combines three powerful teeth transformations: straightening your teeth, whitening them, and creating a more uniform appearance with constructive bonding. This means you could achieve straighter, whiter, more uniform and aesthetically pleasing teeth on this one cost-effective treatment journey.
The powers of Align, Bleach, & Bond combined
Align – using one of our discrete teeth straightening systems, you can gently guide your teeth into a more flattering position. Don't worry, these systems don't include the dreaded and all-too-obvious train track NHS braces, but rather they use different combinations of discretion and secrecy. Take a look at our discrete brace systems to decide which one.
Bleach – we'll then move onto teeth whitening using our advanced Enlighten Evolution 3 system. This system is guaranteed to provide amazing results with no harm or damage being caused to the tooth's surface.
Bond – this final step uses dental composite, the same material that fillings are made out of. Dental bonding in Maidstone helps to improve the symmetry and shape of your teeth. By building outwards from the edges of your teeth we can close gaps, create more even surfaces, and generally make your teeth appear a bit more uniform with less invasiveness than traditional veneers.
The benefits of Align, Bleach, & Bond
Teeth straightening has actually been shown to improve your dental health because it creates a more even tooth surface. When teeth are crooked, overlapping, or uneven, they create more folds and hidden surfaces for food and bacteria to get stuck in. These places are hard to reach when cleaning, leading to a higher risk of you developing cavities and gum disease! Straighter teeth are generally easier to clean, so teeth straightening could improve your dental health.
Unlike some other forms of cosmetic dentistry, the ABB treatment plan is completely non-invasive. There's no need for anaesthetic, injections, or cutting and shaving down of your teeth like veneers tend to require. Instead, it is just a series of treatment performed on and for your teeth with next to no discomfort compared with traditional methods of bleaching and teeth straightening. In fact, you could achieve your results in as little as 4 months!
Transforming your smile no longer means invasive methods, steep costs, and a length time commitment. Align, Bleach, & Bond here in Kent is cost-effective and follows only the three simple steps we've detailed above, meaning you'll know exactly what is around the corner. Find out more about our Align, Bleach, & Bond treatment today, enquire online or speak to a member of our dental team on 01622 730 548 to book your cosmetic consultation.