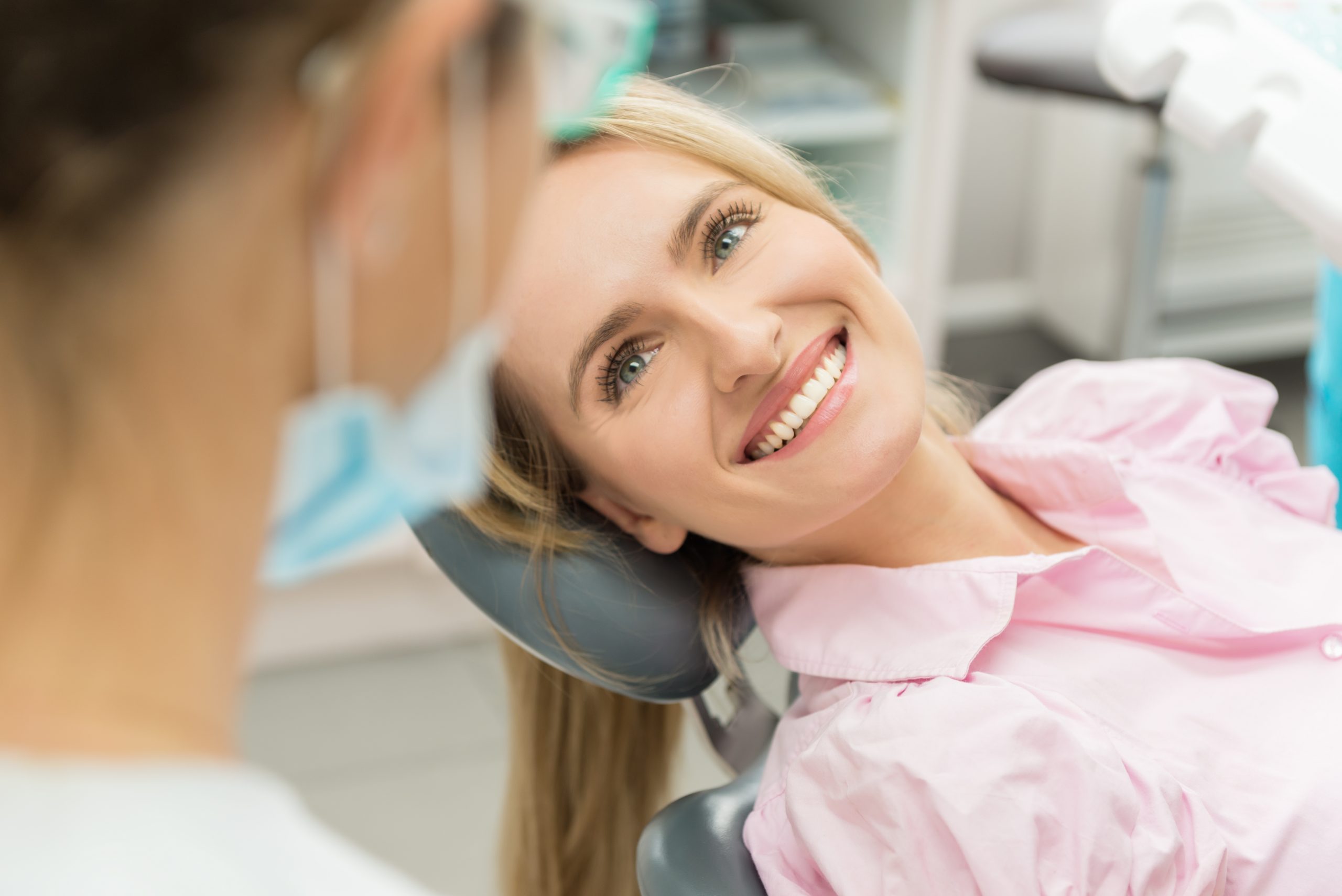 12th March 2020
All About Your Dental Hygienist
When it comes to looking after the health of your mouth, teeth and gums, there's lots you can do both at home and by visiting our dental practice. But what are the benefits of visiting your dental hygienist and how can they help with your oral health? In the latest post from Roseacre Dental Practice, based in Maidstone, we'll reveal all.
What a dental hygienist do?
Your dental hygienist is your first port-of-call for all things oral hygiene. They check the health and condition of your mouth, teeth and gums, and may be able to identify problems early, when treatment has a better outcome. As well as this, they can carry out your scale and polish treatment, and talk you through the right products and techniques for your oral care.
Why should I look after my teeth?
We say 'mouth, teeth and gums' because it's the full package and each can impact the other. Gum disease, for example, could lead to tooth loss. It's fair to say that a lot of us take our teeth for granted. We're used to being able to eat and chew what we like and talk or smile with ease. Sometimes, it takes a particular problem or treatment for us to realise that we need to look after this area as we would any other part of our bodies. With good dental hygiene and regular trips to the dental hygienist, you could enjoy a healthy mouth, teeth and gums for life, and could also help prevent conditions such as tooth loss, bone loss and gum disease.
How often should I visit my dental together?
This really depends on the condition of your oral health and what your dental hygienist has recommended. Where an annual appointment might be enough for some, if you have gum disease or another problem with your mouth, teeth or gums, you might need more regular check-ups and cleaning.
What else can I do for my teeth?
There are a few other things you can try to keep on top of your dental hygiene:

– Switch out your toothbrush regularly – bristles wear, so swapping for a new one every few months can help ensure it's doing its job properly. Your dental hygienist can advise you on what would work well for you, for example, children might benefit from a brush with an in-built timer.
– Cut back on sugar – a leading factor in tooth decay, sugar can seriously affect your oral health. Sometimes, the small swaps make all the difference – so put sweetener in your coffee instead, or try a sugar-free gum instead of a regular type.
– Ditch the drink – you may need to cut down (or quit) the drinking. Alcohol can contain high levels of sugar and has also been linked to mouth cancer.
– Don't smoke – smoking can stain your teeth, affect your breath and cause cancer, amongst other things. If you smoke, you could try cutting down, quitting or vaping – though it might be worth speaking to your doctor about this.
Booking in with our dental hygienist
Whether it's a check-up or you have a concern about your dental hygiene or health, book in with your dental hygienist here at Roseacre Dental Practice today. Our Maidstone team look forward to treating you.