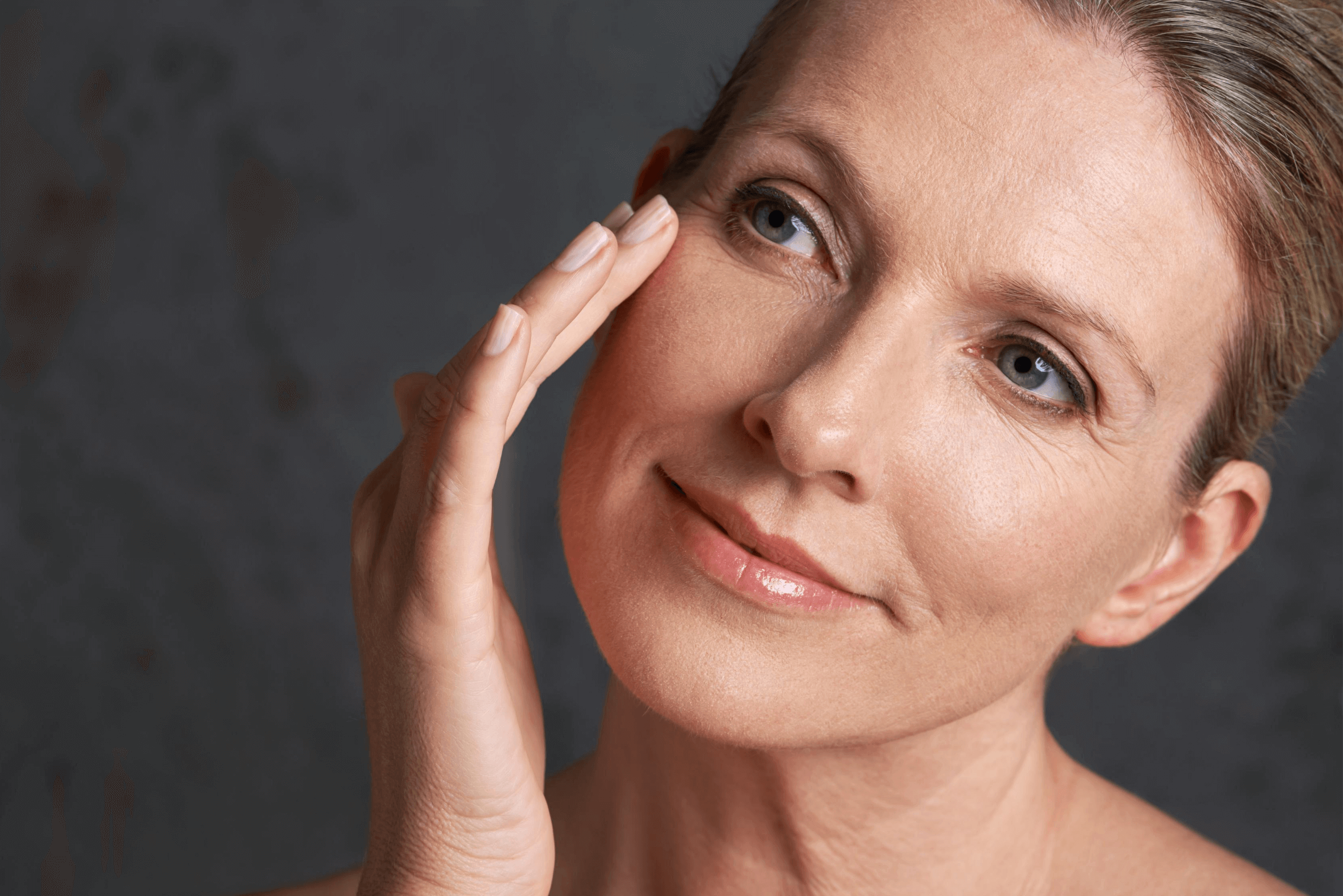 17th June 2020
Botox or Fillers?
They're two of the most popular facial aesthetic treatments in the country, but what do botox and fillers do? How do they differ? And which one is right for you?

In this post, the experts from our Maidstone dental practice will talk you through what's involved with each injectable and what you can expect from your treatment and results. Along the way, we'll help settle any misconceptions and put your mind at ease if you're considering this treatment. And, as with all our facial aesthetics (and some of our dentistry), we'll invite you to a consultation to ensure what you choose is right for you. Without further ado: botox or fillers?
Two injectables, two different treatments
Many people think fillers and botox are interchangeable, that they treat the same areas, or even that you can expect the same results. In reality, they couldn't be more different. While dermal fillers are ideal for honing and sculpting the facial area, filling wrinkles and for plumping lips, botox is mainly used on those fine, expressive lines (typically seen around the eyes and forehead) and even has some medical uses too, such as treating excessive sweating.
A consultation with our experts at our practice in Maidstone will make clear this when discussing potential aesthetic treatments.
Botox and fillers contents may vary…
Botox is made from Botulinum toxin A, a neurotoxin produced by a plant-loving bacteria. Dermal and lip fillers are made from hyaluronic acid, a substance that's present in our bodies. Both gradually break down over time (where you'll see results starting to fade), but each is dealt with differently by the body – fillers by being reabsorbed, and botox by safely passing through.
Book an Anti Wrinkle treatment today!
For more information on botox and fillers, please contact a member of our team at our Maidstone based practice today.