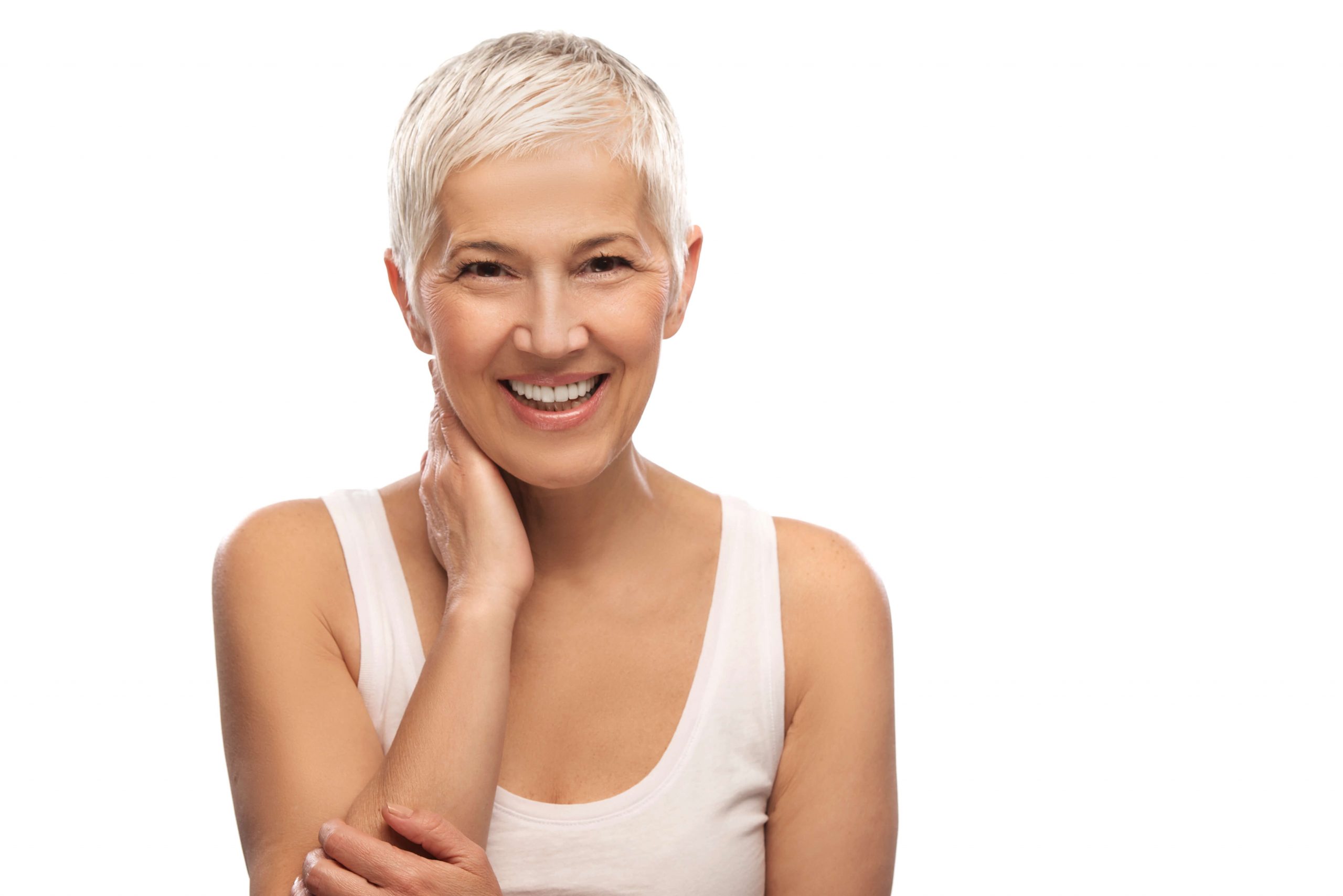 14th December 2019
Caring for Your Dental Implants
At Roseacre Dental practice in Maidstone, we offer a wide range of dental treatments, but dental implants are certainly one of our favourites. Time and time again, we've seen the positive impact this procedure has on our patients, transforming both their smiles and confidence.
Once you've made the decision to have dental implants fitted, it's important to know how to care for them properly. If you look after them well, you can expect your new tooth implants to last you a lifetime – we say that's excellent value for money!
In this post, we'll go over our top tips for keeping your new dental implants in tip top condition.
Dental implants are minimally invasive, which means there's little downtime following the procedure. Advice can differ between dentists on when to get back into your brushing routine, as this can depend on any swelling and soreness at the site of the implants, but provided you take care around tender areas, you may be able to clean your teeth as normal on the evening of your surgery. You can also ease any swelling by holding an ice pack to your cheek.
Once healing is underway, you should brush as normal – twice daily, with a fluoride-containing toothpaste that's at least 1350ppm (parts per million – you can find this information on the label).
Following the procedure, it's worth remembering that the site of the tooth implants is effectively a wound – so keeping it clean is important to your recovery, especially after eating. Our recommendation is to gargle a salt water mix – simply dissolve a teaspoon of salt into a mug of warm water and swill around your mouth until the pain subsides.
To keep your new tooth implants in the best condition, you should use either dental floss or interdental brushes to clean between teeth, as there are always areas that your toothbrush can't reach. Our Dental Hygienists can show you lots of tips and tricks for cleaning your teeth thoroughly, so if you're unsure on technique or which toothbrush to buy, book in for an appointment.
Your dental implants are just like natural teeth – so you'll need check-ups to keep an eye on their condition, as well as your oral health. Visiting our dental practice can help identify problems such as gum disease or bone loss, as well as issues like loose implants. Booking in with us couldn't be easier – simply fill out a contact form today and we'll be in touch as soon as we can.