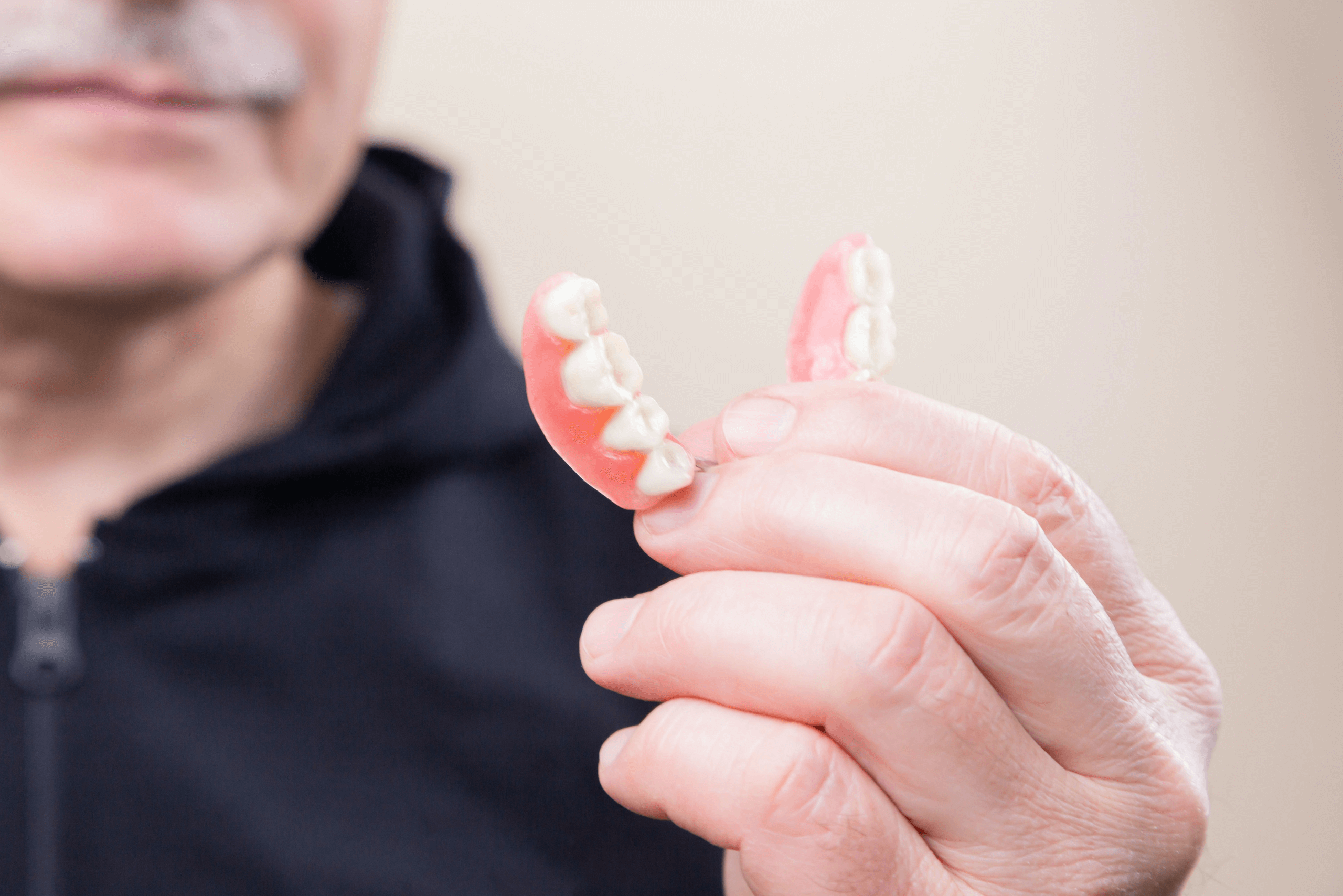 12th February 2018
A comfortable fit with Straumann Implant Retained Dentures
In certain situations where the fit of your conventional denture is an issue, implant-supported removable dentures may be a beneficial option.
What are implant-retained dentures?
Regain your confidence with implant-retained dentures!
The procedure begins with a number of tooth Implants being 'locked' in place and act as an anchor for the retentive components attached to the denture, removing the need for any sticky adhesive used with traditional braces. They don't require you to compromise your diet, hard food, and social occasions. Implant Retained Dentures offer reliable and improved function over traditional dentures, allowing you to eat the foods you love without the worry of your teeth letting you down.
At Roseacre Cottage Dental, we understand that losing all of your teeth can be a daunting experience, so our caring Maidstone team will ensure that your treatment journey is as stress-free as possible.
What are the benefits of implant-retained dentures?
There are different retention concepts and systems, all with beneficial results.
The denture is removable for everyday oral hygiene.
Your dentist will do an evaluation and propose a solution that meets your needs.
Contact us
Call Roseacre Dental to arrange your implant consultation with Dentist Matthew Wall.