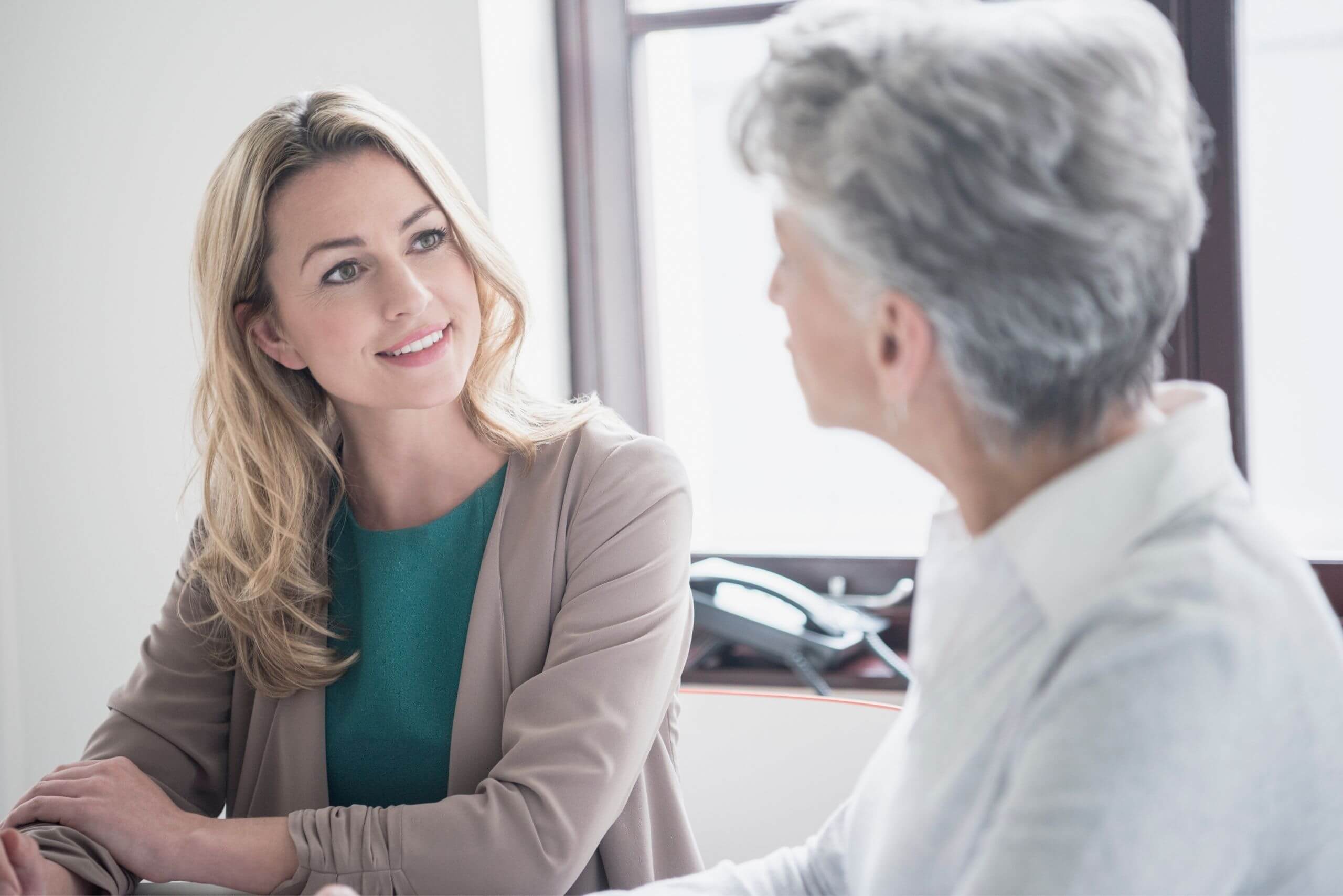 27th August 2020
Dental Hygienist Or Dental Therapist?
When it comes to caring for your smile, lots of dental professionals can help – and each can offer a slightly different skill-set. One of the most important things you can do for your oral health is to attend regular hygienist appointments switch practices here at our Maidstone dental practice, but who is the best person to see?

In this post, we'll talk through the discernible differences between our Dental Therapists and Dental Hygienists, so you know exactly how we'll help handle your treatment.
What do they do?
Both Dental Hygienists and Dental Therapists help support the work of your Dentist and will be able to assist with your treatment plan.
What is a dental hygienist?
These help with all aspects of preventative care. Whether that's the usual scale and polish in the dental chair, or it's advice and information about taking care of teeth from home (think recommended products, sugar-free tips and brushing techniques), your Dental Hygienist can help.

In addition, Dental Hygienists can take X-rays, apply sealants and varnishes, and may be able to carry out teeth whitening.
What is a dental therapist?
Similar to Dentists, a Dental Therapist can carry out various dental procedures, from extractions to fillings and even helping with crowns on baby teeth. In other words, they can help with restorative work on the tooth.
Why doesn't the dentist do these jobs?
Some do, but some help the Dentist save time, for example prepping the gums and teeth for the Dentist to then carry out treatments such as crowns. Dental Hygienists and Dental Therapists play a supportive role in the dental practice.
Who can help me with pain relief?
For some procedures, numbing agents and pain relief might be required, and your Dental Hygienist may be able to help with these (in many cases, under prescription from a Dentist).

In terms of treatment, many aspects of this kind of dental care are pain-free – for example, during your routine scale and polish.
How else can I help my oral health aside from seeing a hygienist?
Our usual advice covers diet, lifestyle and routine.

* A routine of thorough brushing and flossing (two times a day for two minutes each) can go a long way in looking after your oral health.
* Diet, too, plays a part. Excessive sugar intake can lead to tooth decay, while fizzy drinks (even sugar-free varieties) damage enamel through their acidity.
* Finally, lifestyle should be considered. Smoking is bad for your oral health and general health, and there is a definite link between smoking and tooth loss, gum disease and oral cancer.
How do I book my hygienist appointment with you?
Get in touch with our Maidstone dental practice to secure your appointment slot. We can help determine whether you need to see a Dentist or a Dental Hygienist or a Therapist. We look forward to seeing you!