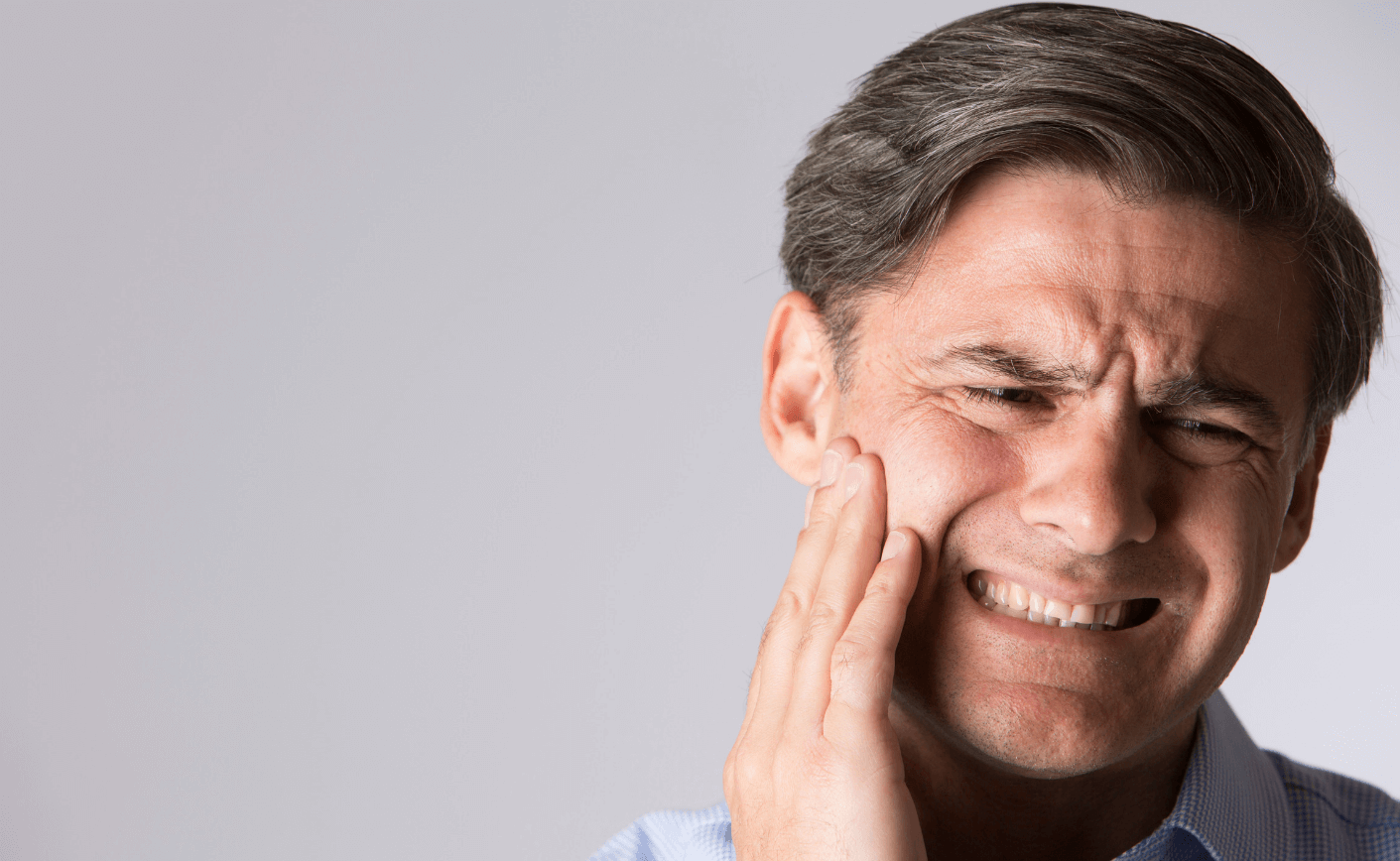 10th December 2018
Do Dental Implants Hurt?
This is one of the most common questions we get asked about dental implants – do they hurt, and what do they feel like? This is entirely understandable, as dental implant placement can seem like a pretty big deal to some people! However, the procedure is less traumatic than you may have been led to believe. After bracing yourself for the worst, you might complete your patient journey feeling pleasantly surprised. We'll first take a look at the placement procedure of dental implants and then reassure you of their sensations and aftercare.
Dental implant placement
We always start this journey with a thorough and in-depth consultation. This includes taking a more detailed look at your dental and medical health and lifestyle before we begin any part of your treatment. Once we begin your treatment journey, we'll extract any failing teeth that may hinder your treatment journey. This isn't the last procedure you'll encounter when fitting your dental implants, but tooth extraction comes with only minor swelling and is performed under local anaesthetic. We'll then begin to plan the steps leading up to your implant fitting. Only local anaesthetic is needed for your implant placement, too, because it is only a minor surgery. Most patients find this very comforting. Dental implant fitting is completed in stages, the first being to drill into the jaw bone to place the titanium root. After this root has healed properly (we'll guide you through this, as it could take a period of a few weeks), we'll invite you back to place your crown which is the part that looks like a tooth. We don't want to overwhelm your mouth with too much minor surgery too soon, so we'll follow the pace you and your healing processes set so that you remain comfortable and in control.
So, that's how we fit a tooth implant, but the question still remains as do they hurt?
Do dental implants hurt?
The actual placement of your dental implants shouldn't hurt at all, as you'll be administered with a local anaesthetic to ensure it remains as comfortable as possible. You might feel some sensations that are likened to discomfort or tingling, but there shouldn't be any pain. After your placement is when the pain may start to come, but don't worry we're going to give you some top tips on how to deal with this at your consultation. Your jaw bone and gums will begin to heal around the implant root, and you could experience some discomfort for up to 10 days after minor dental implant surgery. There will be some swelling that should subside after around 3-5 days, and after 2 weeks the pain should've subsided completely.
How to clean your dental implant
Cleaning your dental implant is as easy as brush, floss, rinse, and repeat. There isn't a lot of specialist care to be undertaken after your healing is finished and we've seen you for a follow-up appointment. Even the first night after night after your minor surgery, you should brush your teeth gently. Choose a soft-bristled toothbrush for your cleaning and be very gentle and mindful of your treated area.
If you'd like to find out more about dental implants in Maidstone, Kent, get in touch with Roseacre Dental today on 01622 730 548 or enquire online today.