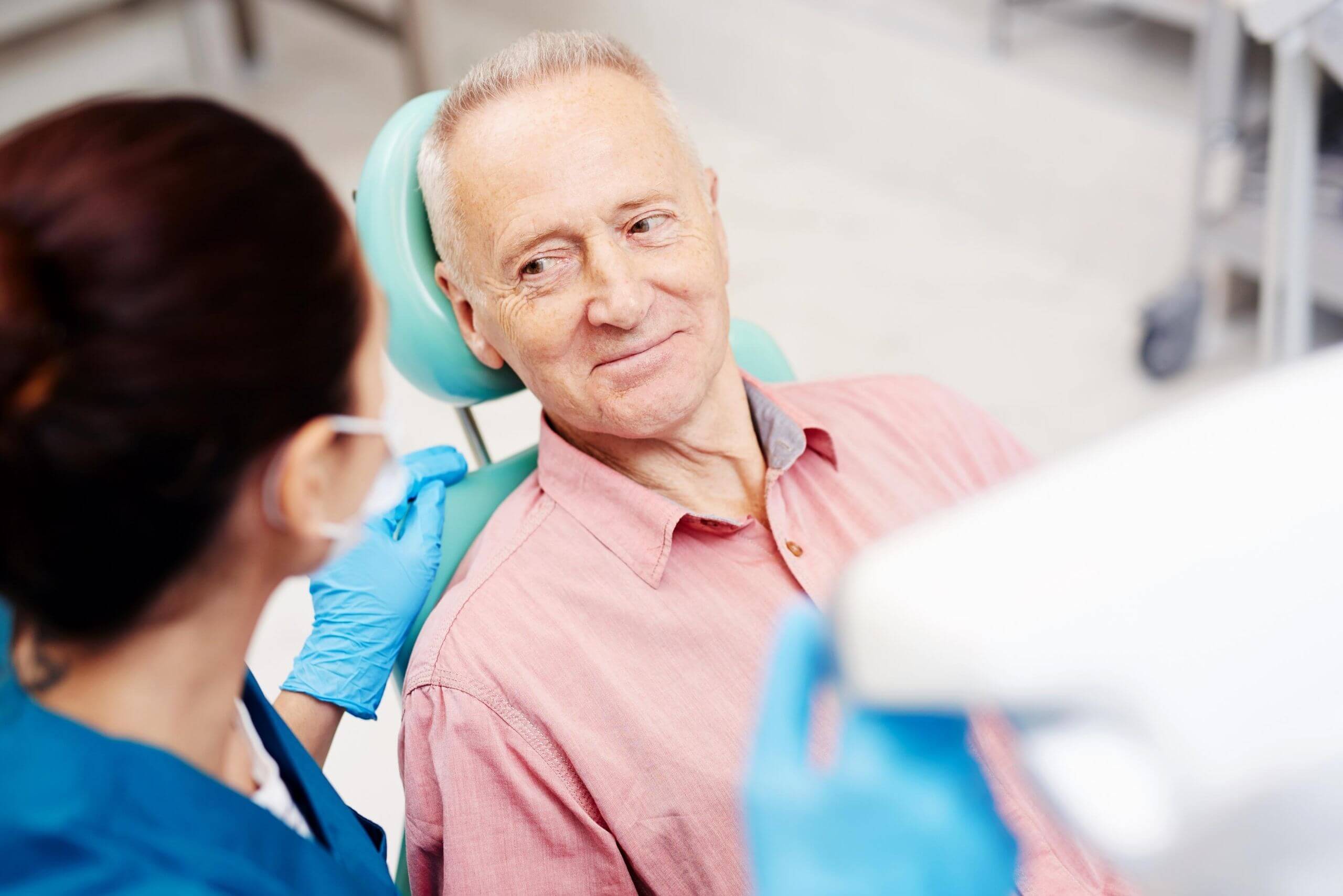 28th May 2020
Dental Implants: The Facts And The Fiction
Anyone who is missing a tooth or has multiple missing teeth could highly benefit from one of our dental implant treatments here at Roseacre Cottage Dental practice in Maidstone, Kent. Many people feel sceptical and push aside the option of having dental implants due to the rumours that circulate this type of treatment. Let the experts give you the facts so that you no longer need to feel concerned about dental implants in Maidstone.
Fiction: Dental implant treatments are extremely painful
Dental implant placement is a minor procedure that have be carried out countless times with a high success rate. Our dental implant treatments in Maidstone are all carried out under a local anaesthetic, easing you from any possible discomfort. We can also offer sedation to those who require it. The only time you may possibly feel any sort of minor discomfort would be when the aesthetics fade away after the treatment has been performed. If aching does occur, use a cool compress to numb the treated area.
Fact: Dental implants can last for decades
If the right amount of oral hygiene is given to your implants and your existing teeth, you'll find that your implant will stay clean and secure for a very long time. You should treat your dental implant as though it's a real tooth. Your dental implant works, looks and feels like a real tooth, meaning that it still picks up plaque and bacteria like the rest of your surrounding teeth. Brush and floss just as much as you usually would, as long as your usual routine is at least twice a day.
Fiction: Dental implants clearly look false
An implant is an artificial root made from titanium that replaces the root of a missing tooth. It can be placed in either the upper or lower jaw and will eventually heal with the jawbone to create a durable foundation to which a replacement tooth can be secured. Our dental implants in Maidstone are delicately designed to look, feel and work exactly like your existing teeth. The implant will match perfectly to the neighbouring teeth, making it almost impossible to notice that you've had cosmetic dentistry. To answer simply, dental implants are hands-down the most natural-looking option.
To find the perfect implant option for your needs, visit our dental implant page. If you're considering dental implants in Maidstone, Kent then get in touch with us at Rosecare Dental Practice today.