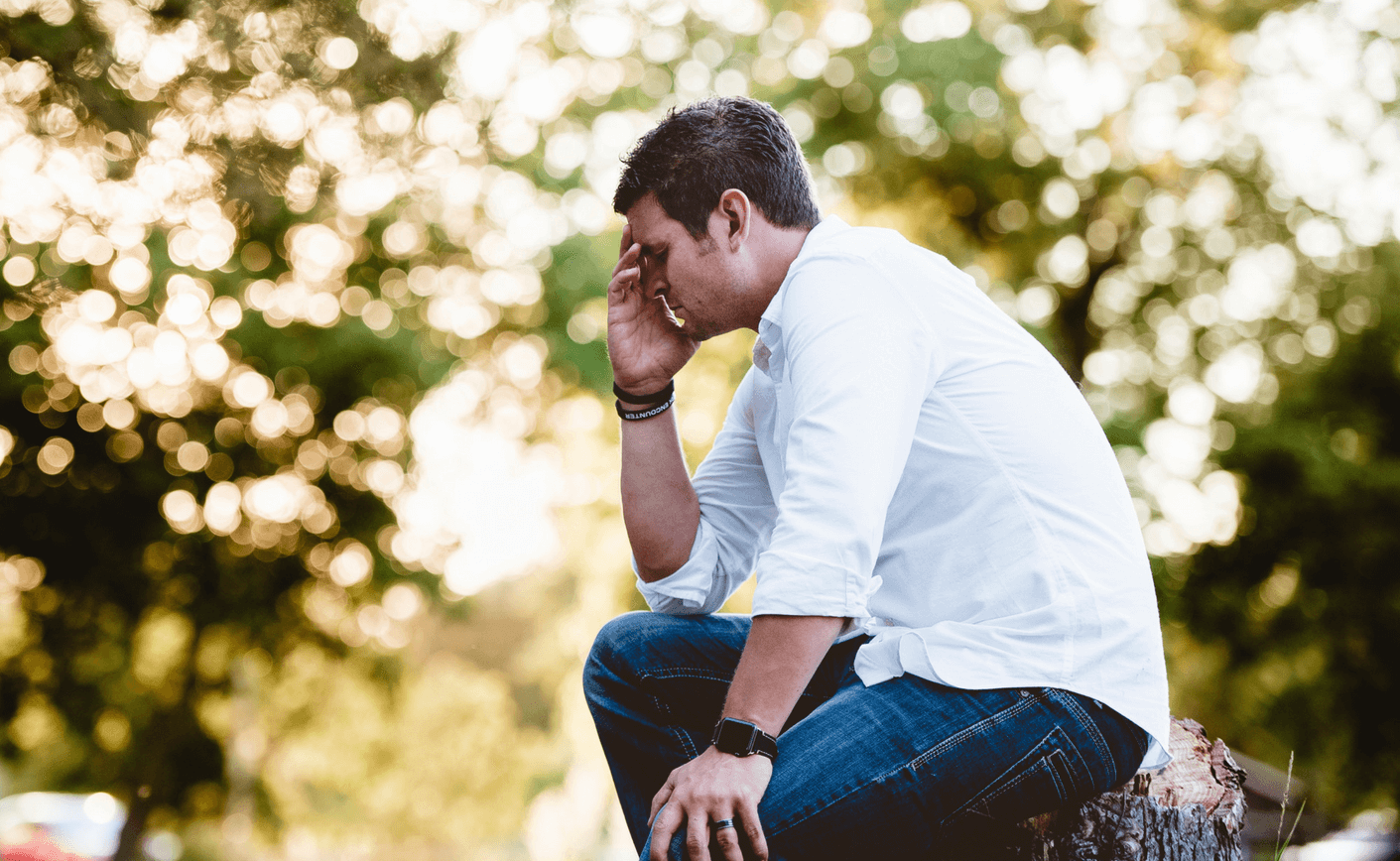 20th July 2018
Is dental phobia real?
We know that a dental appointment isn't everyone's favourite way to spend an afternoon. Don't worry, we're not too offended (okay, maybe a little). However, while some patients come and go with no problems, there are others who feel uncomfortable about visiting the dentist. This is perfectly understandable; we know not all dental practices are as welcoming and friendly as ours. If you've had a bad experience in the past, had a dentist that didn't listen to you, or simply feel unnerved about treatment, visiting the dentist can feel like a big bridge to cross. Dental phobia is very real.

Dental phobia is suffered by 1 in 4 patients, so it's more common than you might think. Lots of people feel that they are making a big deal out of nothing or are being silly, and therefore become too embarrassed to visit us. We completely empathise with dental nerves, so you needn't feel worried about visiting us.
If you've had a bad experience before, here are some ways to soothe your dental phobia.
Come and see us before your appointment. Visiting the practice to familiarise yourself with your surroundings shows you what to expect when you visit for your treatment. You can take a look around, meet the staff, and dip your toe into the water rather than diving straight into the deep end. At Roseacre Cottage Dental in Kent, we welcome any patients that would like to first learn their surroundings. Come early before your appointment or drop in on a free afternoon to take a look around and meet our friendly team. We aim to make you feel comfortable in our care, and if that means saying hello a week or so before your appointment then you are more than welcome through our doors!
We'll tell you all there is to know. Whether you're coming for a check-up or for a certain treatment, we'll talk you through all of the different stages before we begin. We believe an informed patient is a happy patient, so if you know all the steps of your visit then you can feel safe when they are carried out. After we've talked you through the treatment, you can ask us any questions and voice any concerns. We'll never rush you, and no question is too small or large to find an answer to.
We will stop at any time. We appreciate that dental phobia makes it difficult to even book a dentist appointment, so we also appreciate it takes a lot of bravery to sit in our chair. Before we begin treatment, we'll work out a 'stop' signal with you – raising your hand, for example. This means that if at any point during your check-up or procedure you'd like to take a little break or hit pause, we'll of course respect that. We work at a speed that is comfortable for you, so we'll never hurry your appointments.
Conscious sedation is an option. Sedation for dental phobia is a viable and safe option for those seeking calm and comfortable treatment. Dental sedation relaxes you, keeping you conscious throughout the treatment, and time will often fly by. We can perform complex dentistry and treatments in just one visit using dental sedation, the whole procedure feeling like it has only taken minutes. You will be monitored by our trained sedation dentist the whole treatment, and you can even communicate freely with us.
Dental phobia is a very real, and very worrying, fear that a lot of patients harbour. We'd hate to think of you missing out on your dental health, especially if you're sensing a problem or even feeling pain. This is why we have considerations in place for those who need them, so we can keep everyone's teeth in tip-top condition.
Find out more today by calling 01622 730 548 or enquire online.