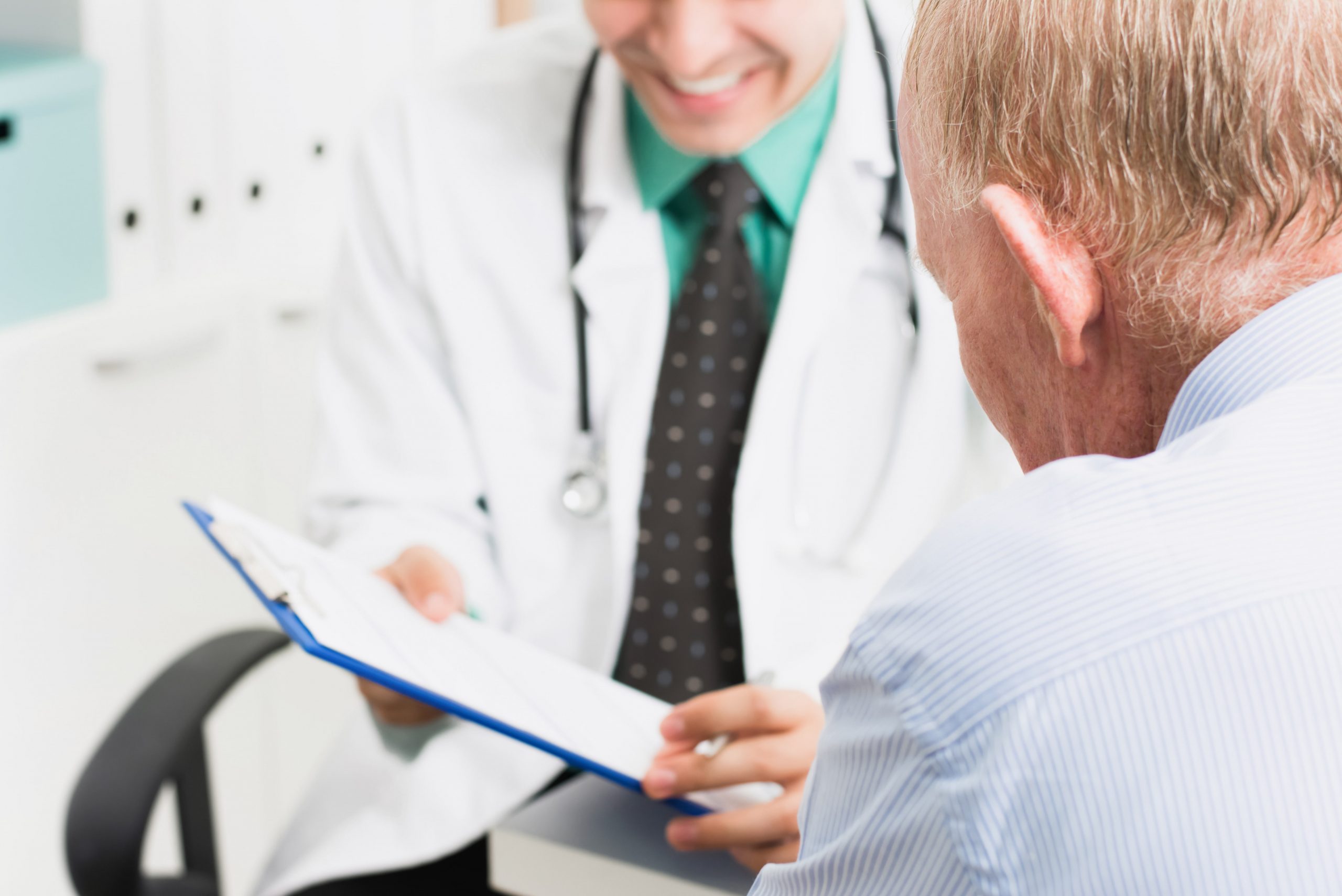 16th June 2019
The Differences Between A Dental Hygienist And A Dental Therapist
We are so proud to be able to offer the services both of our dental hygienist and of our dental therapist, but what are the differences between these two professionals? When you need an appointment, who are you going to make one with? We're going to take the hard part out of the decision making and tell you about what a dental hygienist and a dental therapist does so you can make the necessary appointment.
Dental hygienist appointments in Maidstone
Our team of dental hygienists focus their attentions on maintaining and improving the health of your gums. Your gums are integral to your mouth's overall dental health, because if them become inflamed or irritated then you could experience wobbly adult teeth. In fact, gum disease can even lead to you losing a tooth altogether! A dental hygienist is trained to remove plaque from your teeth, which can be tricky to do at home, and even remove tartar which is actually impossible at home. They do this through professional cleaning appointments that can also boost the natural shade of your teeth and freshen your breath. Regular appointments with your dental hygienist will help us to monitor your gum's health for any changes positive or negative and act accordingly.
Dental therapist appointments in Maidstone
Dental therapists are different to dental hygienists, but just as integral to our patient care and day-to-day dental practice running. Our team of dental therapists perform vital support to our dentists. They perform examinations, conduct prescriptions, take dental x-rays, placing fillings, and administer local anaesthetics, so they become a central part of most of our treatment processes. They also provide valuable support and treatments for children and younger patients, including child fillings, fissure sealants, and fluoride applications to keep your little ones' teeth protected and healthy. They're often the first dental professional a nervous patient will meet, as they perform routine examinations and advise on at-home dental care as well as answering any questions about the appointments leading up to treatments. Dental therapists are different to dental hygienists, but they form a valuable support network for patients young, old, nervous, and all else in between.
Your dental practice in Maidstone
The team at Roseacre Cottage Dental represents everything that we wish to see in modern dentistry: understanding, empathy, and high-quality treatments. We welcome all to our dental practice in Maidstone, so if you're due for your next routine appointment then get in touch on 01622 730 548 today.