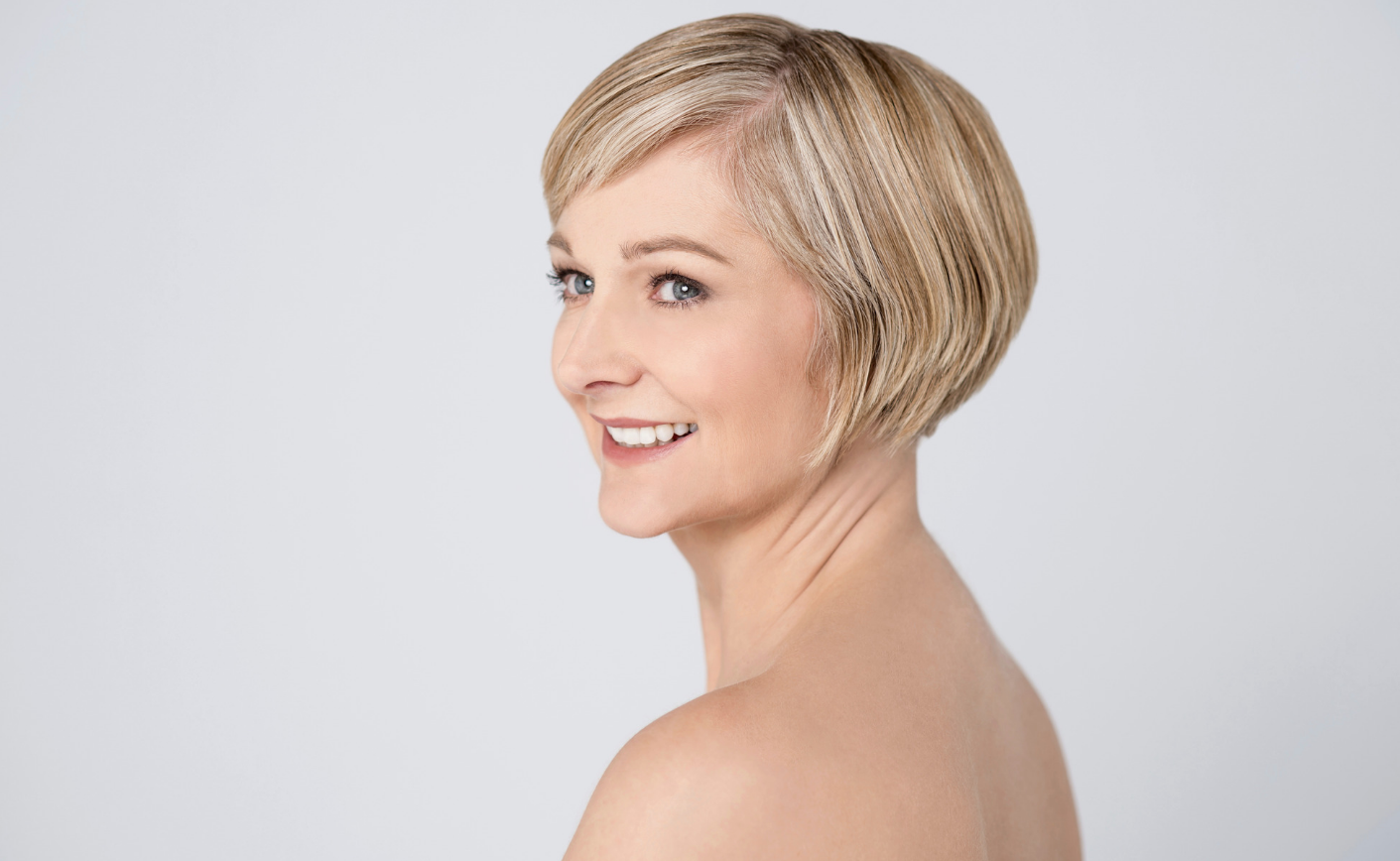 16th November 2018
Dermal fillers: What You Need To Know
We're bringing you dermal fillers on a need-to-know basis! We know a lot of patients would like a little treatment for themselves but are put off by how little they know about the dermal filler, what it's made of, and the treatment itself. We're going to shed some light on what you need to know about dermal fillers so that may feel safe and confident in choosing Roseacre Dental as your provider of choice!
Dermal fillers are made of…
Dermal fillers are made of a gel-like substance that is injected into the soft tissue of the treatment area. This gel contains a substance that closely resembles one found naturally in the body, hyaluronic acid. This sugar is essential to skin laxity, firmness, and bounce, so when we naturally begin to lose it and our collagen levels deplete we're left with less skin volume. Adding dermal filler to the area also draws moisture to the area, helping to the plump the skin further.
Dermal fillers are safe (in the right hands)
Because dermal fillers closely mirror this naturally occurring bodily sugar, they are a very safe treatment to perform. The body accepts the filler, leaving very little chance for rejection, and it is naturally broken down over a period of 6 months or so. Your body dissolves the dermal filler at no complaint to your system and simply recycles it and flushes it away. Dermal fillers are very safe in the right hands, so we'd recommend always receiving treatment from a trained and qualified healthcare professional such as our dentist Rebecca Heath.
The dermal fillers we use aren't permanent
In fact, the most popular and widely used dermal fillers in the UK aren't permanent. You might have heard horror stories about permanent dermal fillers that are difficult to alter the results of and even endanger the area treated. These fillers are permanent and typically made of silicone, but they are hardly used now in the UK. Instead, a lot of professionals (including ourselves) use temporary and biodegradable lip fillers that are much safer to use within the skin. Because they're temporary, it means we can alter your results if you'd like a little more or less in the area. Equally so, if you decide fillers aren't for you, you can watch your results fade and dissolve or undergo a second injection to speed up this process. Dermal fillers are entirely on your terms.
There are some side effects
Dermal fillers do have some side effects, but these are entirely natural and normal. For example, you may experience some minor bruising at the injections sites, but these should subside within a few days. You could also experience some minor swelling and tenderness which, again, should subside within a few days. These side effects are fairly normal, but if you're worried about your results or have any questions then you are of course encouraged to get in touch with your provider.
Contact us about facial aesthetics today
Dermal fillers in Kent are safe and effective when performed by trained professionals. Hopefully we've helped you understand dermal filler treatment a little better, so if you'd like to hear more about our services then enquire online or speak to a member of staff on 01622 730 548.