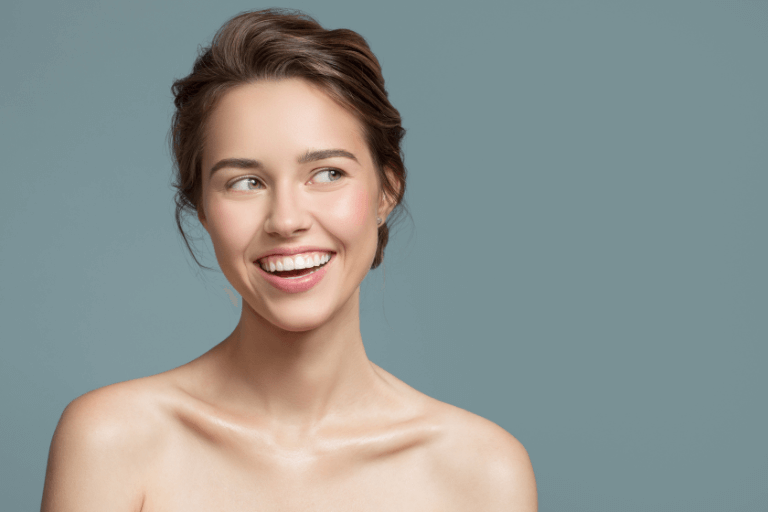 11th November 2022
How Long Do Veneers Last?
Dental veneers are a great option for those looking to improve the appearance of their smile, be it dullness and discolouration; cracks and chips; and even the shape of their teeth. Find out more about them in today's blog.
What happens during the veneers procedure?
The teeth are gently prepared to ensure the dental veneers can adhere to the surfaces. A small amount of bonding adhesive is then applied, and the veneer is fitted in place. It will flow seamlessly with your smile, so others are unlikely to notice your tooth has a cap.
What are veneers made of?
Most dental veneers are made of a thin layer of porcelain, and the procedure works a bit like applying a false nail. However, the material is extremely durable, stain-resistant and realistic, so it's a fantastic choice for a smile makeover.

How long do veneers last?
Experts differ in opinion, but they can last several years with the right care. You'll need to have a good oral care routine; avoid bad habits like pen-chewing; and attend regular check-ups with our Maidstone dentists. Be aware that they are strong like your natural teeth, but still just as susceptible to cracking and breaking if not cared for properly (for example, through those bad habits).
Is it better to have a veneer or a crown?
A crown is used for dental restoration, where the tooth might have been weakened or broken. We wouldn't recommend veneers for cases like these, as we'd want to ensure your tooth was as strong as possible – and veneers are only a sliver of porcelain.
Do veneers look fake?
No, they fit in with your smile. We expertly colour-match them to your natural teeth and ensure they are a similar shape and size, too. They can actually make your teeth look even more healthy!
Are dental veneers painful?
No, they're carried out under a local anaesthetic to minimise any discomfort. If your teeth feel sensitive afterwards, this can be offset with a sensitive toothpaste and a soft-bristled toothbrush. Of course, if you're experiencing any pain following treatment, just talk to our experts to get help.
Arrange a consultation for Veneers in Maidstone
Would you like to book a consultation with our professional dentists? If so, visit our contact page to find the easiest way to get in touch, and our friendly receptionists will arrange a time and date that fits your schedule. We're looking forward to creating your dream smile with you.
---