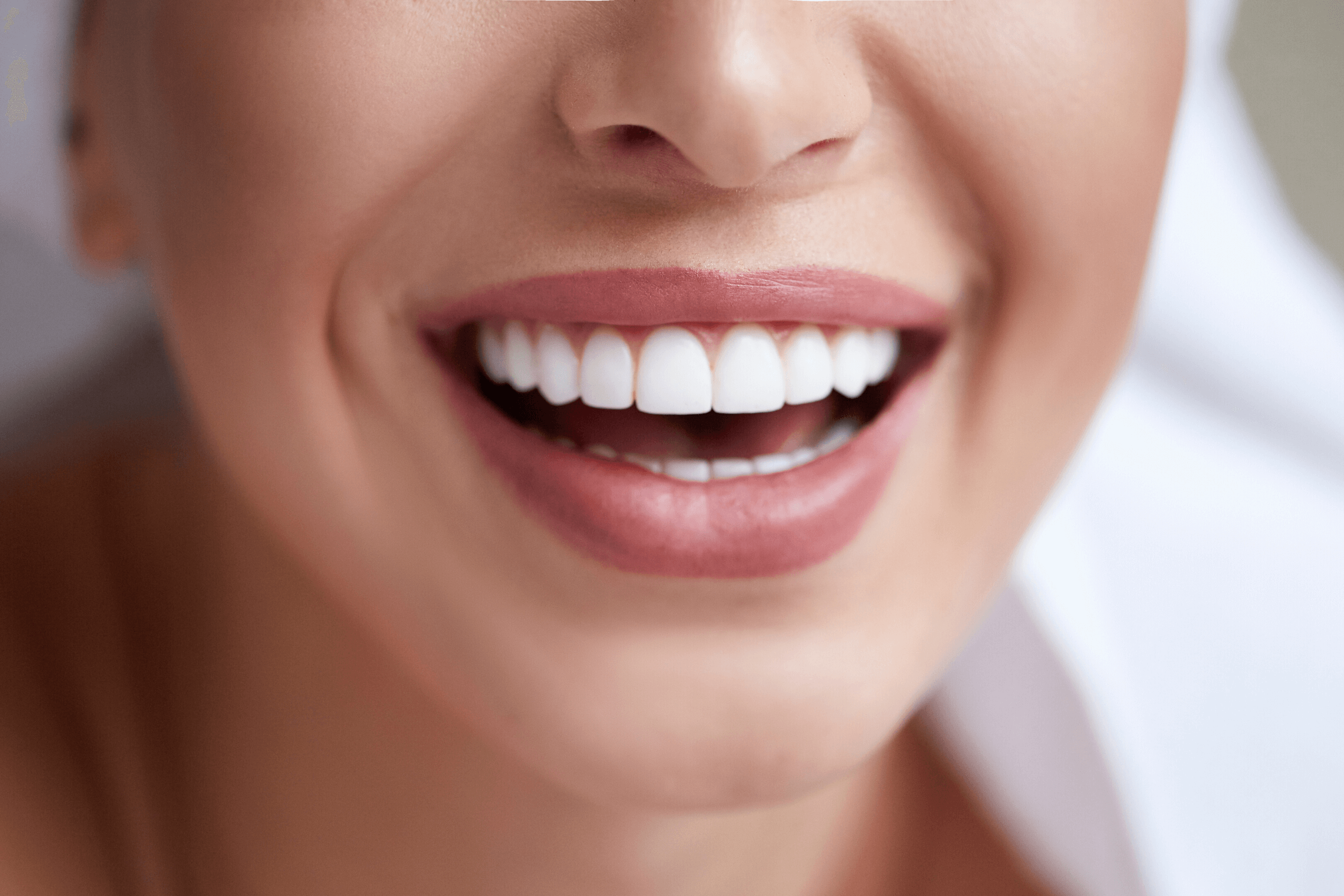 17th January 2020
How to Keep Your Smile White
Here at Roseacre Cottage Dental practice based in Maidstone, Kent, we're known for providing a great range of treatments, delivered by dental professionals, helping ensure you get the great care and fantastic results you deserve.
In this post, we'll go through some ways you can help lift and enhance your smile to give it a brighter, whiter look with enlighten whitening. From teeth whitening treatments and other procedures here at our Maidstone dental practice to self-care at home, there are lots of ways you can enjoy a boost to your smile.
Have regular check-ups
It's well-known that a trip to the dentist can uncover problems with your mouth, teeth and gums. We can check for everything from cavities to loose teeth and even gum disease and other issues. We can also give your teeth a thorough clean and advise on the best products to use to keep your smile in top condition, as well as good techniques for brushing and flossing. If your teeth are in good condition, having a simple scale and polish at the dentists can actually lift your smile so much that people will wonder if you've had teeth whitening. It can help remove some of the staining and give your smile that boost you've been looking for. Of course, ensuring you brush and floss twice a day at home can also help prevent those stains from developing.
Switch up your diet
There are certain foods and drinks that can cause staining, especially if you have them in excessive amounts. Coffee and red wine are known culprits, but did you know that there are certain spices and sauces that can also impact your teeth? If you're serious about a brighter smile and want to mimic the results of teeth whitening, it's worth reviewing what you eat, and how often – and if you're a smoker, it might be time to kick the habit. If you do continue to smoke and eat and drink staining foods and drink, make sure you brush and floss immediately afterwards.
Try Enlighten whiten
One of our teeth whitening treatments here in Maidstone is the ever-popular Enlighten whitening procedure. It's renowned for being simple to undergo, yet the results are impressive – you'll feel like a new you. The treatment involves a 2-week home treatment followed by a 1-hour visit to our dentists here at our dental practice. It's been awarded a 98% success rate and is completely safe to undergo, plus it guarantees your teeth will be whitened to a Vita shade B1.
Booking Enlighten whitening
Whether you're looking for some general advice on how to keep your teeth bright or you're interested in our Enlighten teeth whitening treatment, don't hesitate to book in with us today at our Maidstone dental practice. Simply fill out our form and we'll be in touch very soon.