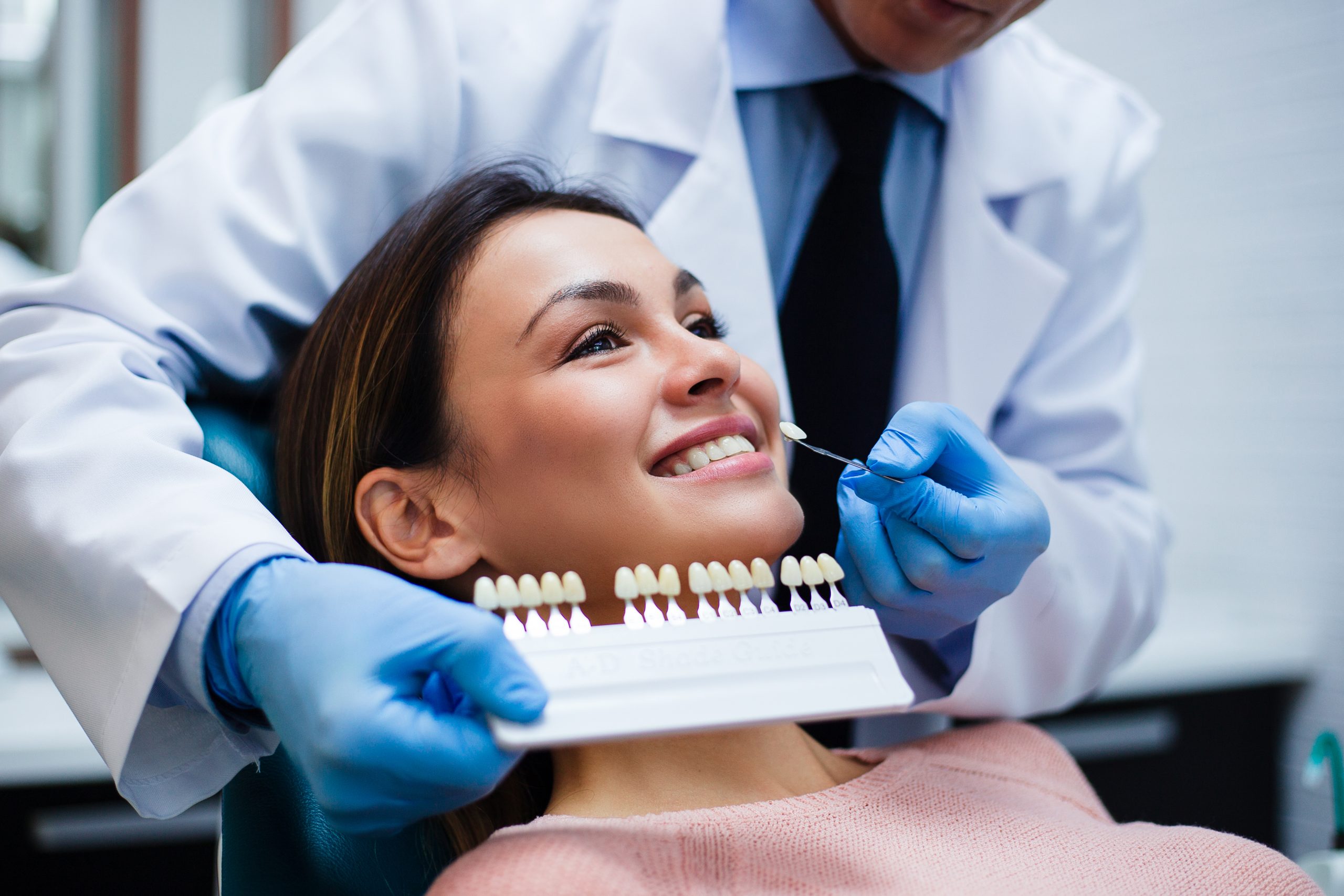 23rd February 2021
How To Keep Your Teeth White After Whitening
There's no feeling like it – unveiling a beautifully brightened smile. In fact, the confidence-building boost to your appearance following teeth whitening is the main reason our patients consider treatment in the first place. But how do you keep your teeth looking terrific once you've completed treatment? Which things should you avoid? And will you need your teeth whitening again? In this post, our dental hygienist here at our Maidstone dental practice shares some tips and tricks to keeping those pearly whites, white.
Keep on top of brushing
Stains and discolouration – they're likely amongst the reasons you chose to have teeth whitening on your smile. Although stains are caused by different factors, one could be that you haven't been brushing and flossing your teeth correctly (or for long enough!). Set a timer for two minutes, invest in a soft-bristled brush and ensure you floss and brush twice a day to keep teeth looking bright and shiny.

Kick the habit
Smoking is a leading cause of staining on the teeth, so if you haven't already, now is the perfect time to quit. Our dental hygienist also notes that smoking can affect your oral health, as well as your health in general, so that's another two reasons to ditch the cigarettes!
Watch what you eat
Common foods and drinks can affect the colour of your teeth – for instance, your daily teas and coffees could be subtly staining your smile over time. Our dental hygienist advises brushing and flossing if you do eat or drink staining things, which should help combat any discolouration.
Have regular dental check-ups
Your dental hygienist is your first stop to bright, healthy teeth – after all, part of their job is to ensure your smile is clear of plaque and bacteria that can lead to staining. We'll be able to advise you on how often to pop in for your appointments, and don't forget – it's worth doing for a quick check on your oral health alone.
Top up your teeth whitening when you need to
Teeth whitening can last a lifetime, but it really does depend on your diet and lifestyle. In those who may be more susceptible to staining, it's possible to have teeth whitening top-ups now and then to maintain your whiter smile.
Book your teeth whitening treatment today
If you're interested in teeth whitening here at our Maidstone dental practice, get in touch with our dental hygienist today.
---