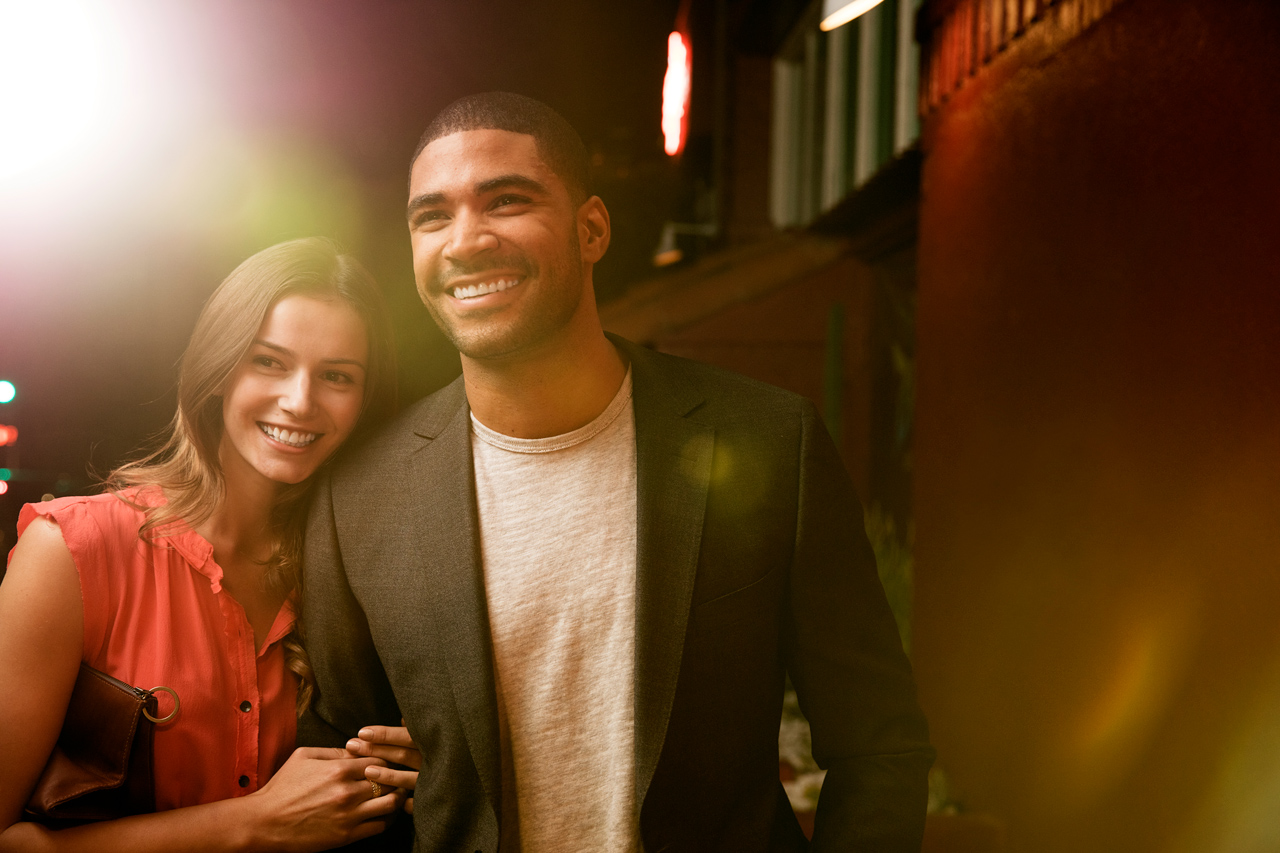 20th February 2019
Invisalign Open Day – Saturday 6th April 2019
INVISALIGN OPEN DAY AT ROSEACRE DENTAL
The team here at Roseacre Dental are excited to have not just one, but two Invisalign iTero-scanners exclusively for the day. We shall be offering free consultations and digital impressions of your teeth to show you 3D images of your teeth as they are now, and how they could look after treatment!
Save the date, Saturday 6th April. Due to limited appointments register now to avoid disappointment.
Is the open day for me?
Yes! Our Invisalign Open Day is for anyone interested in seeing how their smile could be transformed through this world leading orthodontic product. Whether you're an existing patient at Roseacre Dental, local to Maidstone or visiting everyone is welcome to attend.
Trusted by thousands of people around the world, Invisalign uses state of the art technology to create unique aligners which you will wear over a period of months to align your teeth, without the need for metal braces. For only one day we're able to offer a free initial consultation as well as a digital scan and projection of what your teeth could look like should you go ahead with treatment.
Where?
111 Ashford Road, Bearsted, Maidstone, Kent. ME14 4BT
When?
Saturday 6th April 2019
More information
Call our team and quote the Invisalign Open Day on 01622 730548
What's included in the Invisalign open day?
Free initial consultation with our Invisalign expert
On Saturday 6th April 2019 Invisalign leading experts will be alongside our Invisalign Dentists giving you an exclusive opportunity to envisage your smile's outcome.
Free digital impressions showing instant results
We'll take digital impressions of your teeth and show you instant prospective results using our state-of-the-art Invisalign iTero-scanner.
Make the difference to your smile
We shall show you how Invisalign can be part of your everyday, making the teeth straightening process easier than ever before. You will also be able discuss costs and payment options with our team.
A smile for life
Be it for your 'big day' or your everyday Invisalign enables you to have the smile you deserve. Attend our exclusive event to discover how Invisalign could work for you.
The problem
We get many adult patients expressing the desire to have straighter teeth, or to close up small gaps that have developed over the years as their teeth have shifted. Understandably, many of them are reluctant to undergo extensive orthodontic treatment and, especially, to wear unsightly metal braces.
The solution
Here at Roseacre Dental, we are delighted to offer what we feel is the best solution for self-conscious adults who'd like to fix their smiles: Invisalign clear aligners. Invisalign, although often called 'invisible braces' are technically a system of clear plastic aligners that are successively replaced as they gradually move your teeth into the desired position.
The reason to choose Invisalign:
Invisalign aligners offer the self-conscious adult several advantages:
Invisible
Made of clear plastic, with no metal components, someone would have to get very close indeed to spot Invisalign on your teeth. They're also made bespoke to fit your teeth exactly, which means you shouldn't have trouble with the aligners slipping or affecting your speech. It's likely that, unless you tell them, no one will know you're wearing them!
Removable
Invisalign aligners are also very convenient, as you can remove them for eating, brushing your teeth and for special social or professional occasions. In order to be effective, they should be worn an average of 22 hours a day, but that doesn't mean you can't take a little break from time to time, for example when you have a presentation at work or a special date!
Healthy
Since you can, and should, take the invisalign aligners to eat and brush your teeth, you will avoid the problems of trapped food debris that are sometimes caused by traditional braces. That means it's much easier to keep your teeth and gums clean and avoid decay, so once your teeth are straight, they'll be healthy too!