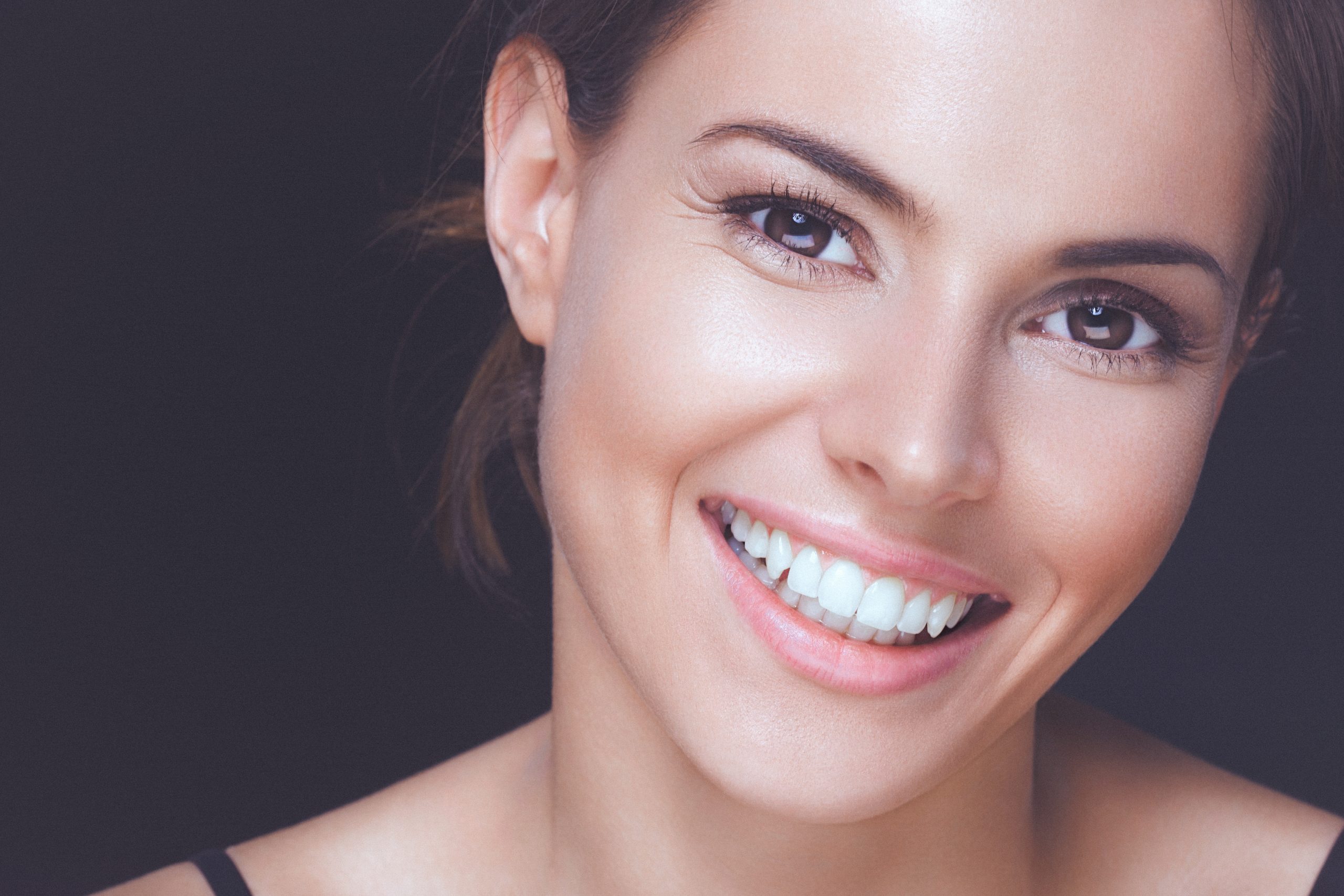 8th January 2020
Looking After Your Invisalign Braces
If you're looking for a top treatment for teeth straightening, you can't go wrong with Invisalign. These almost invisible braces are comfortable to wear, fully removable and can take a matter of months to show results, helping revolutionise orthodontics in recent years. If you're considering Invisalign braces, or have them already and want to find out more, read on – this is a popular treatment here at Roseacre Cottage Dental practice, and we'll be happy to answer those common questions in this post.
How should I clean my Invisalign braces?
Your Invisalign braces should be cared for carefully to ensure they keep their transparency. Just like your teeth, they can be subject to staining and marks, so it's important to look after them correctly. Even though you won't be eating with your adult braces in, they'll still accumulate bacteria throughout the day and will need cleaning in a special Invisalign solution. Take care not to brush your Invisalign braces, as this could damage them.
Should I change my diet?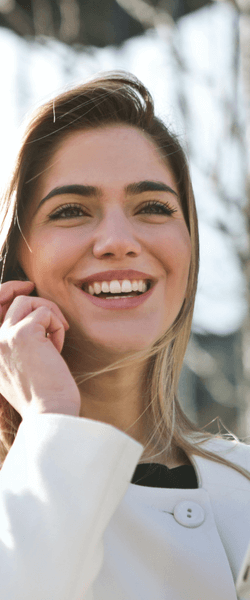 With Invisalign braces, you can remove them every time you eat. This means that you won't have to avoid any of the foods that you would with traditional metal and bracket braces, such as sticky sweets or chewing gum. It's important to remember that these clever, invisible braces should be worn 20-22 hours per day, though, to straighten your teeth correctly.
What happens if I have a tooth taken out?
In your initial consultation, we'll take a good look at your mouth and your general oral health, to see if you need treatments such as fillings or extractions and to assess your suitability for Invisalign braces. However, as Invisalign treatment takes several months, you may need dentistry on your teeth during your treatment – for example, if you have a tooth knocked out or extracted. In these cases, we will review your treatment plan and work out how we can go forwards.
Do I still need to have dental check-ups?
Of course. You will have treatment check-ups regularly to check that your aligners are doing their job and your teeth are on the right track, but it's important to have hygiene checks too, so we can check the health of your teeth, gums and mouth.
How do I book my Invisalign treatment?
If you're interested in having Invisalign braces, simply visit our contact page and get in touch today. Our welcoming dental practice, Roseacre cottage dental, is based in Maidstone, Kent. Our friendly and professional team look forward to welcoming you very soon.