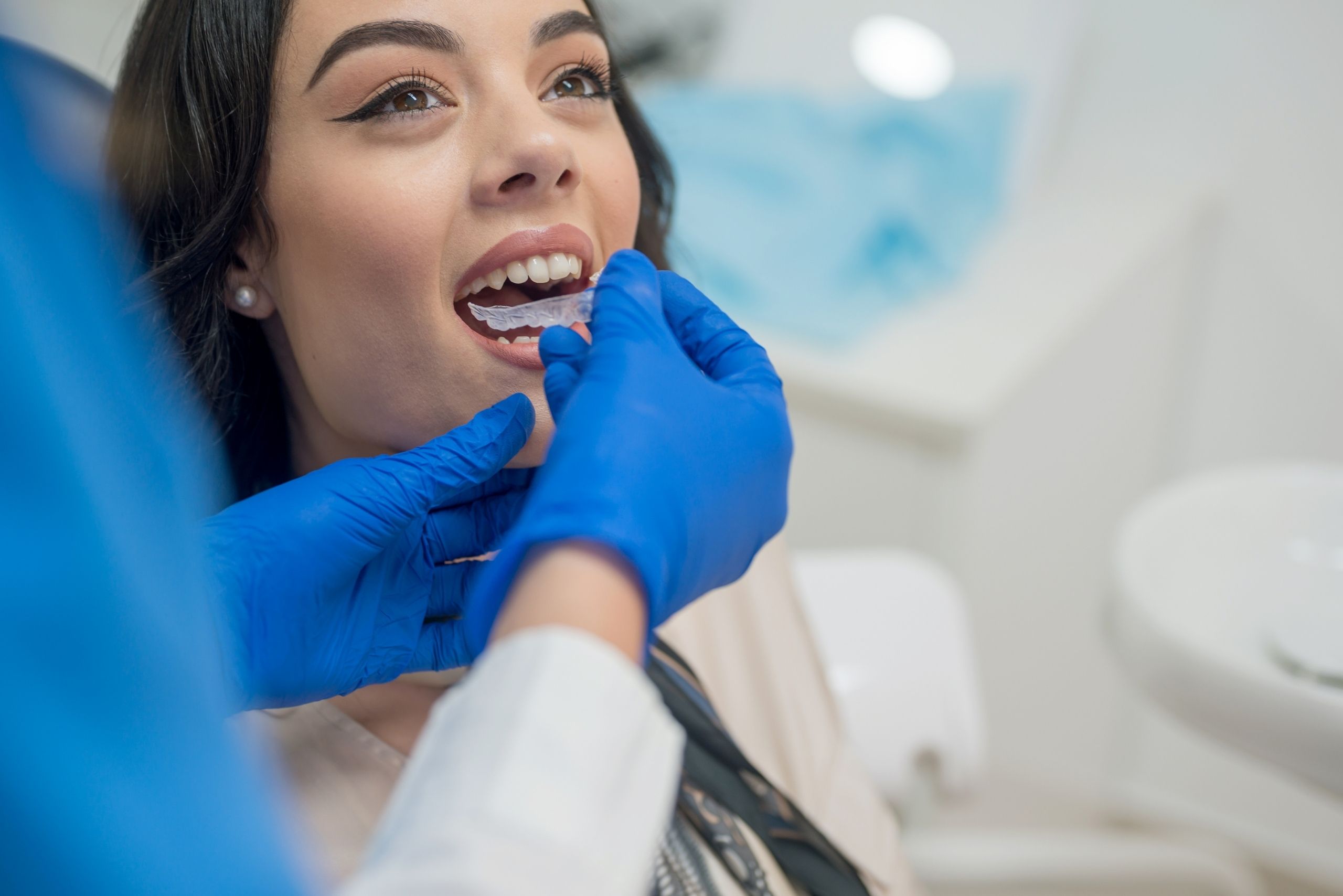 2nd November 2020
Orthodontic Advice From The British Orthodontic Society
As dentists and orthodontic treatment providers, we want to offer the best advice and information to our patients. While our years of orthodontist experience and training go a long way towards this, we also know how important it is to be a part of the dental community, which is why we're always up-to-date with essential information from key governing and health bodies.
In this post, our dentists share some advice from the British Orthodontic Society (BOS), helping you look after your smile for life.
1. Make the best of your smile
The BOS firmly believes that orthodontic treatments can improve the health and harmony of your mouth, teeth, gums and even jaws. Improving your bite can go a long way in helping you better care for your smile, as well as ensuring you feel comfortable when eating, talking, smiling, chewing, laughing – and so much more.
At Roseacre, like the BOS, our dental practice is committed to helping you get the best out of your smile. We'll only ever recommend appropriate orthodontic treatments to you, such as Invisalign, and will do our best to care for the appearance, strength, durability and health of your smile.

2. Always look for a diligent orthodontist
With any kind of private treatment, it can be tempting to look for the cheapest option or even the one nearest to you. But the BOS say there are lots you should expect from your orthodontist as part and parcel of your treatment. Some of these include:

– Time to talk through your concerns, and what procedures may be needed
– Time to make a decision – without rushing you
– Providing a written treatment plan and any costs included
– An explanation of what options you have, and the benefits and risks of each
This is exactly our approach here at Roseacre dental practice. We discuss all your concerns during your pre-treatment consultation, and won't pressure you into making a decision there and then. We also provide a treatment plan for our Invisalign orthodontics, as well as other cosmetic treatments. And we will always outline any risks or side-effects you should be aware of.
3. Things can (and do) go wrong
No treatment is without its risks, side effects or potential for future corrections or interventions. The BOS notes that with orthodontics, amongst other problems, the bite can be affected, protrusion of the top teeth can occur, and 'relapse' can sometimes be the case.
However, Invisalign braces, which are often our recommendation for patients seeking orthodontic solutions, predict each stage of treatment and your results, taking the guesswork out of your braces. In addition, retainers can be worn afterwards to ensure your teeth stay in their new positions.
Enquire today about our orthodontic treatments
Are you ready to start your straight teeth journey? For all things, orthodontic and Invisalign, speak to our dentists today, here at our Maidstone dental practice. We'd be delighted to welcome you to consultation soon!
---