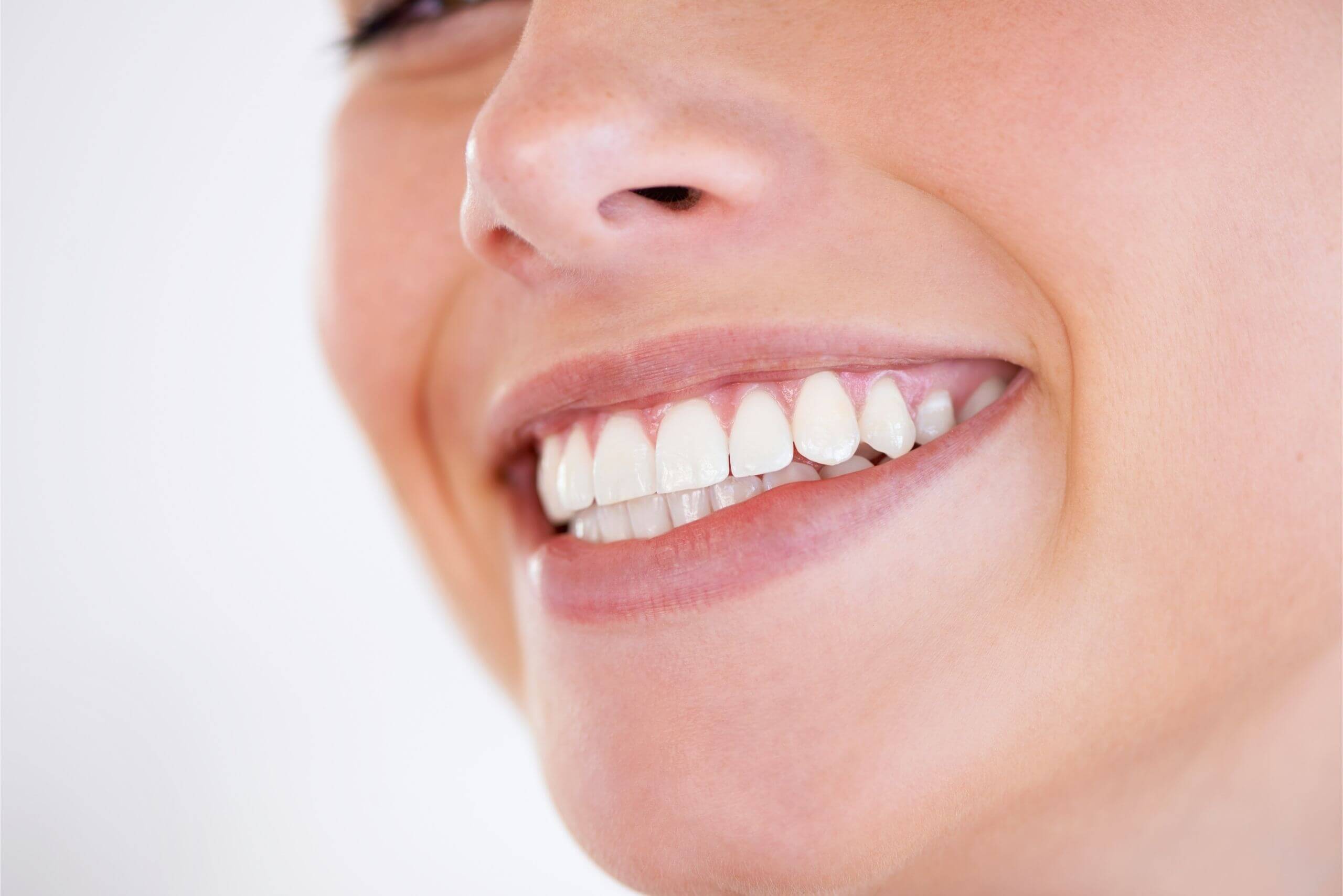 26th June 2020
Our Dental Hygienist's Top Tips For Teeth
Your teeth are one of your most important assets – after all, they help you eat, smile and enjoy life to the fullest, and they're also one of the first things people note about your appearance. So, it makes sense to really invest in your teeth, and treat them as well as you can, ensuring they stand the test of time, beginning with visiting your dental hygienist for regular check ups.
Here at our Maidstone dental practice, there are so many reasons our patients book in with our dedicated team of Dental Hygienists, and we often see the same concerns and questions cropping up time after time. In this special post, our experts share their top tips for keeping teeth bright and beautiful – for life.
1. Focus on flossing
While most people are fantastic at brushing their teeth, they often fall short on flossing. There could be lots of reasons behind this, including uncertainty over the right product (there's a wide range of tapes, flosses and interdental brushes available on the market), a lack of awareness about the need to floss in general, or not knowing the proper technique to carry out effective cleaning. Your Dental Hygienist can advise you on what's right for you and your smile, so don't hesitate to ask!
2. Keep an eye on your gums
You've probably heard of gum disease (gingivitis) – but what you might not know is that in its very early stages, you might be able to stop it in its tracks, or even help reverse it. Look out for signs such as red, swollen or bleeding gums and ensure you book in with us if you're worried or unsure.
3. Invest in the right toothbrush
You'd be surprised to learn that many people use the wrong type of toothbrush for their smiles. Commonly, people use a brush with bristles that are too hard, wearing away precious enamel and potentially causing irritation to areas of the gum. Our advice? Don't assume that a hard toothbrush works better.
We also see lots of questions regarding electric toothbrushes and manual toothbrushes. Sometimes, electric toothbrushes can be more effective, but the most important thing is to ensure you follow good dental hygiene, which means using toothpaste with adequate fluoride (1350-1500ppm), brushing twice daily for 2 minutes a time, and getting a good technique in place.
4. Stick to your dental hygienist appointments
Your Dental Hygienist can tell you how often you'll need dental check-ups, but for most people, once or twice a year is usually enough. Incredibly, your Dental Hygienists can check for signs of problems such as tooth decay and even oral cancer – it's really not worth skipping on!
5. Change up your diet
We often say that sugar is the enemy of good dental hygiene because it can cause your teeth to soften and decay over time, leading to cavities, and in some cases, extraction. You may not eat much sugar, but what about your drinking habits? Many sweeten tea and coffee with sugar, some indulge in fizzy drinks throughout the day, and others enjoy sweet wines, cocktails, alcopops and other beverages. And, if that wasn't bad enough, we've known patients be shocked at how much sugar they're coating their teeth with when they chew gum. All of these things are easily controlled (or avoided) and can save your smile in the long run.
Book in with our dental hygienist today
For all things, dental hygiene, contact our Maidstone dental practice today. We're excited to share our tips and advice with you, and to get your teeth in top condition!