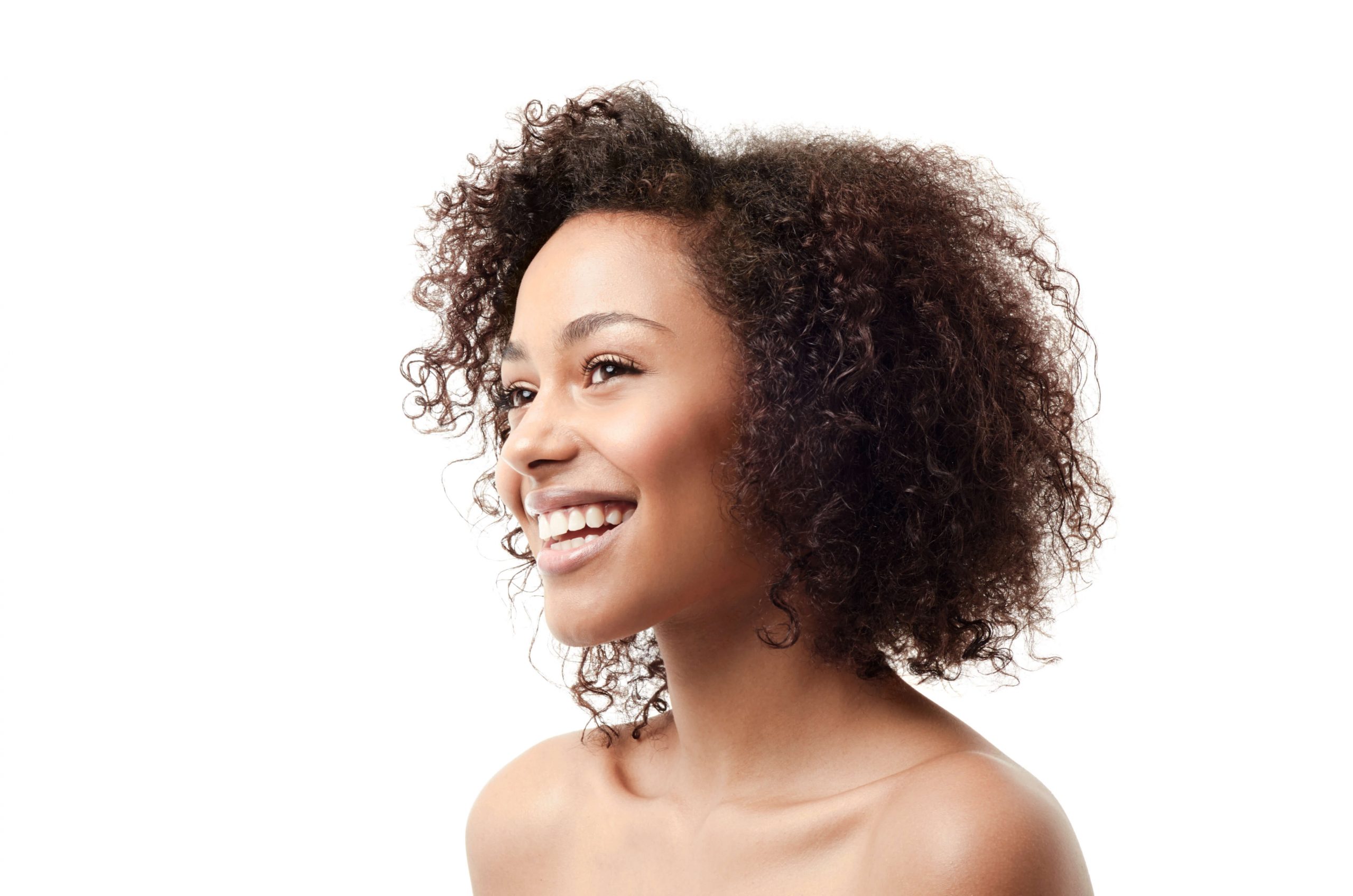 14th November 2019
Teeth Whitening FAQs
If you want to take your teeth from dull to dazzling, teeth whitening could help make your smile a few shades whiter. In this post, we'll answer those commonly-asked questions about the treatment and talk you through what happens here at Roseacre Cottage Dental, based in Maidstone, Kent.
What teeth whitening treatment do you use?
We use Enlighten Evolution Whitening which involves a 2-week at-home treatment, plus a 1-hour follow-up session here at our practice. Enlighten has a 98% success rate and is considered the world's most effective whitening treatment system.
How long does the treatment take?
Enlighten involves a combination of at-home and in-practice treatment, so you'll need to whiten your teeth at home for 14 days before having a surgery whitening session with one of our dentists, which should take around 1 hour.
Who is the treatment suitable for?
Most people will benefit from whitening, and will enjoy seeing their teeth looking more bright and brilliant following the treatment. However, those who have gum disease aren't advised to have the treatment, and whitening isn't able to brighten false teeth, such as dental implants, dentures, crowns and fillings.
Is teeth whitening permanent?
No, but you will enjoy long-lasting results. To keep teeth looking beautifully white and prolong the results as long as possible, it's advised to keep a good oral hygiene routine and to avoid anything that might stain teeth – such as drinking red wine or coffee, and smoking.
How do I look after my newly whitened teeth?
Brushing and flossing twice a day will go a long way towards keeping your teeth looking shiny and white – and can help prevent tooth decay and gum disease, too.
Does teeth whitening hurt?
The procedure is completely safe and doesn't damage the surface of the tooth. It works by making the tooth more permeable (porous) to oxygen, which helps break up stain molecules. Enlighten also helps reduce tooth sensitivity and decay, leaving teeth stronger as well as whiter.
Where are you based?
Our dental practice is in handy reach of the regular Maidstone bus routes and we also have a car park. We're based on the main A20, with access via Roseacre Lane.
How do I book my treatment?
It's easy to book in with us. You can phone, email or fill out the form on our contact page, and we'll be in touch with you as soon as we can. We look forward to welcoming you!