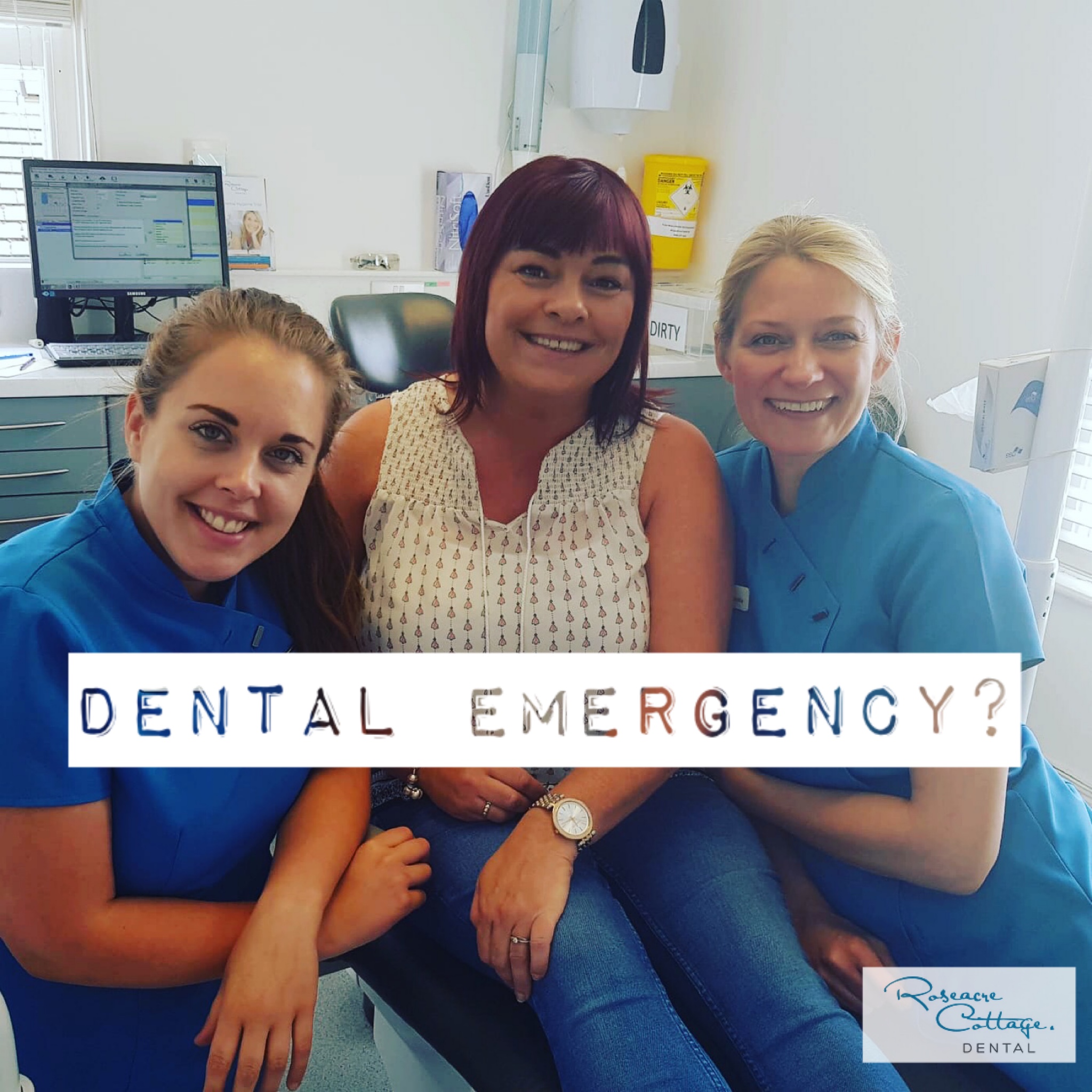 26th March 2020
Temporary Closure
Updated Thursday 26th March
Following guidance from NHS England and the Department of Health, all dental practices have been advised to STOP ALL NON-URGENT DENTAL CARE and provide an urgent care telephone service only. As well as reducing risk to staff and patients, this will also prevent unnecessary travel in an attempt to slow the spread of the virus.
The care we are able to provide you with is now very limited, so we thought it would be helpful to share some useful home-care advice for the most common dental emergencies. Please click here for our home care advice guide – "courtesy of Dr. Becky Davies".
If you are a registered patient and need urgent dental advice please call 07874 847455 and leave a message. These messages are checked throughout the day and our Dentist will call you back to give advice.
Please be patient with our Dentists at this difficult time!
Take care, The Team at Roseacre Dental xx