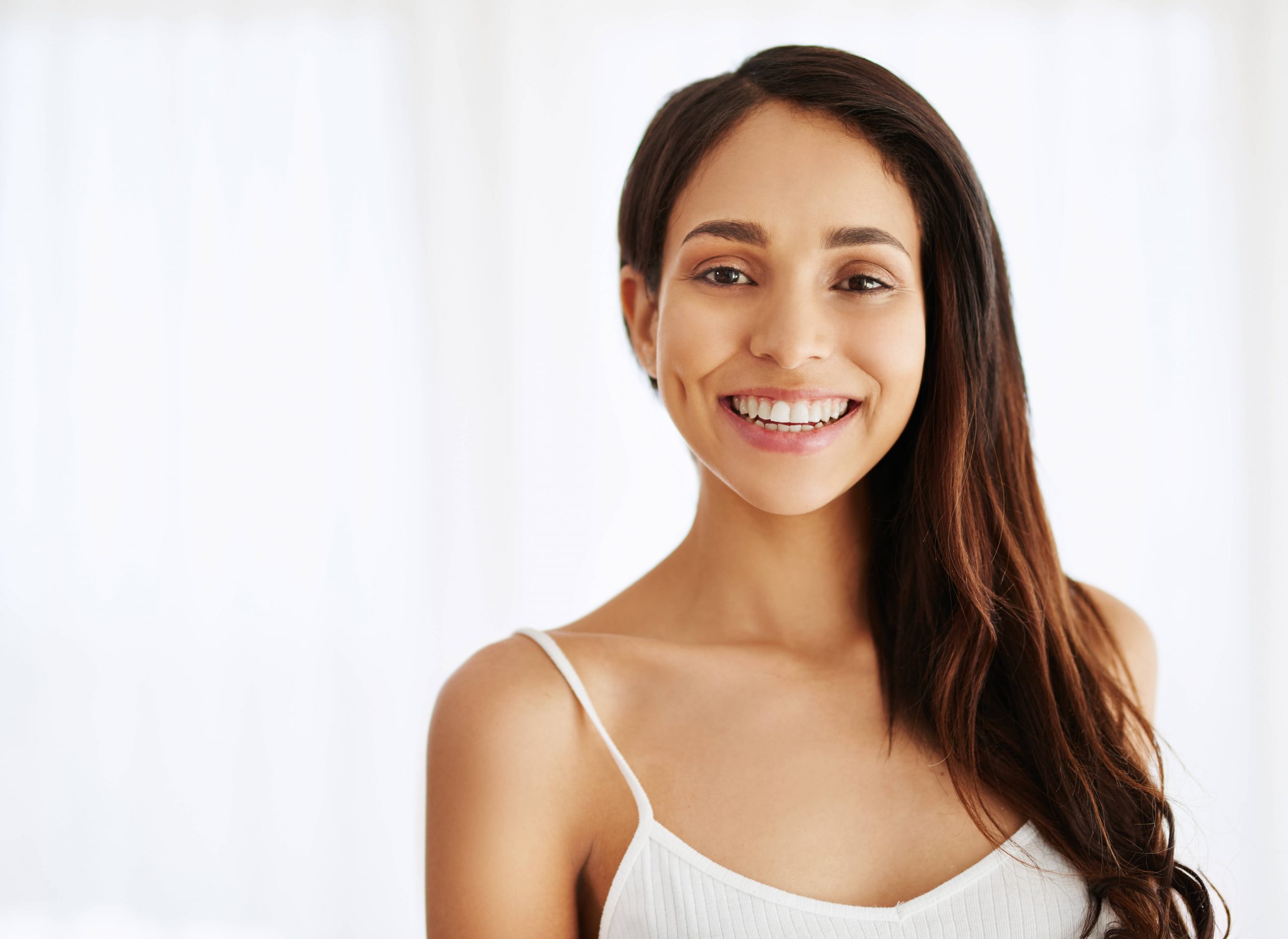 20th December 2019
The Pros & Cons of Dental Implants
At Roseacre Dental practice in Maidstone, we're proud to offer dental implants amongst our many effective treatments. It's a great option for those who have missing teeth and are anxious about their smile. Before undergoing treatment, though, we believe in being as informed as you can be – so in this post, we'll break down some of the pros and cons to this very popular procedure.
Pro: tooth implants are easy to look after


Once your new tooth implants have healed, you'll need to care for them to keep them looking their best and to prevent oral problems, such as gum disease. The good news is that implants are as easy to look after as your natural teeth – brushing and flossing twice daily, and using a fluoride-containing mouthwash, will help maintain them. In fact, with proper care, you can expect them to last a lifetime.
Con: you may need to change your lifestyle with implants


If you're a red wine or coffee drinker, smoker and eat lots of staining foods, be aware that you may need to change your habits to keep your new tooth implants sparkling white. Although, this can be as simple as cutting down and making sure you keep on top of your dental routine.
Pro: dental implants look natural


One of the biggest draws of this treatment is that once completed, many people won't be able to tell the difference between your implants and your natural teeth. Part of the reason for this is that your implants are colour-matched to your natural teeth, blending seamlessly into your smile.
Con: implant treatment can get expensive


If you have several missing teeth – whether gaps, or in a row – implants are a good alternative to traditional dentures, which can slip and slide in your mouth. However, the implant treatment can get expensive if you're replacing several teeth – though at Roseacre Dental practice, Maidstone, we offer a dental care plan to help spread the cost of your treatment.
Pro: the implant treatment and healing are fast and effective


Although requiring some drilling to place the implant, this type of treatment is actually minimally invasive, meaning you have less disruption to your life following the procedure. The rod part of the tooth implant is placed first, then after healing, the crown is fitted to the top. This healing process can take as little as a few weeks, and in most cases, pain and swelling can be easily managed.
If you're considering the treatment, you've come to the right place. At Roseacre Dental practice, we're known in the community for being caring, considerate and putting your comfort first. Our clients have fantastic things to say about our staff and treatments – so why look elsewhere? To book in with us, fill out a contact form today and we'll be in touch as soon as we can.