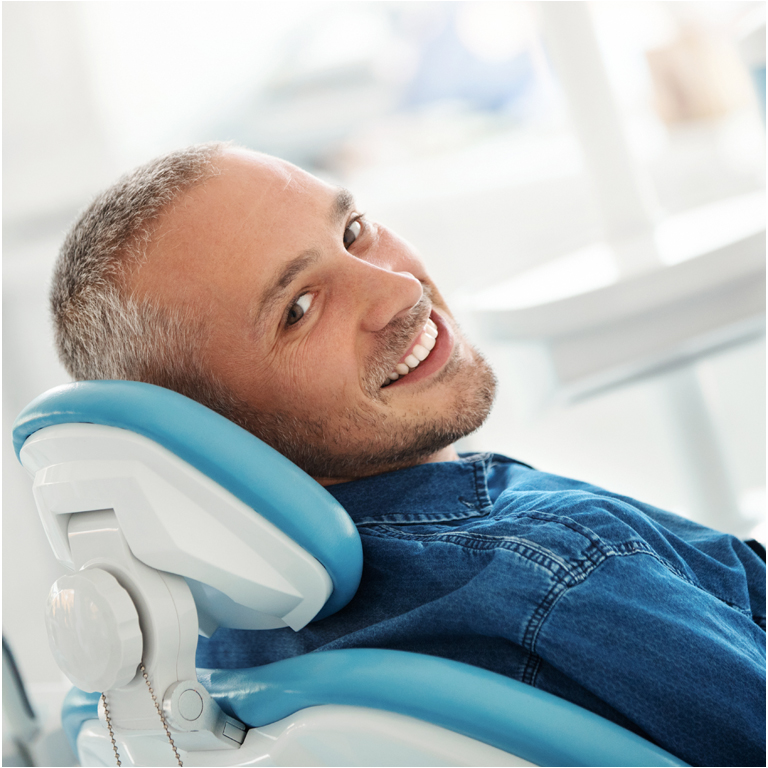 7th March 2019
Why You Should Only Trust Teeth Whitening To A Dentist
Having teeth whitening treatment is an easy and affordable way to transform the look of your teeth. It will remove stains and make them several shades brighter, which will contribute to you looking younger, given that our teeth naturally discolour with age.
Unlike veneers, having your teeth whitened won't permanently alter the structure of your teeth, change their shape, or require you to take extra care looking after them. You can enjoy a transformed smile with no side effects. The whitening bleach does not affect enamel, so the tooth surfaces remain unharmed.
A safe procedure with impressive results
You'll see the first results of your teeth whitening treatment almost immediately and this will only keep improving until the treatment period ends. Your dentist will show you the results you can expect to achieve before you even begin. It's a predictable treatment which, when administered by a dental professional, is very safe.
Products supplied online, possibly even illegally, carry a moderate risk of you injuring yourself. Unless you yourself have trained as a dentist, you won't have the right knowledge to definitely avoid injury. One of the most common problems caused by teeth whitening home kits is blistered lips and gums, but many people have also reported that the whitening results simply aren't noticeable enough for the money spent.
It's also worth bearing in mind that if you're not visiting a dentist before embarking on treatment, not only will your teeth not be prepared, ready to receive the whitening gel, but also, you won't know whether or not your teeth are darker than you'd ideally like because of damage or disease.
How does a dentist-led teeth whitening procedure work?
The treatment essentially involves whitening bleach being applied to custom made trays. These trays will be made by us here in the surgery and will be designed to fit your mouth perfectly. The trays will be worn at night for two weeks, following an initial consultation and appointment with the dentist.
We use the internationally respected Enlighten Evolution brand of whitener, which has a 98% success rate. When you meet us for your consultation, the dentist will be able to answer any questions you might have about the treatment. Everyone's teeth are different so being able to ask the dentist about the best approach to whitening your teeth, as well as clearing up any other cosmetic dental problems you might be having at the same time, will give you peace of mind that your smile will be greatly enhanced after professional treatment.
Having an attractive smile has been proved time and time again to be one of the reasons why people are promoted, as well as why certain people have more luck on dating sites. If you'd like to bring about change in your career, or your personal life, then why not give us a call? We can help you register with us and provide you with a convenient appointment time. Please get in touch.