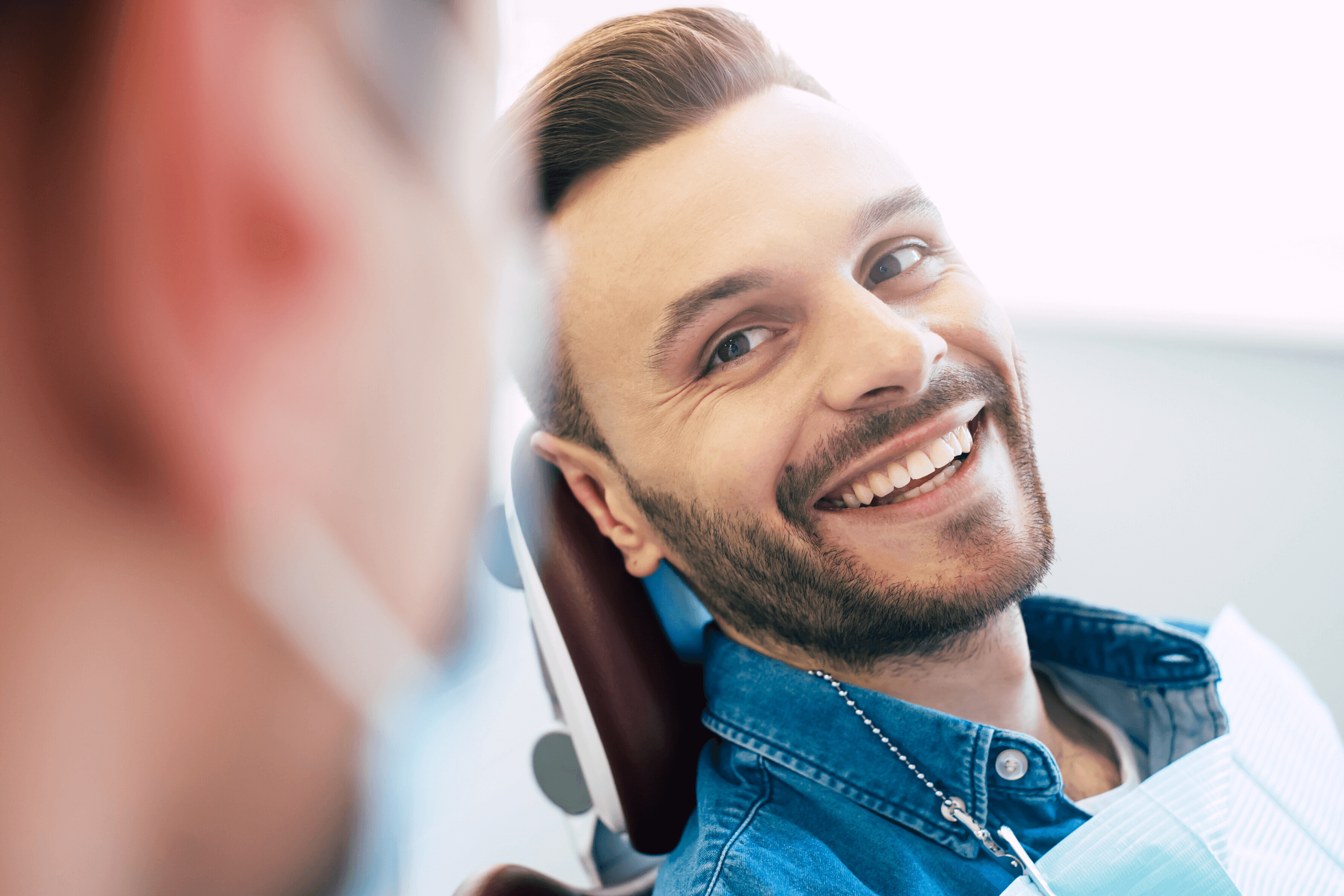 27th February 2020
Your Teeth Whitening Journey
Are your teeth looking tired? Is your smile in need of some sparkle? Our teeth whitening treatment could be just the thing you're looking for.

Here at Roseacre Cottage Dental practice, we've helped many of our patients on their journey to brighter, whiter teeth and would love to do the same for you. Even if you feel your smile isn't looking stained or dark, you may be surprised by how much whiter and cleaner your teeth could look following treatment.
In this post, we'll go through the teeth whitening process here at our Maidstone dental practice.
1. Talking you through the treatment
Before any treatment is carried out, we ask our patients to book in for a consultation with us. This is so we can take a look at your oral health and assess what shade your teeth are, as well as how much whiter you'd like to go. It also gives you the opportunity to chat to us about any concerns or questions you might have about the process, as well as getting to know a bit more about us and our clinic (which is especially handy if you're a new patient of ours).
2. Making your custom-made trays
We use the Enlighten whitening system, which is one of the leading ones on the market. You'll have special teeth whitening trays made that will fit your smile exactly, ensuring nothing is missed!
3. At-home treatment
Stage 3 of your teeth whitening treatment involves using your Enlighten kit at home over a period of 14 days. You'll be given a goody bag to enjoy too. Treatment involves putting a gel over your teeth, then popping the trays over the top to keep the gel in place.
4. In-surgery teeth whitening treatment
On day 15 of your treatment, you'll be asked to return to our dental practice for your in-surgery Enlighten whitening session. This is where the magic truly happens – and you'll be sure to leave feeling happier and more confident about your smile.
5. Enjoy!
Following your teeth whitening treatment, you'll have a beautiful new smile to enjoy. One of the benefits of using the Enlighten system is that the gel contains potassium nitrate, which can help prevent sensitivity in your teeth; as well as containing fluoride, which not only strengthens tooth enamel but can reduce tooth decay.
How do I book teeth whitening treatment?
At Roseacre Cottage Dental practice, we want every step of your Enlighten whitening journey to be smooth and seamless. Getting in touch is easy – visit our contact page, and you'll find all the details you need, so you can contact us in whatever way is easiest.  We look forward to seeing you at our Maidstone, Kent dental practice soon.