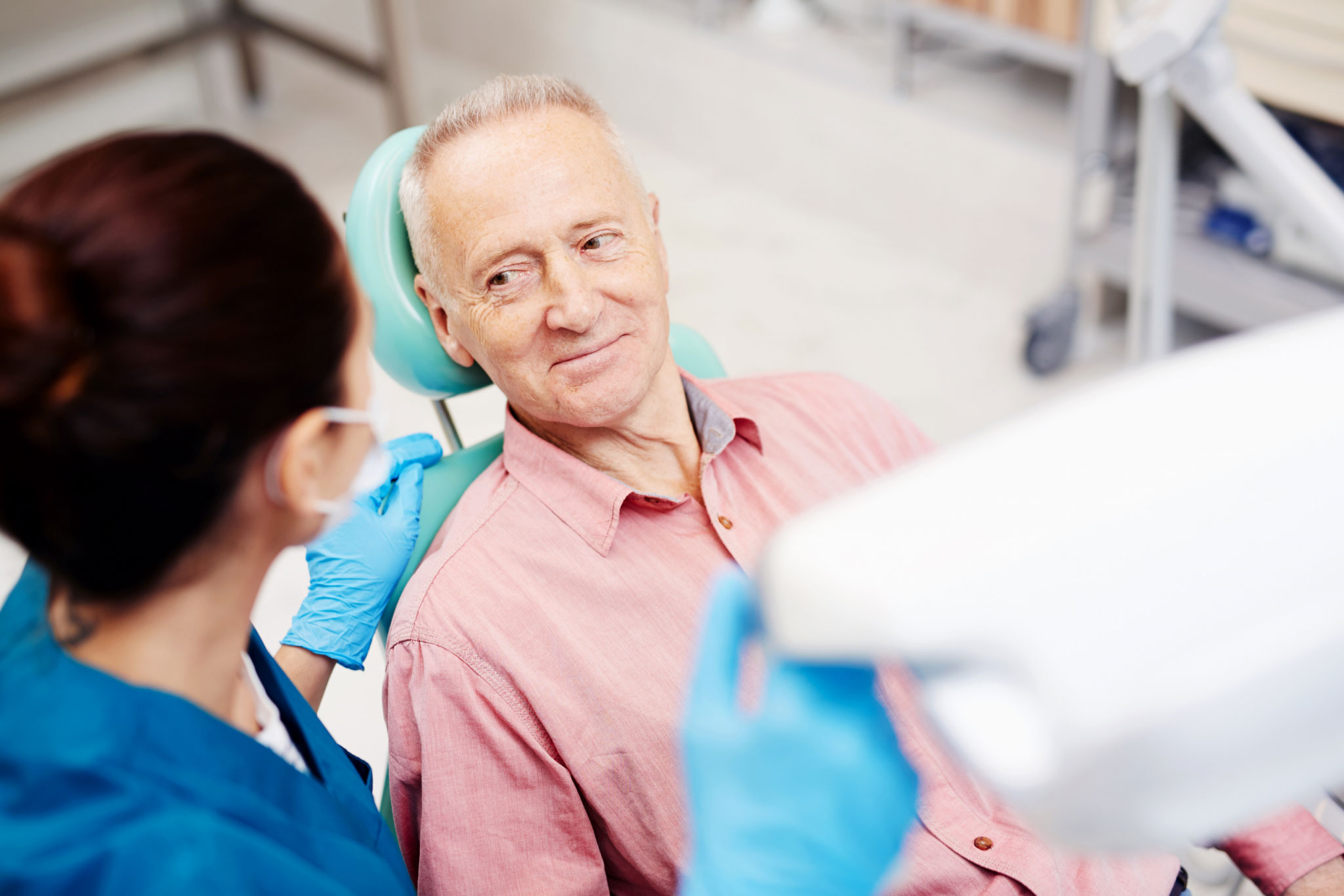 16th December 2020
All About The Dental Implant Procedure
Dental implants are one of our favourite treatments here at Roseacre dental practice, Maidstone, because they truly transform our patients' smiles – and their lives. Many people who have lost teeth are interested in dental implant treatment but know very little about what's involved in the tooth implant process. So, this special post is dedicated to them, where our dentists outline the procedure in a bit more detail.
What are dental implants made of?
When it comes to replacing missing teeth, you want to be sure that you're getting something strong and long-lasting, which you can rely on for everything from eating to smiling. Dental implants do just that. They're made of two parts: a screw-like titanium 'root' and a porcelain 'crown'. These are readily accepted by the body with no adverse effects – in fact, titanium is known as a 'biocompatible' material.
How long do dental implants last?
Because of their strong and sturdy materials, once you have a tooth replaced with a dental implant, you should never need it replacing again. In other words, they could last the rest of your life. Of course, a good oral hygiene routine and regular check-ups are an essential part of dental care and will be needed even in the case of these clever false teeth.

What happens during the procedure?
The question we've all been waiting for! Well, the procedure is usually quite straight-forward. Under anaesthetic, a small hole is made in the gap where the tooth is missing, and the tooth implant is gently inserted. As this heals, the dental implant fuses to the jaw bone, providing a strong foundation for the new tooth. Some over-the-counter pain relief is usually needed in the early weeks.
How do I know if I'm suitable?
Like any treatment, you'll need to have a thorough assessment first to ensure tooth implants are the right option for you. For example, in cases where there is gum disease, a tooth implant may not be suitable – and if there is degradation of the underlying jaw bone, a more complex grafting procedure is needed before the implant can be placed. 
Will I still have a gap while the dental implant heals?
Yes, but you might be able to have a temporary crown or denture. Our dentists can talk to you about this in a bit more detail if you're concerned.
How do I book my tooth implant procedure?
Simply contact our friendly team here in Maidstone, and we'll secure an assessment with our dentists to check your suitability and dental history, and then you'll be ready for the exciting dental implant procedure!
---