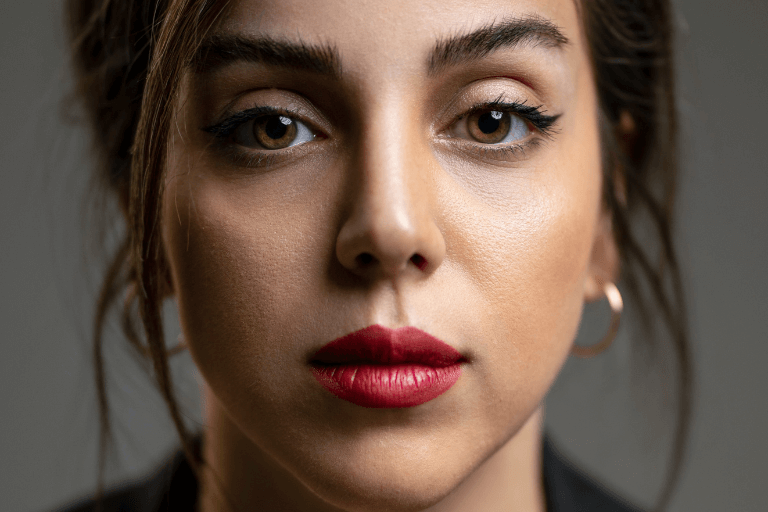 17th May 2023
Botox Myths And Facts
Wondering about Botox treatment? Unsure if it's right for you? Confused about all the information that's out there in the public domain? Then a quick read through today's blog could help shed some light on the subject. Today, we'll separate the facts from the fiction and explore what anti-wrinkle injections are, how they work, what you can expect from your treatment here in Maidstone and how to book an anti-wrinkle injection consultation.
Myth: Botox is dangerous
Fact: Botox is safe to use
People are often put off by anti-wrinkle injections because they believe it's poisonous or dangerous in some way. In reality, that couldn't be further from the truth. Anti-wrinkle injections are safe to use as an aesthetic treatment and are also used in some medical applications, too – in fact, it was originally developed as a way to treat tics (twitches) as it reduces muscle movement in the targeted area. That's how it achieves its smoothing effect – because muscles create expressions, and expressions create wrinkles.

Myth: Botox is for old people
Fact: All ages use botox
Anti-wrinkle injections are a great treatment for men and women over the age of 18. More people than ever are seeking treatment at a younger age, thanks to some research pointing to anti-wrinkle injections as a preventative treatment. Because anti-wrinkle injections relax our expressions, it's thought that targeting expressive areas of the face may prevent or delay the onset of wrinkles in that same area.
Myth: Botox is expensive
Fact: Research pays off
With any aesthetic treatment, you get what you pay for. Cheaper treatments are more likely to be performed by unscrupulous "experts", while qualifications, skills and experience speak for a lot in our opinion! We're a trusted name in facial aesthetics here in Maidstone, and our prices are a fair reflection of our expertise and the quality of our products.
Myth: Botox is just for women
Fact: Men get Botox too
Again, we're seeing huge changes in the market for anti-wrinkle injections. Men pursue facial aesthetics just like women do, and in fact, men can see some fantastic benefits from anti-wrinkle injections – like smoother forehead lines and a reduction in crow's feet around the eyes.
Myth: Botox doesn't last
Fact: Botox is semi-permanent
It depends on your definition of "last"! anti-wrinkle injections are much more long-lasting than beauty treatments like facials, though it's not a permanent change like surgery would be. That's partly what makes it so popular – because people don't need to commit to the treatment for the long term, and can top-up whenever they need to.
Book a Botox consultation today
Our Maidstone team is here to help with your transformation. Why not book a Botox consultation today?
---