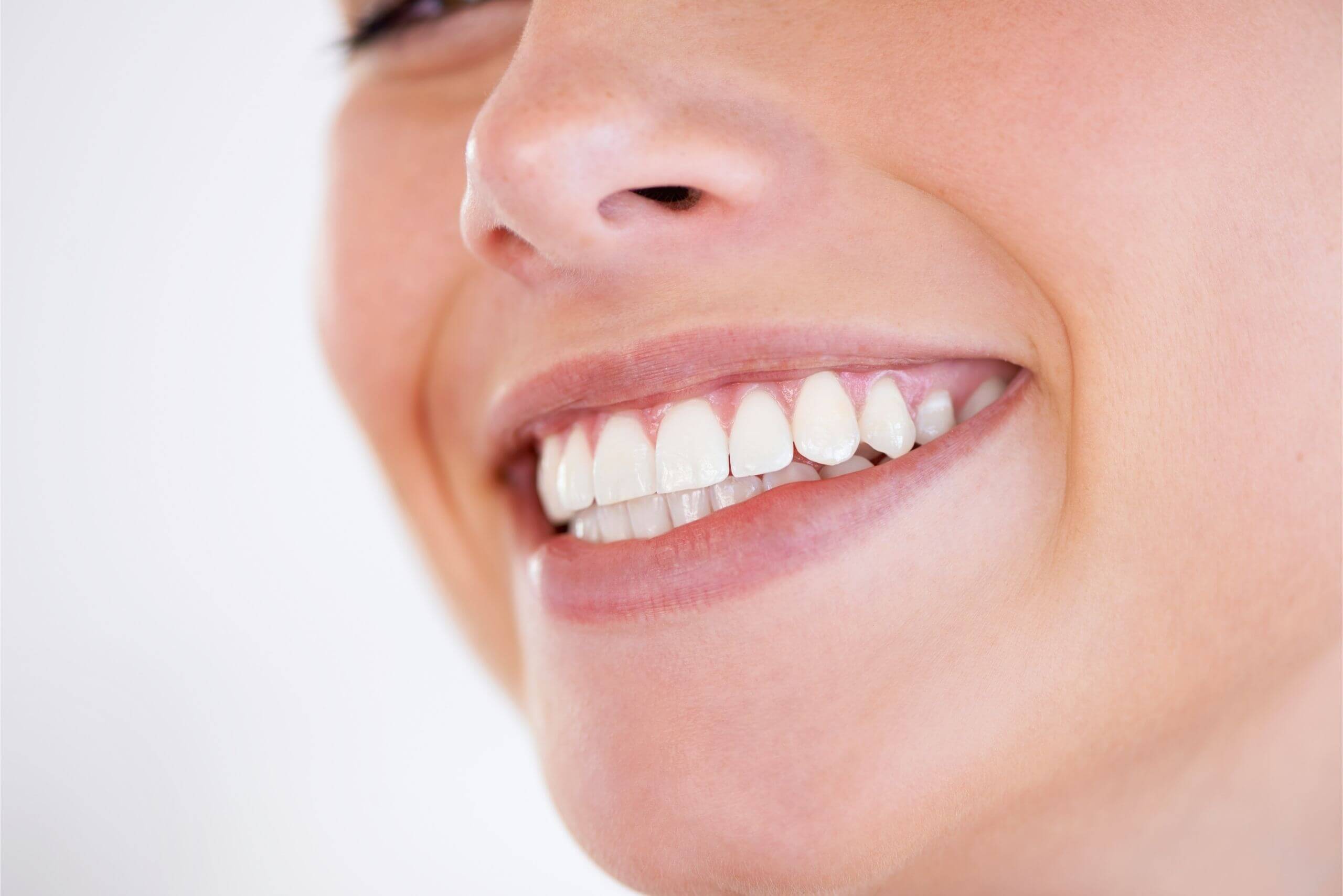 20th June 2021
Can Teeth Whitening Remove Stains?
Welcome to today's blog, which is all about the miraculous power of teeth whitening. A procedure we've offered here at our Maidstone dental practice for a number of years, there are few transformations as uplifting and confidence-building as a newly-brightened smile. Read on to find out more about treatment and whether it could be an option for your smile.
So, what's it all about?
Teeth whitening is a way of creating a whiter, brighter smile that's uniform. Adults of any age could benefit from the procedure – you may be surprised just how much lighter your teeth could get! Of course, we work hard to create a natural-looking result that doesn't look too obvious, overdone or ''Hollywood''.
Why have teeth whitening?
Whether it's staining on the teeth, a dull smile, or the age of your smile that concerns you, teeth whitening can achieve fantastic results in a short amount of time. What's more, results are long-lasting, too – though if you tend to indulge in staining foods and drinks, you might need to tweak your habits slightly.
What teeth whitening do you offer?
Here at our Maidstone dental practice, we use Enlighten, one of the leading names in the dental industry. It's a safe and trusted brand with a track record of creating incredible transformations and could do the same for you and your smile, too. Treatment involves a combination of at-home and in-practice sessions; you'll start with a 2-week home programme, followed by 1 hour in the dentist's chair to further enhance your results.
How does teeth whitening work on stains?
The science is pretty incredible because the products used are strong enough to penetrate and break down staining molecules without damaging your teeth's precious enamel. Treatment with Enlighten is 100% safe and there's a 98% success rate, too.
What's causing my staining?
It could be as simple as the foods and drinks you consume, down to lifestyle habits, like smoking and vaping. Or, it could be a case of poor oral care, which might be making your teeth yellow in appearance. Whatever it is, our Maidstone team will talk to you about our teeth whitening treatment – without judgement – and let you know if it's an option for you.
It all sounds great! Where do I start?
Simply contact our Maidstone dental practice to set up a consultation. We'll do our best to fit around your schedule and will work with you to create results you'll love. 
---