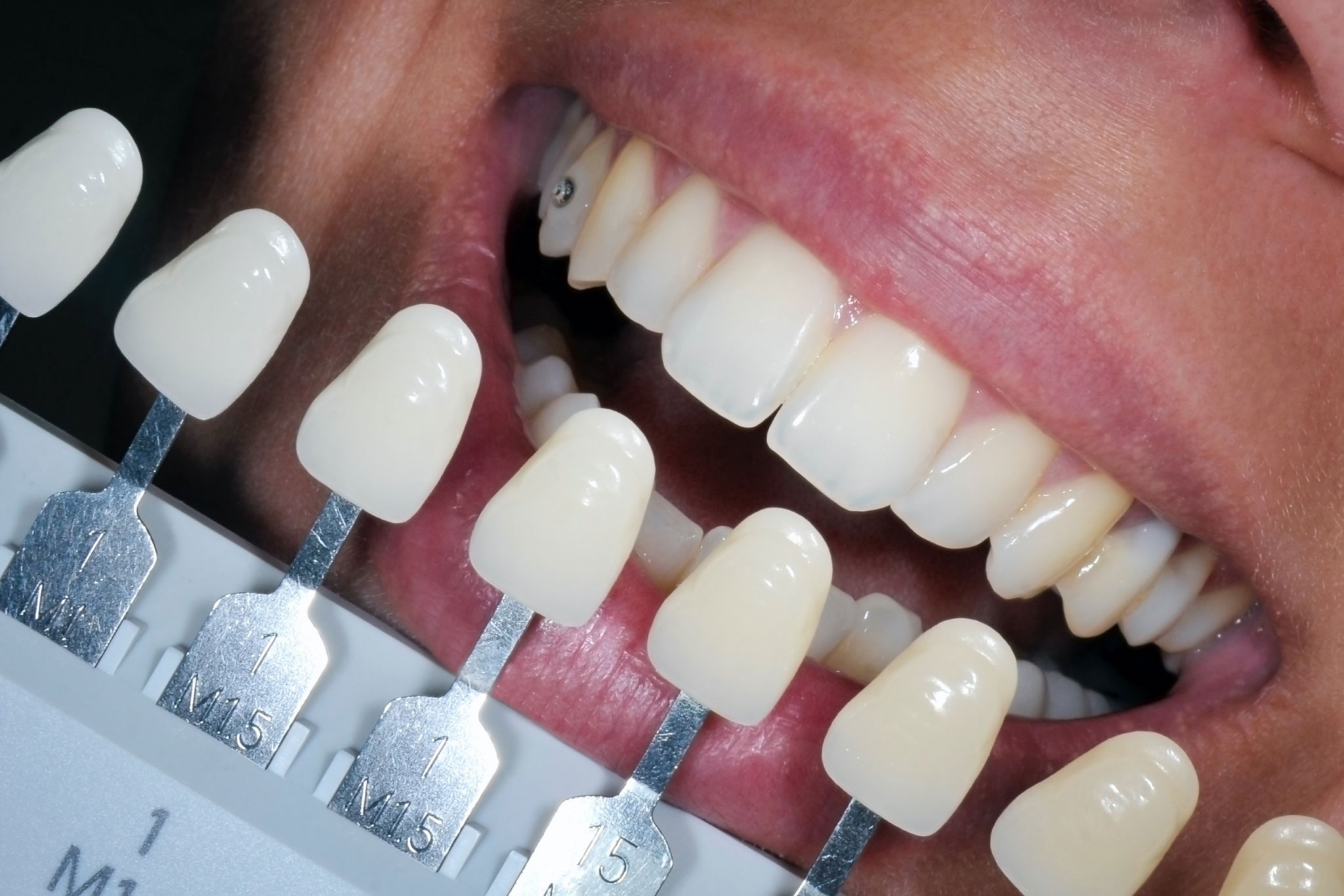 11th May 2021
Is Professional Teeth Whitening Worth It?
Our dentists here in Maidstone often say that our smiles are worth the investment. After all, you're showing them to the world day after day! And what better way to create a beautiful, attractive, healthy-looking and more youthful smile than through teeth whitening?
In this post, we'll highlight five reasons why we think professional whitening treatment – that's a dentist-led procedure – is worth every penny.
Lasting teeth whitening results
When considering any treatment, the first thing people want to know is how long their results will last. With teeth whitening, your results can be permanent – with only a top-up needed now and then to maintain the effect. Of course, it depends on your diet and lifestyle (tea, coffee and smoking should all be avoided), but with the right care, regular check-ups with your dentist and a quick fix now and then, your teeth should maintain their brilliance with the removal of stains.
Guided by a dentist
Professional teeth whitening can either fall into at-home kits, in-chair procedures or a mix of the two. Whichever you choose, your dentist is along for the ride and can help guide you on every stage of the process, answering pretty much any question and covering nearly any concern along the way.
Even more powerful
Teeth whitening as a professional treatment is well regulated. Not only can it only be performed by a qualified dental professional on the GDC register, such as a dentist, but only they can legally carry out, or prescribe, the most effective types of treatment. That's because there's a higher concentration of teeth whitening chemicals used in professional-grade treatments.
Low risk
Due to the regulation of professional-grade teeth whitening, you can rest assured that the procedure is low-risk, and there's only a small chance of complications, such as sensitivity (in fact, most cases of sensitivity improve on their own). What's more, if any problems do arise, you have your dentist on hand to help.
Cost effective
Not only are you paying for the treatment itself, but you're also paying for the experience and expertise of a dental professional – and you have their support throughout your treatment journey. In our opinion, that makes whitening treatment priceless.
Book teeth whitening treatment today
We'd love to help you celebrate a brighter, whiter smile here at our friendly Maidstone practice. To book a consultation, get in touch with our team today and we'll help create a natural-looking, enhanced smile you'll love for years to come.
---