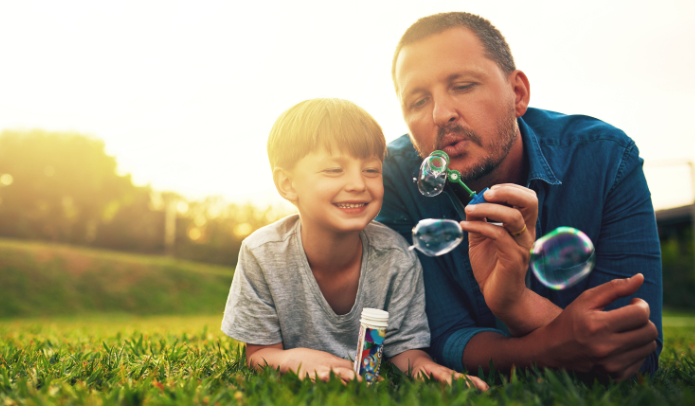 14th July 2021
Dear Patients and Visitors….
With 19th July fast approaching the country is preparing to see the remaining Covid restrictions lifted.
As Healthcare professionals we must continue to act cautiously to reduce the spread of the virus.
A proportion of our patients are not yet fully vaccinated, so reducing the risk of transmissions is important and we need to maintain some control measures to keep everyone safe.
So we are asking everyone visiting our practice to:
Wear a face mask, unless you're exempt
Maintain social distancing
Thank you for your consideration,
The Team at Roseacre Dental Practice
---