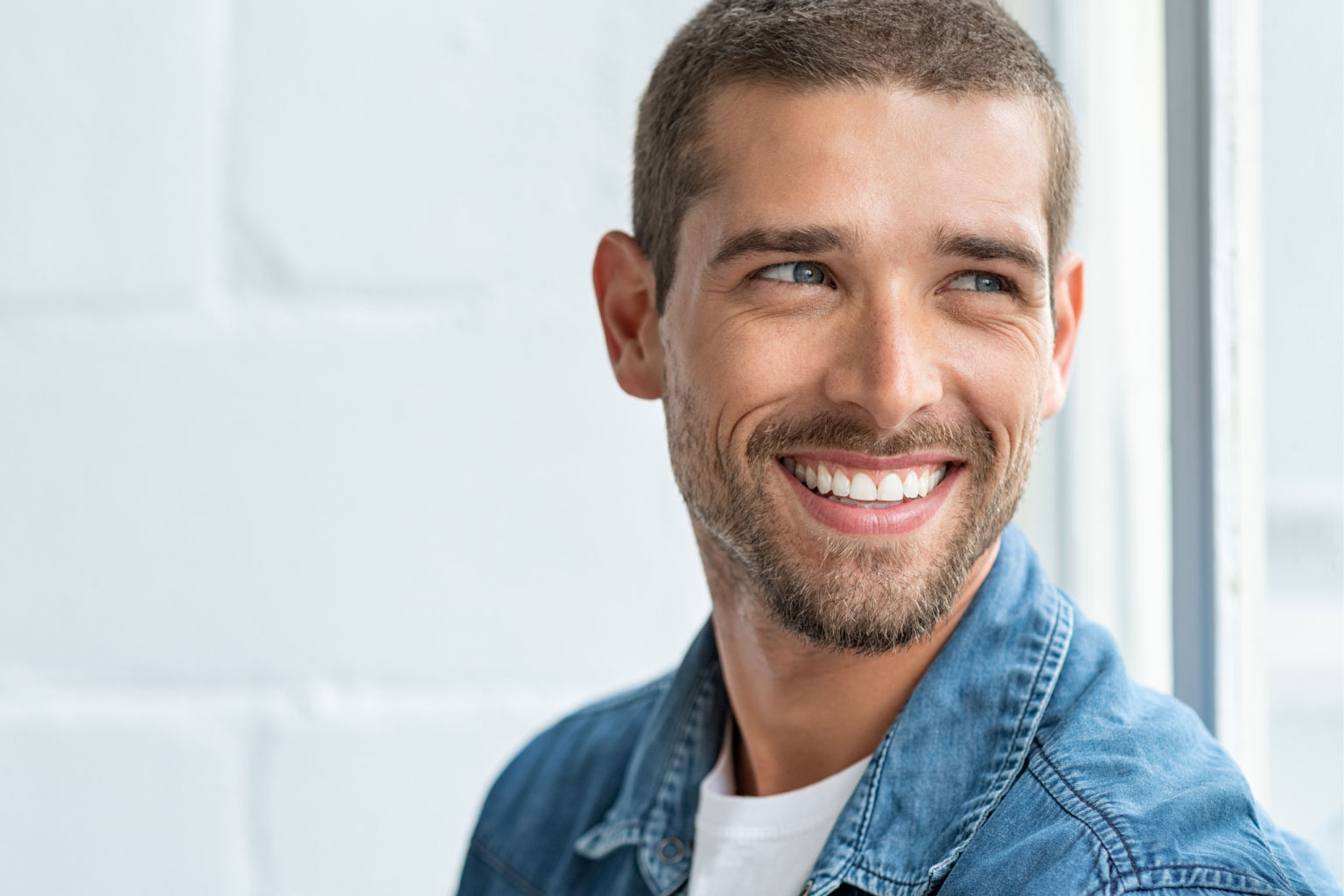 18th March 2021
Dental Implants Vs Dentures
Are you interested in replacing multiple, or all, missing teeth? If so, you've come to the right place. Here at our Maidstone dental practice, our experts have put together a post weighing up dentures and implant-retained dentures (dental implants), so you can make a decision on the best type of treatment for your teeth.
From durability to maintenance, right through to appearance, we've covered all the areas you'll be considering when choosing your teeth replacement. Read on to find out more…
Durability
Both dentures and dental implants are durable options for your teeth, however, they will eventually need replacing. With dental implants, assuming you attend regular check-ups at our Maidstone dental practice and that you practice a good level of oral hygiene, they should last longer than dentures, averaging between 5-8 years before needing replacing.  
Security
Dental implants and dentures are both secure options for your smile. You'll be able to talk, eat, laugh, smile, chew, bite and more – just as you did before. However, implant-retained dentures can feel more secure in your mouth, as they fasten with a stud-like attachment. Typical dentures, however, may feel more slippery, as they rely on fixatives to stay in place. 

Appearance
Our patients find both dentures and tooth implants are realistic, and both are moulded to your mouth for a comfortable, lifelike look. However, dental implants just pip dentures to the post, using high-quality materials and with a more moulded appearance that's not as bulky as their counterpart. As tooth implants are more stable, that can further enhance their appearance as they won't slide in the mouth. 
Maintenance
It's easy to maintain both dentures and dental implants. Both require soaking and cleaning, and your mouth, gums and any remaining teeth will also need caring for. There are also dental check-ups to think about. 
Price
Implant-retained dentures can be more expensive than regular dentures, however, they have greater longevity – and with so many benefits, they more than makeup for their slightly pricier cost. 
Book dental implants today
Need more information about implants? Or confident in your choice? Either way, your next step is a consultation at our dental practice in Maidstone, so both you and our dentists can feel confident you've made the right choice for your smile. Get in touch with our experts and we'll arrange an appointment at a time to suit you. We look forward to seeing you soon!
---