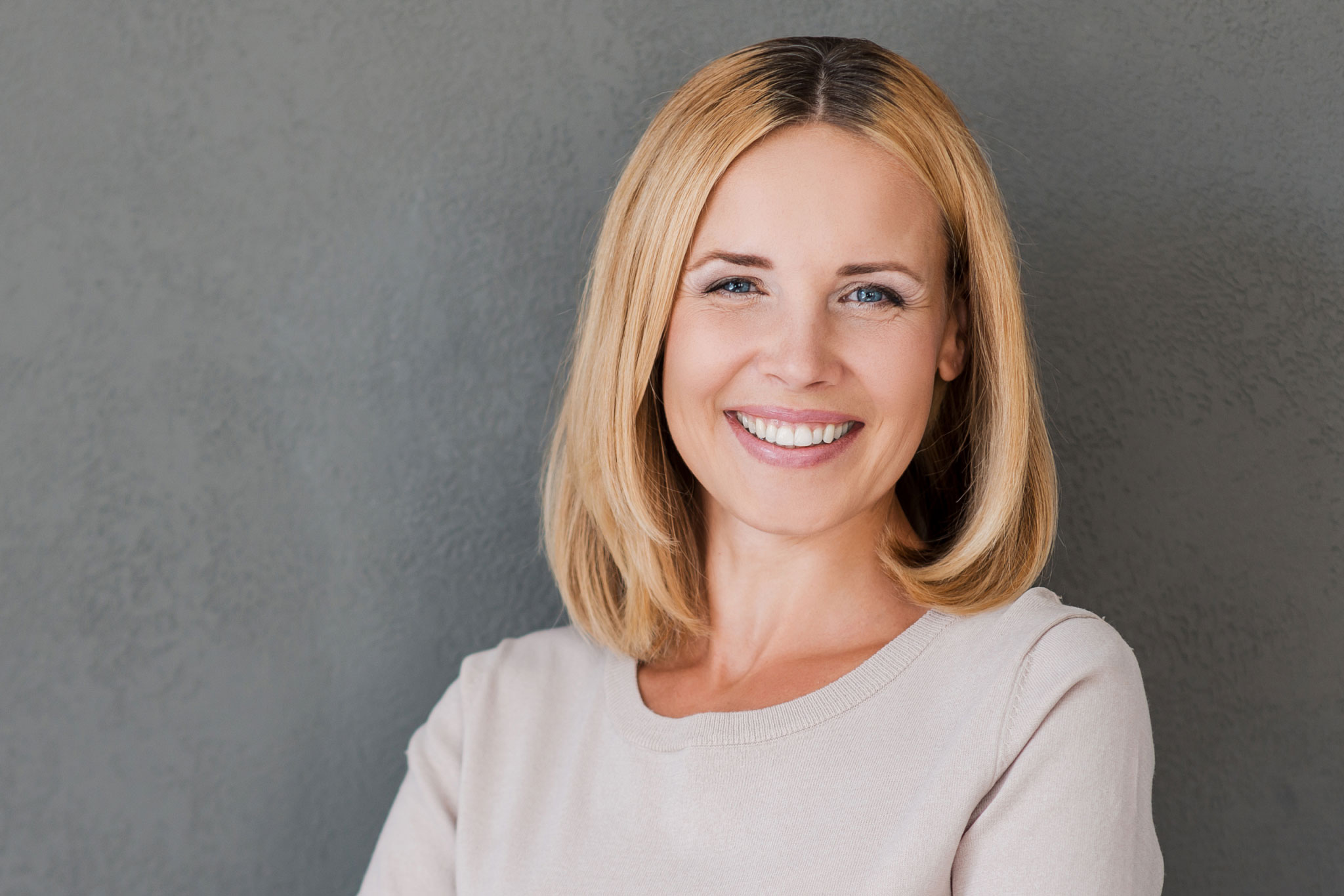 23rd August 2021
How Are Tooth Implants Inserted?
Living with one – or many – missing teeth? Our expert dentists here in Maidstone can help. Today, we're going to be talking about tooth implants, a clever solution for lost teeth. From how they're inserted, to how to care for them and everything in between, we'll cover it all in today's post.
What are dental implants?
First, let's get to grips with what they actually are! Dental implants are false teeth made from metal and porcelain. They're inserted in two parts – the metal root first, followed by the crown after healing – and are a fantastic replacement for a natural tooth.
How do you look after tooth implants?
Give them the same great care, attention and cleaning you would any natural teeth. That's flossing and brushing twice daily; regular dental check-ups; and of course, keeping an eye out for signs of infection or plaque build-up. If you need advice on how to brush, how long for, or how often – as well as the right products to use – just talk to our Maidstone dentists.

Do dental implants break?
It is, of course, possible to break any tooth. Dental implants – which are made from porcelain – are comparable to your natural enamel, and are still susceptible to the same pressures and forces. So, chips, cracks and breakages are still possible. The best thing to do is stay away from bad habits like pen chewing and nail-biting; avoid hard foods like boiled sweets, and wear a mouthguard during contact sports.
How long do tooth implants last?
A lifetime! Just as long as you follow our advice, attend regular check-ups and practise good oral care.
How are dental implants placed?
In several steps. Firstly, a small incision is made in the gumline. Next, a tiny drill creates a small hole. Finally, the metal root part is gently screwed into place. It's all done under local anaesthetic, so no pain is experienced. During healing, a temporary crown can be fitted – your ceramic permanent crown will be placed afterwards.
Why should I have tooth implants?
Everyone deserves to have their perfect smile. In other words, a smile that's:

Healthy: free from plaque, food and bacteria, with no infections, gum disease or other concerns
Attractive: straight, bright and clean-looking, which can also be anti-ageing!
Functional: so you can talk, laugh, chew and more with ease
Dental implants can help you achieve all of this and could even reverse the appearance of facial sagging, where multiple teeth have created a 'caved in' look around the mouth.
How do I book?
The first step is a consultation – so why not get in touch with our Maidstone dentists and see if we could help? Find all the details over on our contact page.
---