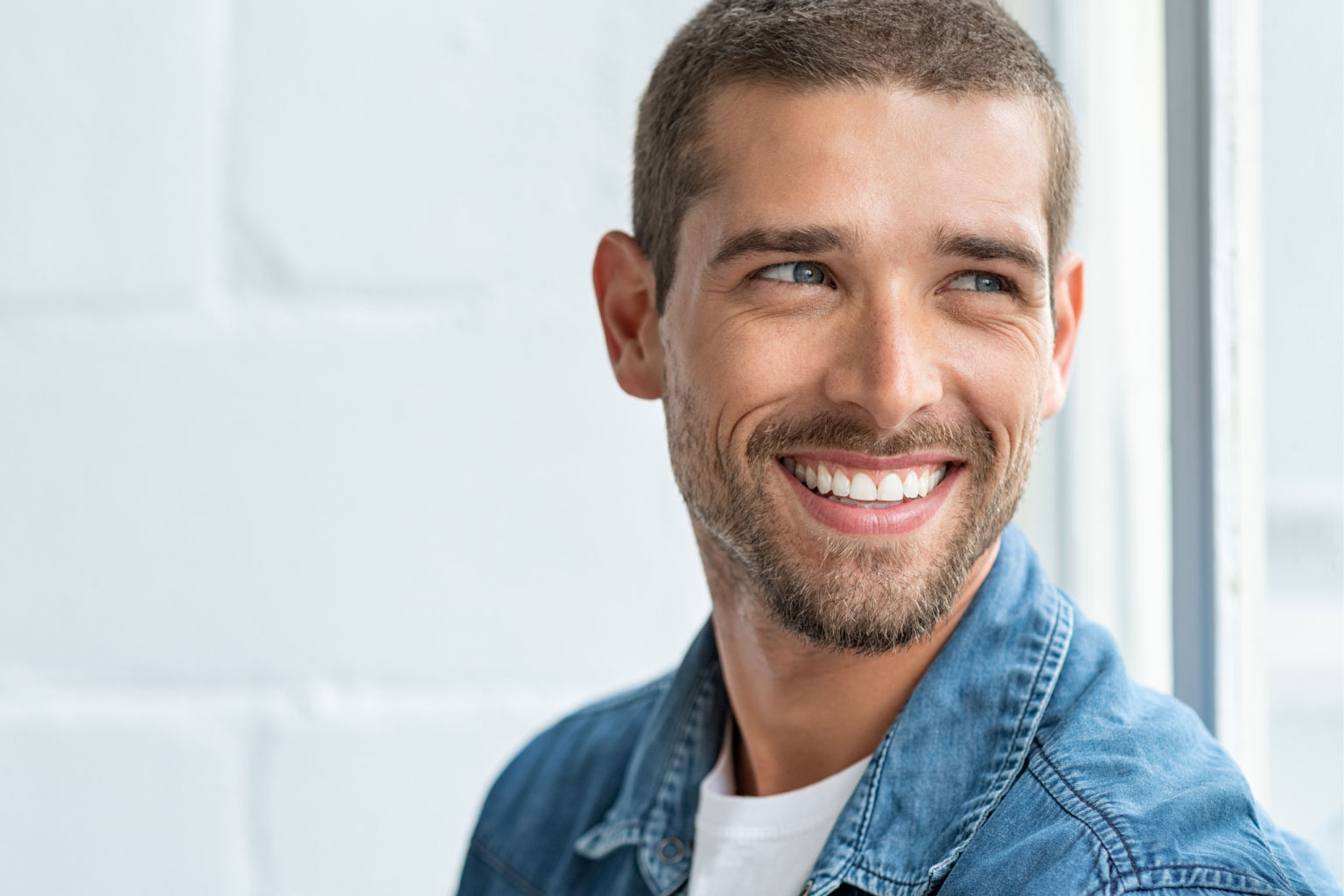 20th July 2021
How Successful Are Tooth Implants?
If you've one or more missing teeth, tooth implants could be the answer. Whether you're entirely new to the process or treatment is already underway, we hope today's post proves useful in giving you the information and peace of mind you need to go forward with our implant treatment.
So, how successful is tooth implant treatment?
Figures between experts vary, but all say dental implants are upwards of 90% successful. That's because there's a careful initial process to ensure treatment will be suitable for your smile – so if you have gum disease or bone loss, it may not be recommended.
How long does the implant treatment take?
It varies between patients, as there's an initial healing period when having the tooth implants placed. That's because dental implants are placed in two parts (root, then crown) to ensure they 'meld' to the underlying bone and provide that solid foundation for the new tooth.

Do tooth implants hurt?
The tooth implant procedure is carried out under a local anaesthetic to help prevent any discomfort. Afterwards, over-the-counter pain relief is usually enough to settle any pain, but do get in touch with an expert if you find it isn't helping. You can read about how they are inserted here.
What kind of dental implants are there?
Tooth implants can generally be put into three camps. Single dental implants replace individual missing teeth; implant-retained dentures replace whole sets. There are also implant-supported bridges, which can replace several teeth missing in a row.
What are dental implants made of?
The dental implants are crafted from metal and the tooth implant from porcelain. These two parts fit together perfectly to create a new tooth. As you might expect from these materials, the result is sturdy and dependable.
Do tooth implants look fake?
Absolutely not! In fact, they're designed to be as discreet as possible. That's because we know how missing teeth can affect your confidence as well as your smile. In almost all cases of successful treatment, others won't be able to tell you to have dental implants in your mouth, and that's really our goal with the procedure.
Will I need to replace my tooth implants?
With good oral care and regular check-ups, there's no reason the new tooth shouldn't last a lifetime. That's because the dental implant actually integrates with your bone and gum as part of the healing process. However, if you notice any pain, wobbling, blood or other symptoms, it could be a sign something's wrong, so do get in touch with us if any of these happen.
Booking your tooth implant treatment
We'd love to help create your perfect smile. Simply get in touch, and we'll arrange a consultation in Maidstone at a time to suit you.
---