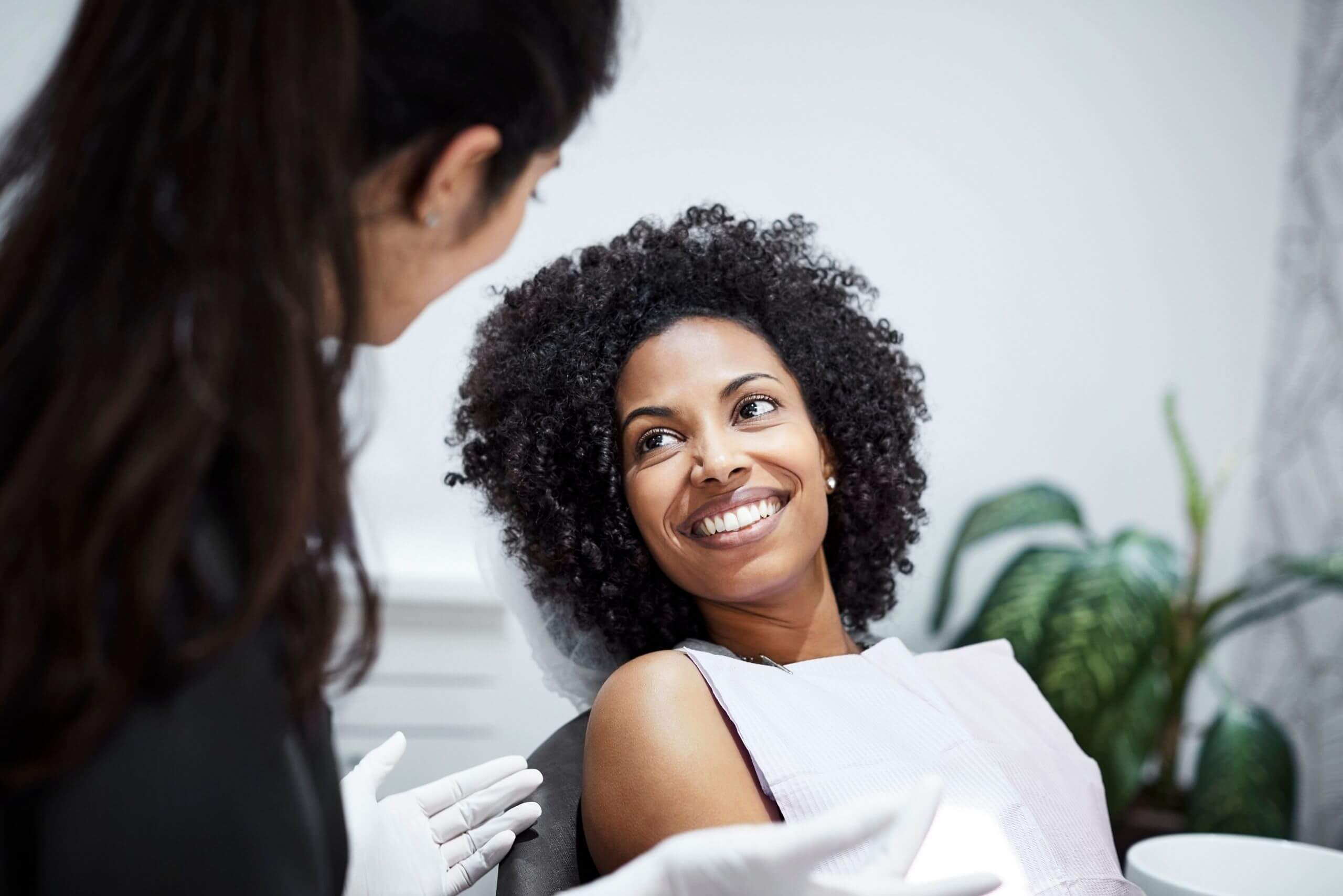 5th November 2020
How Do I Know If I Need Braces?
There are lots of reasons our patients seek Invisalign braces for their teeth. But how do you know if you need Invisalign braces? How could they help your unique smile?

In this post, our dentists break down some of the reasons our patients seek Invisalign braces with us, and outline why Invisalign is a good option for creating straighter, healthier teeth for the future.
1. Confidence
Are you ashamed of your smile? It goes without saying that braces can boost your confidence for the better. In fact, it's often the main reason our patients come to us – because they're unhappy with an element of their smile, and are seeking a solution.
Confidence is also a big issue for teenagers, and Invisalign – which is near-invisible and can be removed – is a great option for them.

2. Health
It's not just about regular check-ups with your dentist. It's so important to look after the health of your smile at home – if you don't brush and floss properly or regularly, you run the risk of losing your teeth in the future, and could even develop gum disease or bone loss.
Invisalign can actually improve your dental health, especially in cases where the original tooth positions make teeth-cleaning difficult, which in turn could lead to a build-up of bacteria and potential decay.
3. Permanence
Do you want a solution that's going to last? By using retainers after treatment, you can help keep your teeth straight for life. There are other options for helping improve the appearance of your smile, such as veneers, but they require replacing in time, and the teeth need to be prepared ahead of treatment too (placement involves gentle filing).
Invisalign is kinder on your smile – even other types of braces, such as those behind the teeth or traditional wires and brackets, help preserve the teeth while straightening.
4. Hidden benefits of braces
Do you suffer from jaw pain or TMJ? Do you need to break your teeth-grinding habit? Or are you concerned that your bite may be affecting your gums? There are lots of hidden benefits to braces, such as Invisalign – they can even improve how you eat and speak! Our dentists can talk you through these in more detail, and whether any may apply to you.
Enquire about braces today
Our dentists are ready to welcome you for your teeth straightening treatment! If you'd like to try Invisalign, then what are you waiting for? Speak to our dentists today, here at our Maidstone dental practice, and we'll arrange your consultation.
---