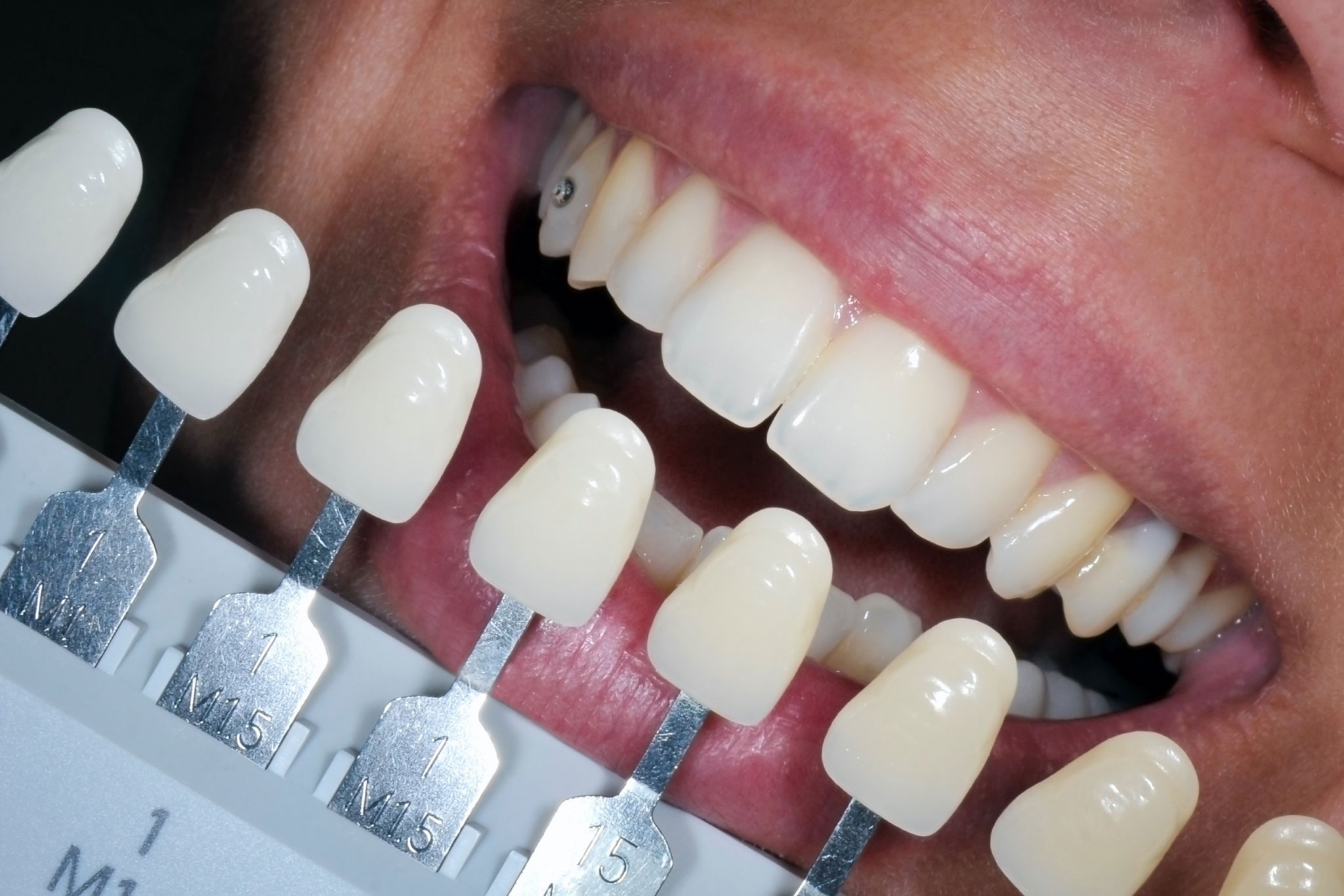 14th January 2021
How Long Does Teeth Whitening Last?
Teeth whitening is a fantastic aesthetic treatment that can be carried out as a standalone treatment, or form part of a wider smile makeover (such as alongside teeth-straightening Invisalign braces). In this post, our team of dentists and dental hygienists have put together a list of common questions we receive about the treatment.
What is teeth whitening?
It's a way to lighten your teeth by several shades, and help combat stubborn stains that may be caused by lifestyle factors such as drinking red wine and smoking, or poor dental hygiene.
How long does it last?
It's guaranteed to whiten your smile, with a 98% success rate, and many consider it the leading whitening system. Results could last a lifetime, providing you maintain your smile properly with a good oral healthcare routine, have regular check-ups at our Maidstone dental practice, and avoid staining risks.
How does the process work?
At our practice in Maidstone, Kent, we offer Enlighten teeth whitening. Enlighten whitening is a two-stage process that involves a two-week, at-home treatment, followed by a quick, 1-hour visit to our dentists. It works by making teeth more permeable (porous), which allows oxygen to break down stains.
What about high street whitening kits?
High street products may not give you as bright results as ones offered by dental professionals (such as our dentists and dental hygienists). And on that note, it's actually illegal for the treatment to be carried out by someone who isn't a dental professional, so ensure any practice or clinic you visit is reputable and staff are fully qualified for the procedure.
Is teeth whitening painful?
Don't worry – our Enlighten whitening treatment is completely safe, extremely low-risk and shouldn't cause sensitivity in your smile. In fact, it could even offer health benefits for your smile, as it contains fluoride, known to help strengthen teeth and combat decay.

What else can I do for my smile?
Here's our advice:
Brush every time you eat
Cut down on sugar in your diet (which can help prevent plaque build-up)
Avoid staining foods, drinks and lifestyle habits
Who is suitable for treatment?
Enlighten whitening is suitable for most people, but bear in mind that instalments (crowns, veneers etc) won't be affected. If you need any dental work done, it's best to wait until after your teeth have been whitened.
How do I book?
Simply contact us today and we'll secure an appointment here in Maidstone, Kent. 
---