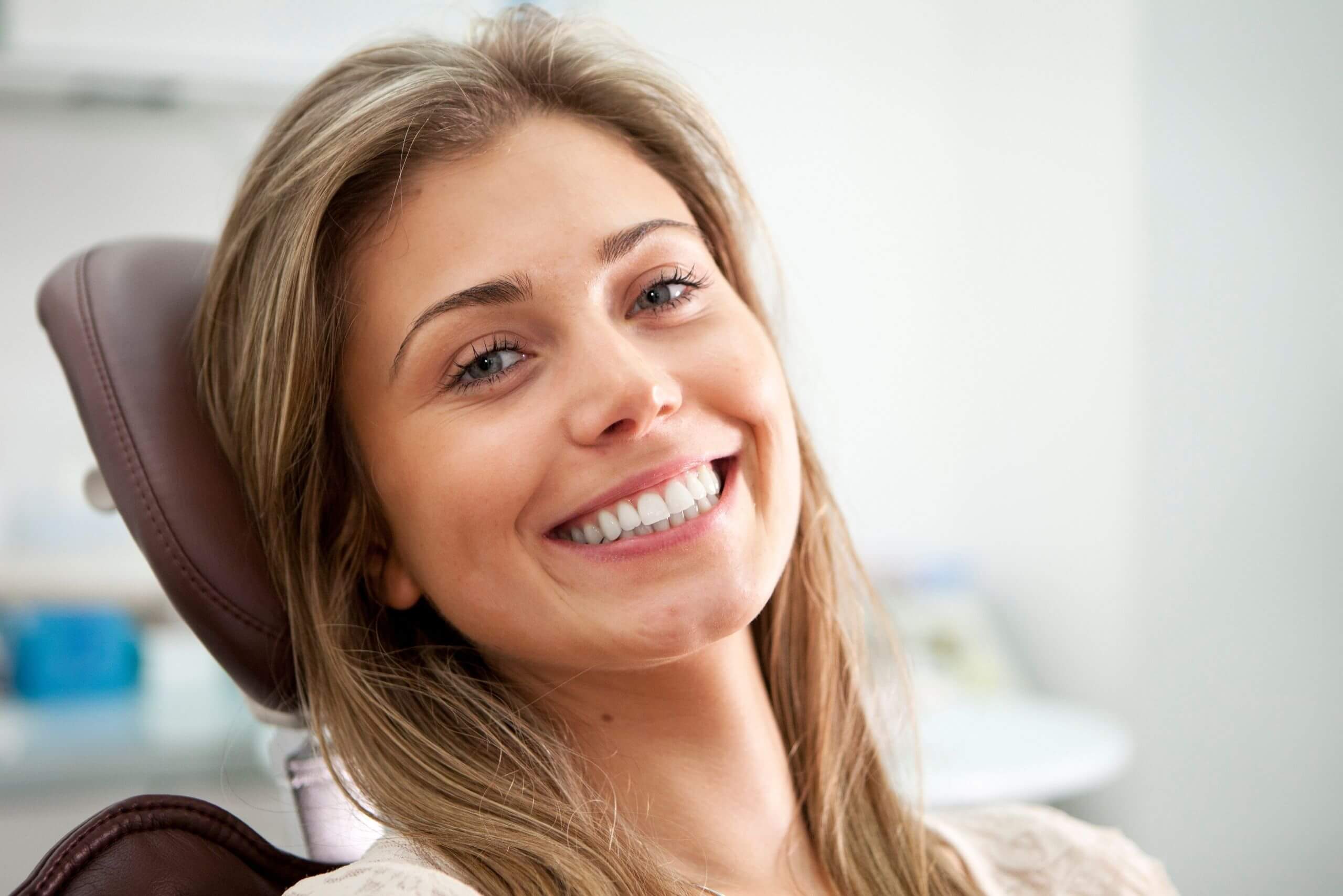 13th October 2020
Our Top Solution For Bite Problems
Bite problems are incredibly common, yet if left untreated, can cause untold damage to your teeth as well as pain, difficulty eating and a serious knock to your confidence. In this post, our experts here at our Maidstone dental practice talk through the different bite problems and our recommended solution: Invisalign.
Overbite
Invisalign defines an overbite as being ''when your upper front teeth overlap with your lower front teeth''. Most people have their top teeth overlapping their bottom ones to some degree, so by extension, most people have a little overbite. Within the industry, dentists use a percentage to determine the 'ideal' bite, with most agreeing that only 5-25% of the bottom set should be overlapped by the top set. Untreated, an overbite can cause jaw pain and tooth wear.

Underbite
Invisalign dentists characterise this as being ''when you close your mouth and your lower front teeth are in front of your upper teeth''. Chewing and speech may be affected, as can tooth wear. In extreme cases of underbite, surgery may be required, as sometimes the problem can caused by protrusion of the jaw itself, as opposed to the positioning of the teeth.
Crossbite
Invisalign say that a crossbite is ''when you close your mouth and some of your upper teeth are sitting inside your lower teeth''. As with all bite problems, it comes with its difficulties – namely tooth wear and chipping, although there is the potential for receding gums (which can lead to tooth loss, gum problems and bone loss if left unchecked).
Open bite
Invisalign describe an overbite as being where ''your upper and lower teeth don't touch when your mouth is closed''. Chewing and biting can be a problem in those with this type of bite.
How Invisalign braces can help
Invisalign braces slowly straighten the teeth using a course of clear aligners. These are far more comfortable, and far less noticeable, than traditional metal braces, which rely on wires, brackets and elastics to move the teeth. It's no surprise it's a firm favourite here at our Maidstone dental practice.

Invisalign is also one of the best names in the business for creating a straighter, often healthier smile, and helping prevent dental problems in the future.
Enquire about your bite problems today
If you're interested in Invisalign braces, we want to help. Get in touch with our dentists today, here at our Maidstone dental practice, and we'll arrange a consultation to check over your smile.
---