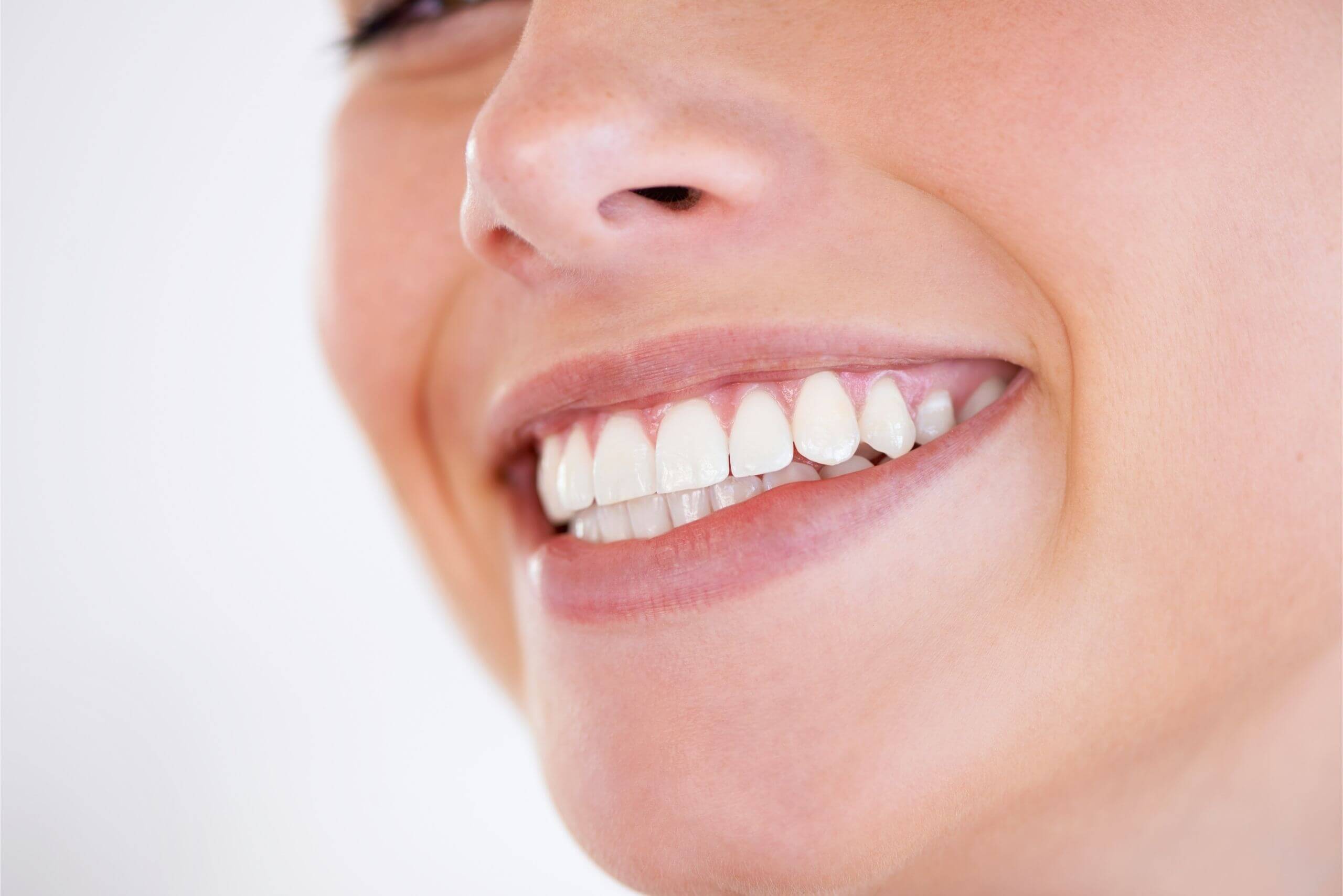 3rd April 2020
Teeth Whitening True & False: Part 1
Here at Roseacre Dental Practice, Maidstone, teeth whitening remains one of our top procedures. But despite its widespread appeal, we still see patients asking us the same kinds of questions – and believing the same misconceptions. We thought it was our duty as a dental practice to put the record straight and get to the bottom of teeth whitening treatment, so you'll feel more informed next time you consider booking in with us. As this is part 1 of our post, check here for part 2.
True: you can't whiten false teeth
It's not possible to whiten false teeth, such as dental implants. That's why they're colour-matched to your existing teeth, so they don't look out of place.
Myth: high street treatments are just as effective
You've probably heard of teeth whitening gum, toothpaste and even systems, but these simply aren't as powerful and effective as the ones we use here in our Maidstone dental practice.
True: teeth whitening can cause sensitivity
While we take every measure possible to ensure this doesn't happen, there's no guarantee that your teeth won't feel a little sensitive after the procedure. Thankfully, such sensitivity is usually short-lived and you'll probably find that just using a sensitive toothpaste can help balance things out.
Myth: teeth whitening hurts
Again, some sensitivity may be experienced, but the treatment shouldn't 'hurt'. That's because it's designed to be gentle on your teeth. We use the Enlighten whitening system, known for its guarantee to whiten every smile, and for working through the enamel, which can help prevent harm to the tooth's surface.
True: teeth whitening isn't always the best option
If you have an odd, discoloured tooth, a veneer or crown may be recommended to you. Like dental implants, these are matched to your natural teeth and can help cover discolouration without affecting the rest of your teeth.
While we've spoken about teeth whitening and sensitivity, it's also the case that those who already have sensitive teeth may experience discomfort from this treatment, and so we wouldn't recommend they have it performed.
Myth: teeth stay whitened forever
Your teeth are always going to be susceptible to staining, so it's a complete myth to state that, following teeth whitening treatment, you'll have the same bright shade forever. Topping up your Enlighten whitening when needed, changing up your diet and stopping smoking can give it greater longevity, though.
Book in today
To find out more about our Enlighten whitening treatment and how we can help, book in with our dental practice today, here in Maidstone, Kent. We look forward to seeing you!