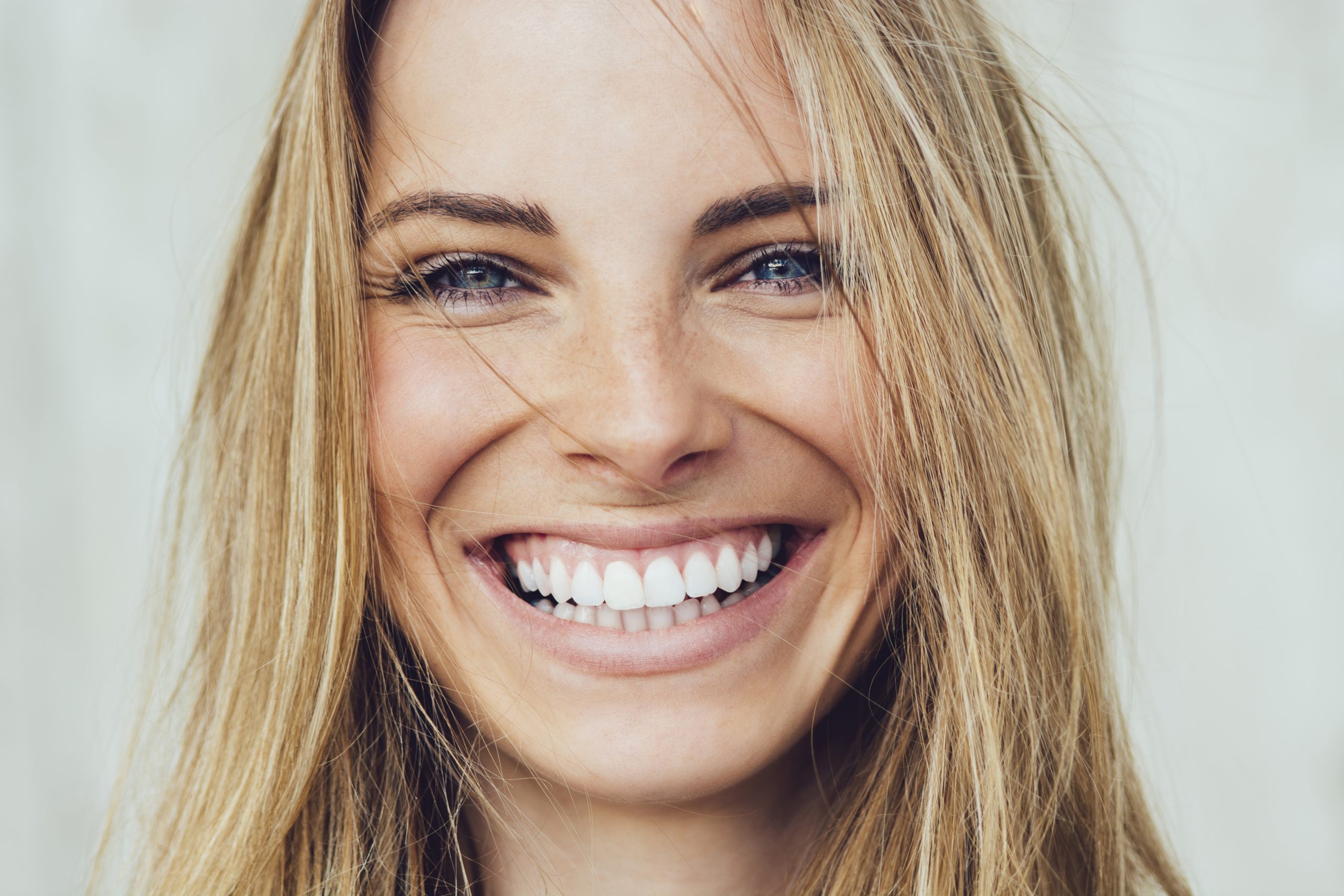 8th April 2020
Teeth Whitening True & False: Part 2
We love teeth whitening here at our Maidstone Dental Practice. That's because it's instant, effective and lasting – especially if you take care to avoid those staining foods, drinks and lifestyle factors. We do find, however, that lots of our patients are a bit uncertain about the treatment – and we think that one of our main jobs as a top dental practice is to help educate about the benefits, risks and everything in between, whatever the treatment you have with us. In this post, we'll talk about the truths and myths that surround teeth whitening. As this is part 2 of our post, click here for part 1.
False: you can use other things to whiten your teeth
From lemon juice to baking soda, we've heard it all. The truth is that even if these things do make a difference to teeth whitening, it comes at a cost, damaging your precious enamel, weakening your teeth and potentially exacerbating sensitivity.
Somewhat true: you can whiten at any age
While this is technically true – you COULD whiten children's teeth – it's not something we recommend, as it can damage the tissue inside the teeth. It's also unusual for a child to ask for this procedure for themselves – and if they do, it might be because of other self-esteem issues rather than a problem they have with their smile.
False: anyone can perform teeth whitening
When it comes to professional teeth whitening, it's the remit of your dentist or dental hygienist – and, should you trust your smile with anyone else? When you pay for any kind of dental care, you're not just covering the materials used. You're also paying for the experience that person has built up to perform the procedure correctly and effectively.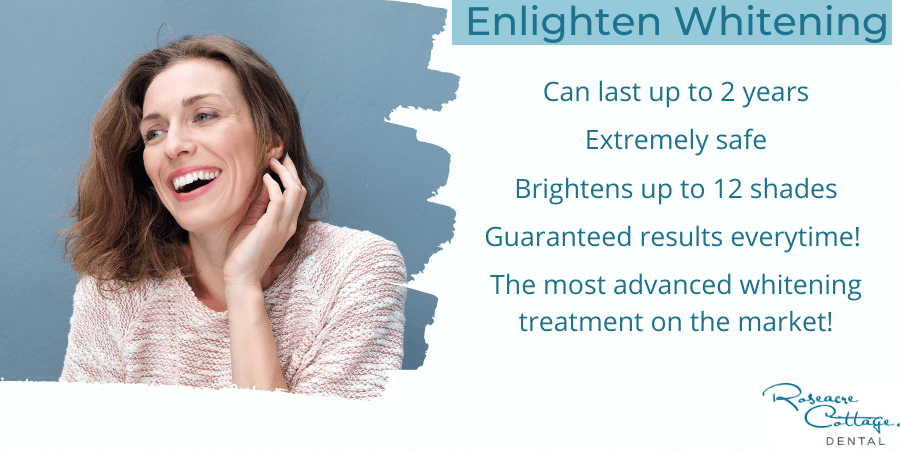 False: whitening looks un-natural
If you visit a professional for your teeth whitening, they can guide you on how many shades they recommend to lighten your teeth. If you favour a white, bright, Hollywood smile then we'll support you – likewise, if you're looking for a subtle lift, we'll also support you. We generally err towards the more natural-looking results, however.
Book teeth whitening in today
Get in touch to book your Enlighten whitening treatment at our Maidstone dental practice today! We're always keen to transform the smiles of patients new and old – could you be next?