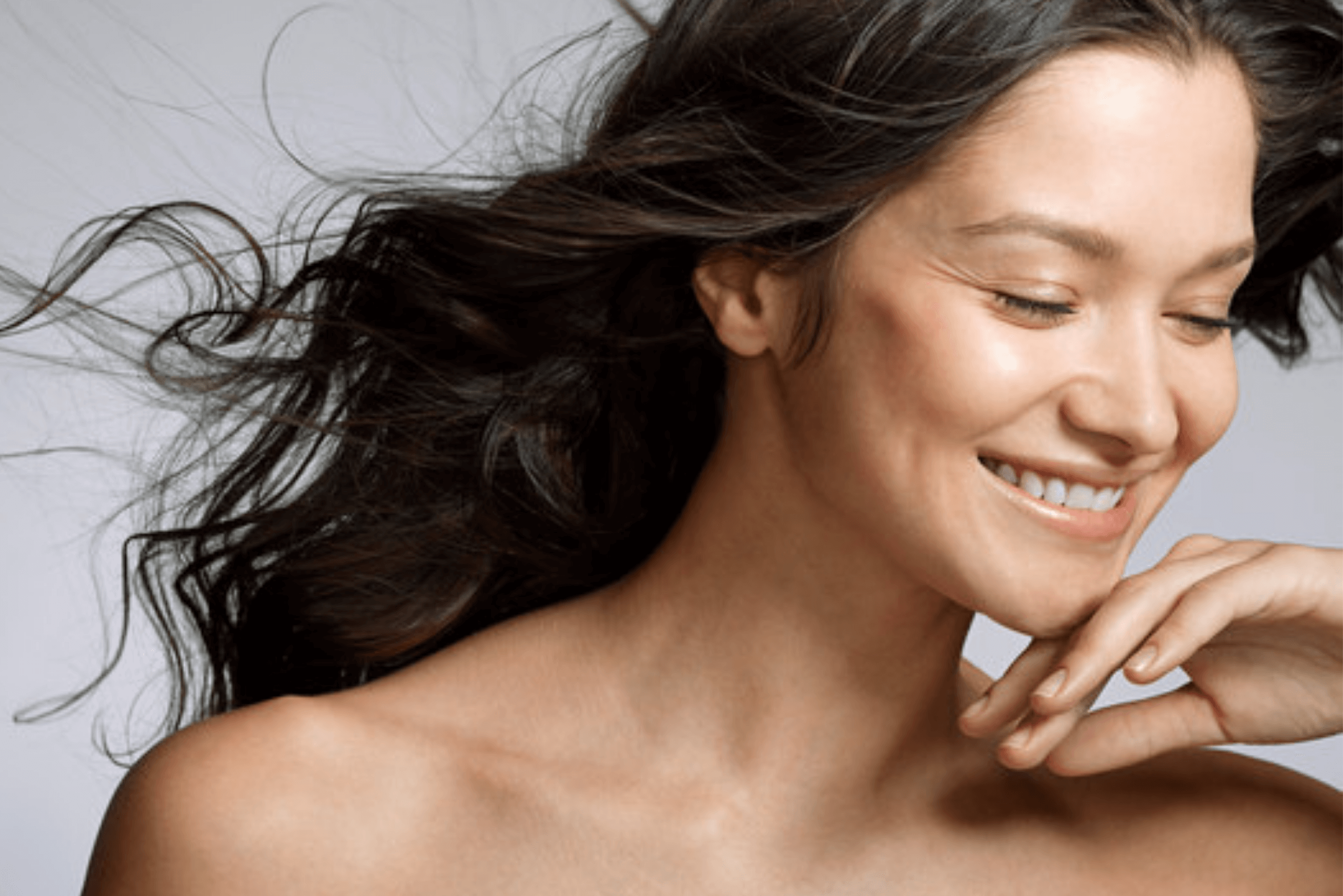 9th November 2021
What Do I Need To Know About Dental Implants?
Based in Maidstone, our expert dentists can advise on a range of treatments that may be suitable for your smile, whether it's everyday care or a way to elevate the way you look and feel with an aesthetic procedure. Today, we're focusing on a restorative treatment: dental implants. Consider this your definitive guide, as we'll go through all there is to know about dental implants. Don't forget that you can book this treatment right here at our Maidstone dental practice!
So, what are dental implants?
They're artificial teeth but are physically implanted into your gums – hence the name dental implants. This actually makes them very solid and reliable, so that they not only restore the appearance of your smile but restore its function, too.

Why get tooth implants?
Nobody should live with a smile they're embarrassed about or find it difficult to talk, chew or bite. Both of these scenarios can really affect your quality of life. A treatment like tooth implants – which we offer here in Maidstone – can help boost your confidence and restore your smile back to its former glory.
How are dental implants placed?
After a consultation assessment, we'll numb the area, make a small incision and carefully insert the implant. Tooth implants come in two parts, root and crown, with the root part placed first. Once the area has healed, the crown is then fitted. Healing can vary between patients but generally takes a few months.
Are tooth implants expensive?
Not at all, they offer incredible value for money. That's because they're a permanent solution to tooth loss – so no dentures to regularly replace, for example. Tooth implants are also strong and durable, just as much as your natural teeth are.
How do you care for dental implants?
Just as you would your natural teeth. You'll need regular check-ups and regular brushing. Our Maidstone dentists recommend brushing and flossing twice daily for two minutes a time, and you can also use mouthwash at other times of the day. We can recommend different brands for you to try and also talk you through brushing and flossing techniques to get the best out of your oral health and hygiene routine.
What's my next step?
Why not book a dental implant consultation with us here in Maidstone? We'd love to assess your smile, make recommendations and talk you through the process in more detail. You'll also get to meet the team and feel comfortable in our dental practice ahead of your treatment. Contact us today to start your tooth implant journey in Maidstone or look at some of our other posts.
---