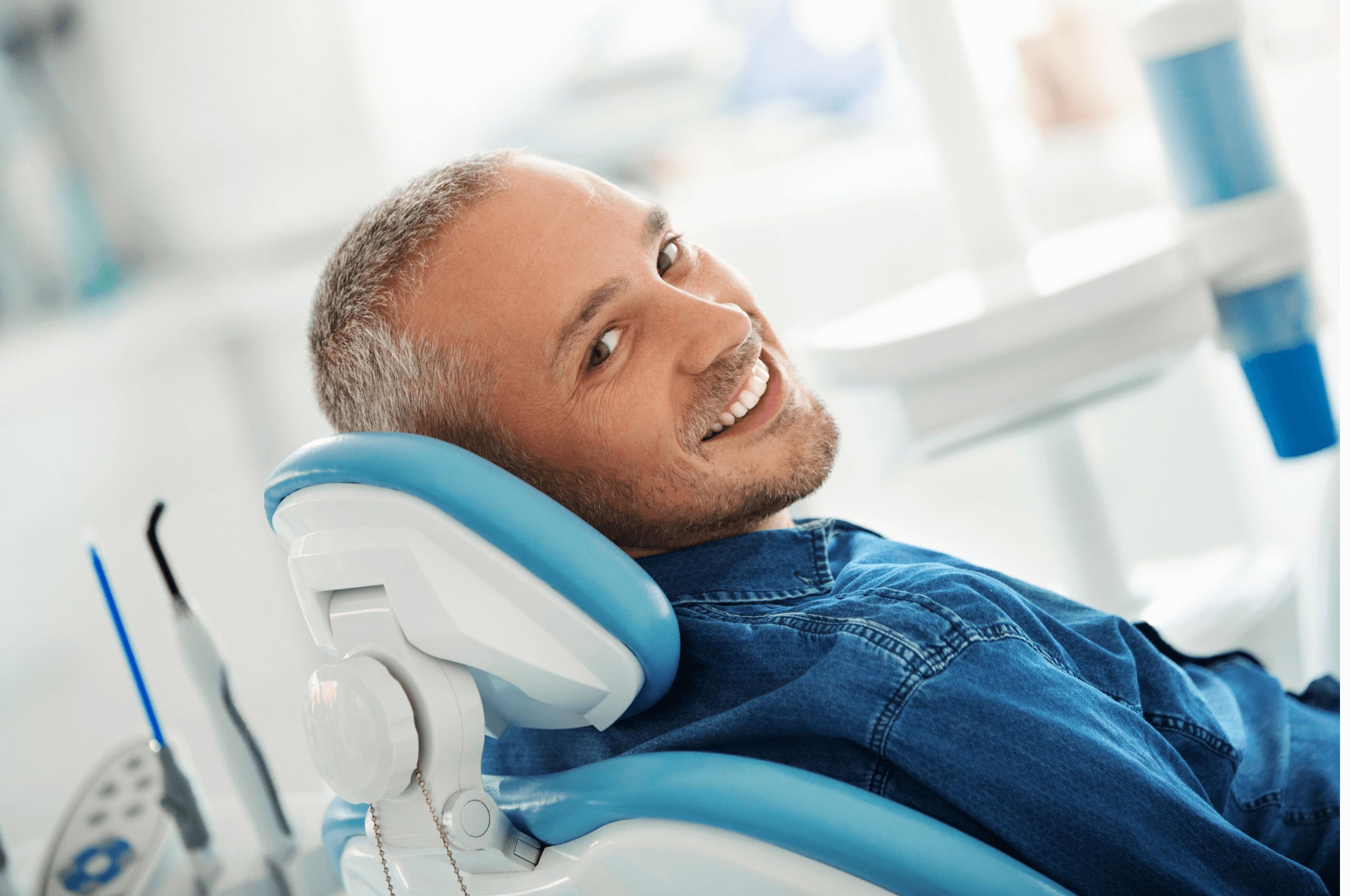 21st October 2021
When Is A Dental Implant Needed?
Dental implants: they're one of our favourite treatments to carry out here at our Maidstone dental practice, thanks to their realistic appearance, and we've proudly carried out countless implant procedures in our time. But what's so great about dental implants? And when might one be needed? We're here to shed light on the process, the pros and cons, and the purpose of dental implants – so you can make the right choice for yourself.
What is a dental implant?
Also known as a tooth implant, it's a permanent, fixed tooth. You can have an individual tooth, an implant-supported bridge to replace multiple teeth, or implant-retained dentures in the case of missing sets of teeth. Whatever the case, we'll talk you through your choices.
What's a dental implant made of?
It's crafted from premium porcelain, which creates the perfect crown to suit your natural teeth. There's also a titanium part, which acts as a root. The root is placed first, then the crown is added when everything's healed.

When would you need a dental implant?
In any case of missing teeth! As we've mentioned, it can replace one, several, or all teeth. Of course, you can also try something more traditional, like dentures.
How long do tooth implants last?
Dental implants are permanent, so providing you care for them properly, they should last a lifetime. Thankfully, they're no harder to care for than your natural teeth: brushing, flossing and regular dental check-ups.
What happens if I choose to have dental implants?
There are three steps: consultation, treatment and aftercare. For the first stage, consultation, we'll invite you to our Maidstone dental practice to assess your mouth, teeth and gums. If dental implants are the right choice for you, we'll then schedule your treatment. This is done in two stages; first the root, then after healing, the crown. Finally, it's aftercare. We'll explain the steps you need to take to help with healing and prevent problems from occurring with your new tooth implant. Of course, if you're ever concerned at any point in your treatment, you can get in touch with us and we'll put your mind at ease.
When can I have treatment?
The first step is your consultation. If you're interested in tooth implants, contact us and we'll arrange a session for you here at our Maidstone dental practice. We look forward to hearing from you soon and starting your exciting dental implant journey.
What is next?
If you have any queries or concerns about our dental implant treatments in Maidstone, please do not hesitate to get in touch via our contact page or call us at 01622 730 548 and one of our team will be delighted to help you. Additionally you can read our blog on what you need to know about dental implants
---