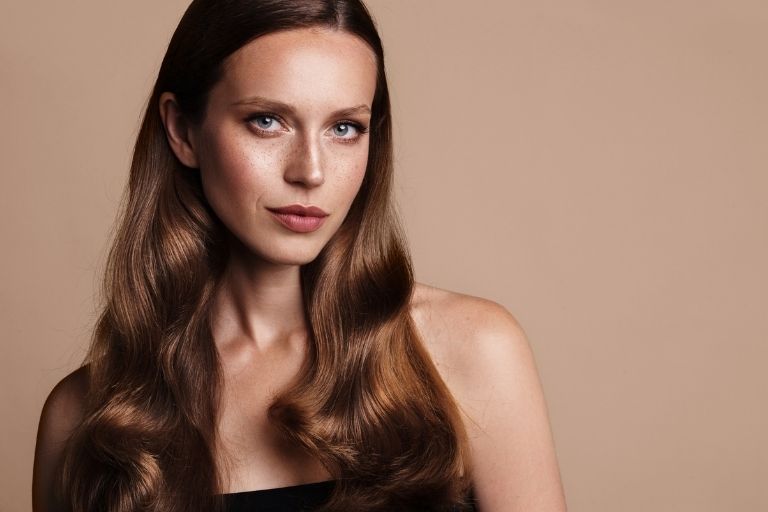 7th July 2022
Where Can I Get Anti-Wrinkle Injections?
Interested in anti-wrinkle injections? Then it may surprise you to hear that it's a popular treatment offered right here at our dental practice in Maidstone. There are lots of ways this incredible aesthetic treatment can enhance your appearance and bring your smile to life – find out all about it in today's blog, and make the right decision for you.
What are anti-wrinkle injections?
As the name suggests, they're a way to create a more youthful appearance by treating wrinkles. The treatment focuses on wrinkles that are caused by expressions – known as expressive wrinkles – which are different from those that might appear from concerns like sun damage.
Where do expressive wrinkles develop?
These tend to develop in the places where you show the most expression, such as across the forehead, between the brows and around the eyes. Men and women can both develop them in the same kinds of areas.

How does the anti-wrinkle treatment work?
The injections use a special substance that dulls the signals from the nerves to the muscles in the treated areas. This means that when you make certain expressions, the wrinkles appear softer than before. With the right touch and training, the result can appear smooth and natural and our experts always aim for a balanced approach.
Why have anti-wrinkle injections?
Anti-wrinkle injections can help enhance your appearance, make you appear more youthful, and improve your confidence and self-esteem. They can also bring your smile to life, as people may focus less on the wrinkled areas. As mentioned, both men and women undergo treatment and it is highly successful and safe.
What are the drawbacks to anti-wrinkle injections?
The main drawback that comes to mind is that some upkeep is needed to maintain your results. While it's not a case of monthly treatment – results tend to last around 4 months – you will need to repeat the procedure. However, it's a more flexible option than treatments such as surgery, and there's little in the way of downtime. In addition, serious side effects are extremely rare and most people are suitable for the treatment.
What's my next step?
Anti-wrinkle injections must be prescribed, so if this is a treatment you're looking into, the next step would be a consultation with us here in Maidstone. In this session, we'll go through what's involved in more detail and make sure you're making the best decision for you and your skin. Get in touch to find out more.
---